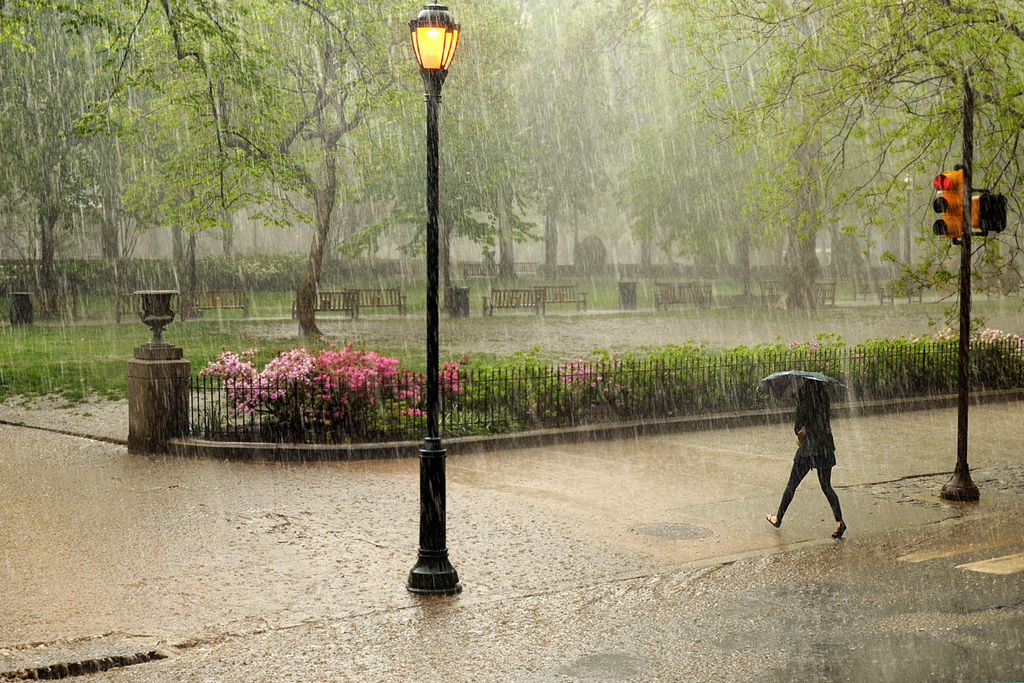 Waiting between classes while shooting at Curtis Institute of Music, I watched out the window as a fast-moving rain shower passed through. Rittenhouse Square, right across the street, emptied out, as did the sidewalk cafe patrons on the opposite corner.
I always marvel at how it's not just the smell and taste of things - like Marcel Proust's madeleine - that unleash "un tableau vivant" of memories for me. No, more often than not, it is a single image that conjures up distant memories. Makes sense (no pun intended) as I am a photographer.
And so it was that when I looked out at the window and saw the awnings at the Steven Starr French restaurant, Parc, had been rolled up by the waiters when the rain came, I was immediately transported back to the cafés of St-Germain-des-Pres and Montmartre...