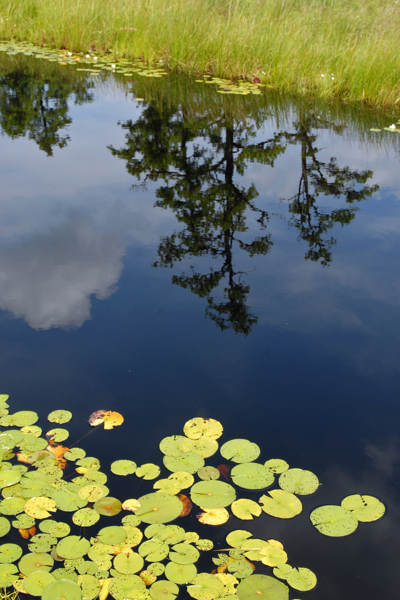 This past week I was driving on Route 70 towards the New Jersey Pine Barrens. My assignment was to illustrate a story on the upcoming cranberry harvest - the one that won't be here until another two months.
That's pretty standard fare for newspapers. Great story for readers who want a head's up on something. Bad for photographers called upon to shoot for it when it hasn't happened yet.
I was picturing those photos we've all seen before - workers in flooded bogs, up to their waists in root beer colored water, bright blue sky, gold and yellow and orange leaves, and all those bright red berries. But that's in October, not mid-August.
Now, the berries are mostly hidden under the leaves of the vines (they look like dense bushes). The bogs aren't flooded until harvest time, when the berries are loosened and then float to the surface. The water though is still around, waiting in ponds, canals and streams to be diverted.
My assignment was to photograph the president and fifth generation cranberry grower, a great-great-grandson of Colonel James Fenwick, who first cultivated cranberries for commercial sale in 1857. At the Joseph J. White farm I met up with Tom Shuff, who showed me around the property, looking for a spot to make the portrait. Tom, who always has his camera with him while working, started our tour at Whitesbog Village, an historic company town, founded in the 1870's when it was one of the largest cranberry and blueberry farms in New Jersey.
I kept thinking about the "what exit?" stereotype of New Jersey and recalled the many great nature and landscape pictures I've seen over the years that you'd never guess where shot there. Tom talked about being on the bogs in all four seasons, in all types of weather and light. (unfortunately, he doesn't have many up on line). We stopped a few times to just shoot for fun (he loaned me his 70-300mm f/4.5-5.6 lens for one of the lily closeups) as we drove around the farm before settling on a portrait spot, then I was off to look for a hot weather feature on my drive back to Philadelphia.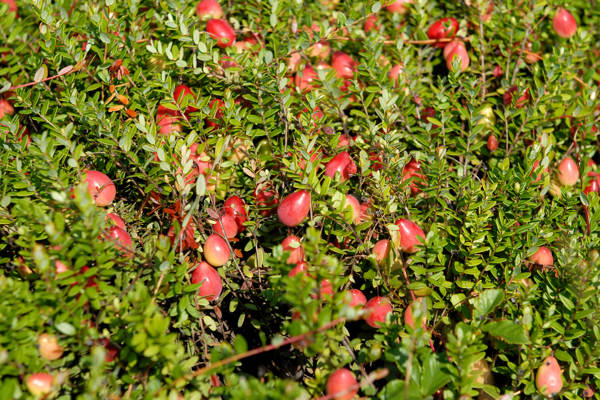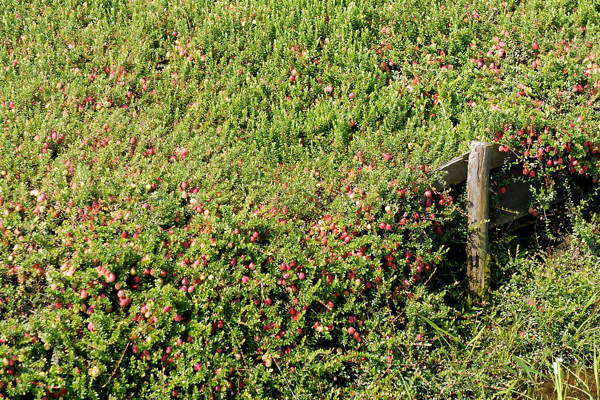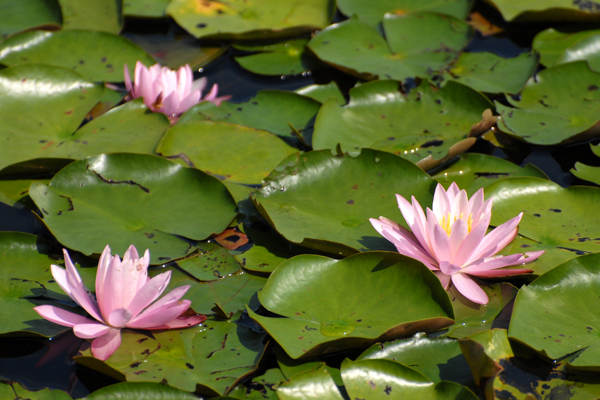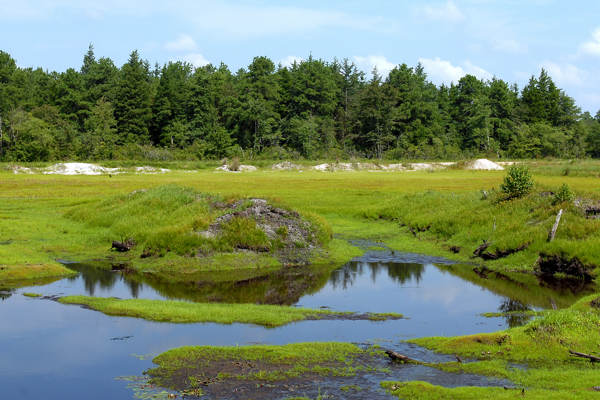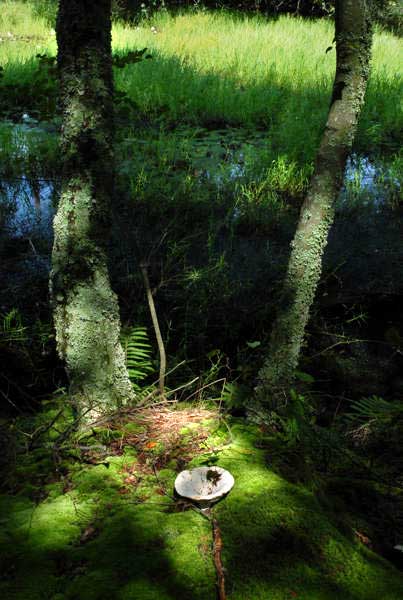 Some links to previous posts from New Jersey, from the series of road trips I made during the summer of 2007: Back Roads to the Shore, Part 1. Part 2. Route 206.