A Fourth of July weekend:
The crowd on the lawn at Independence Hall for a Sunday night concert by Peter Nero and the Philly Pops Orchestra...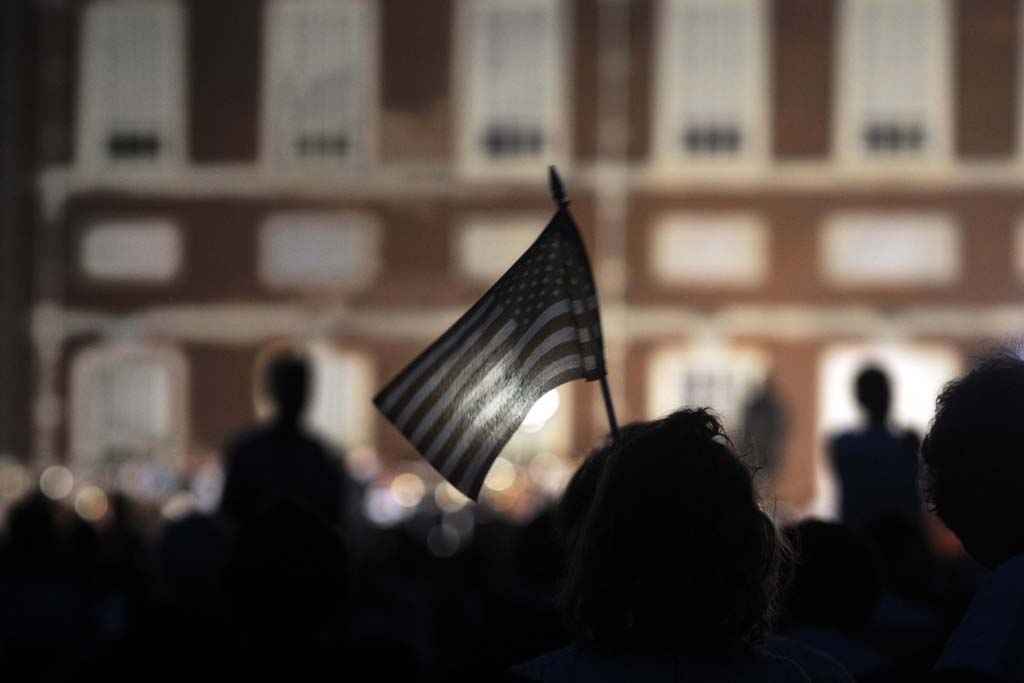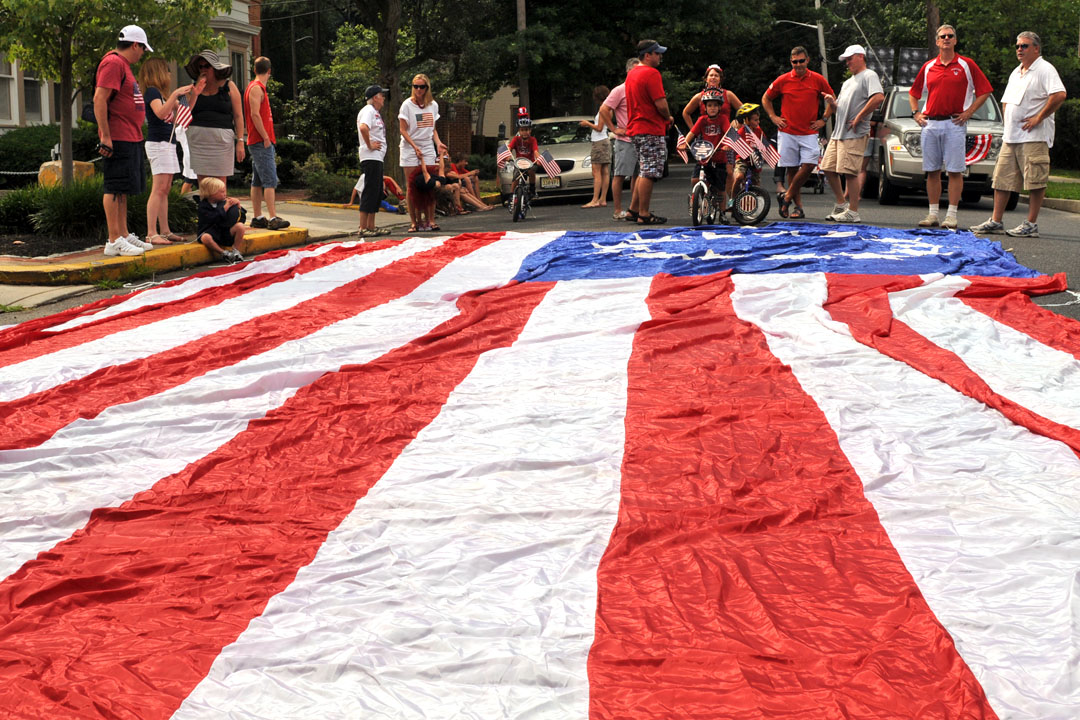 Fourth of July Parade, Haddonfield, NJ...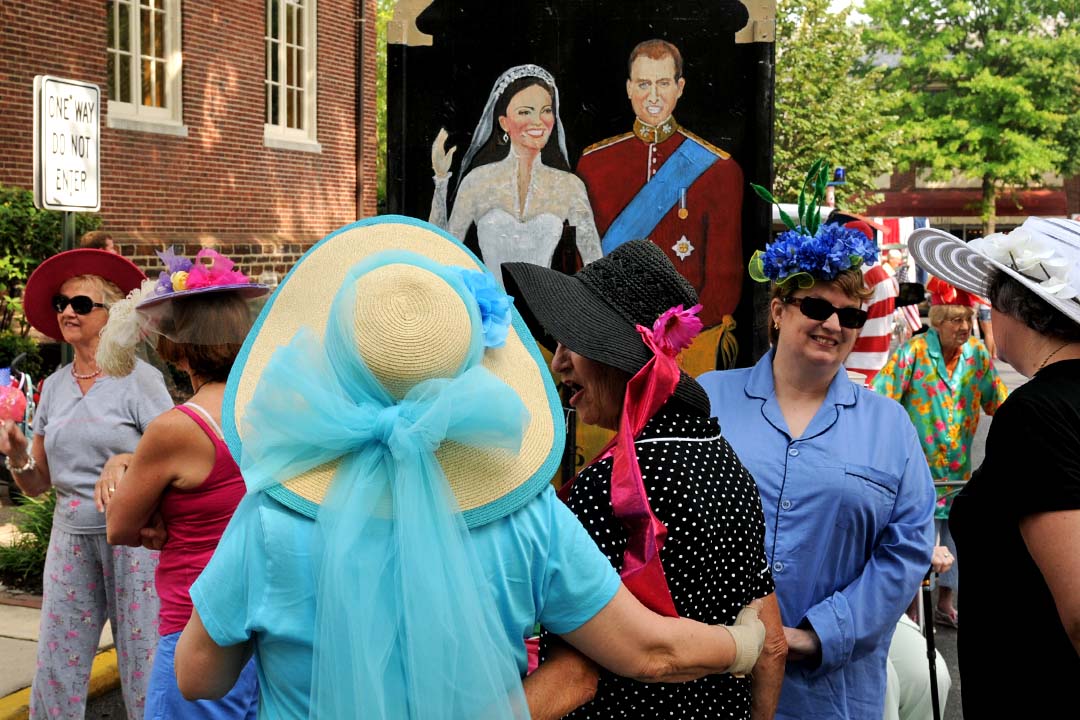 ...where the ladies of the Fortnightly celebrated the British part of Independence Day.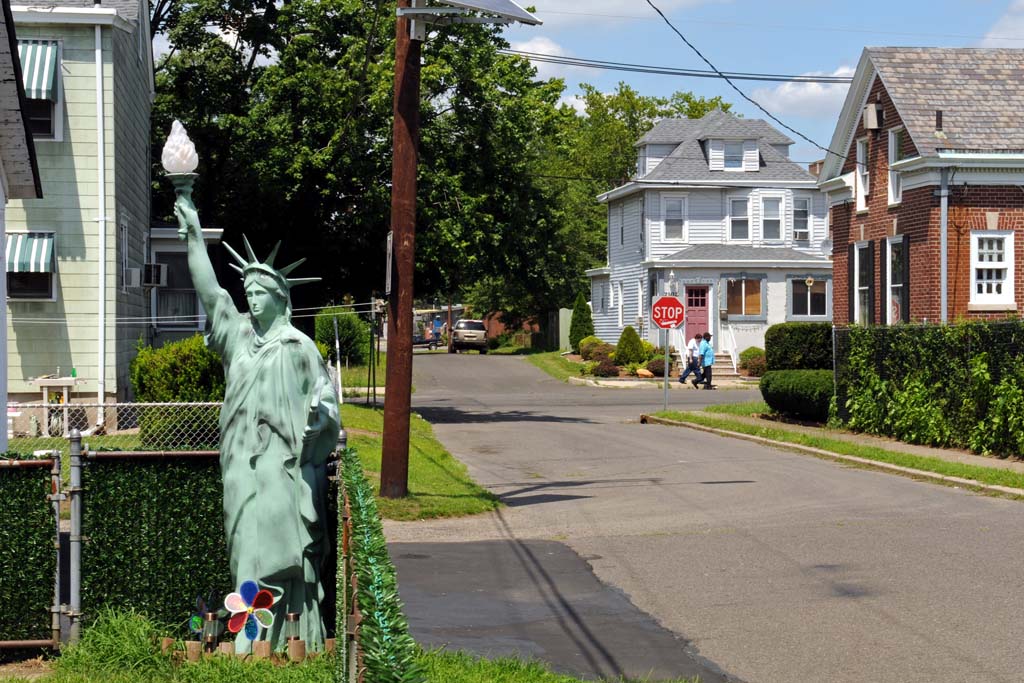 South Broad Street in Hamilton, NJ...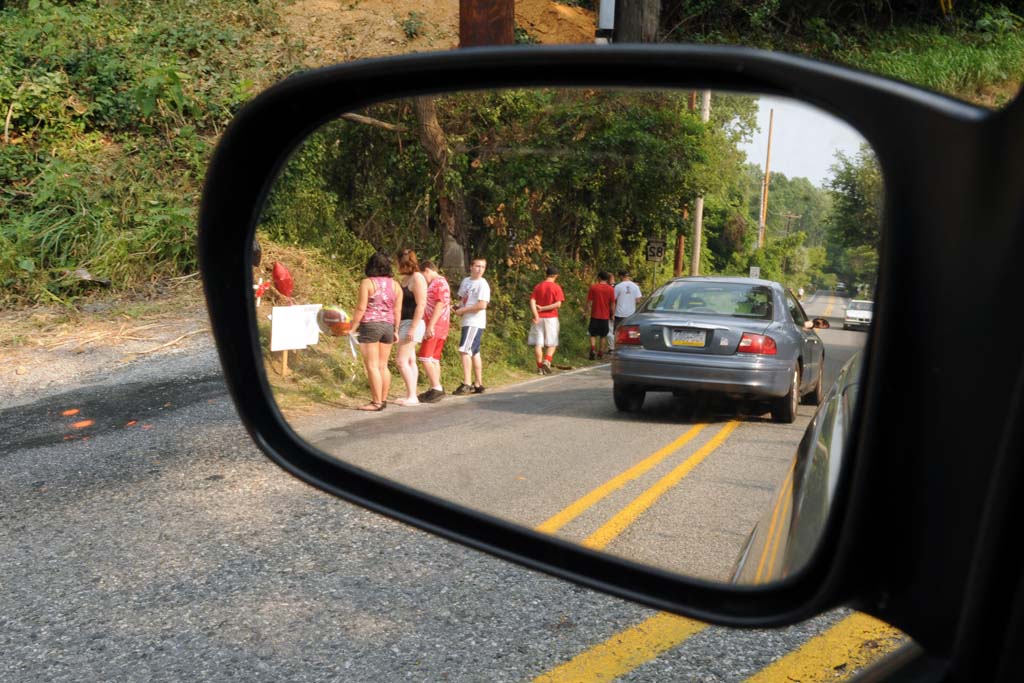 "Excessive speed was a factor" according to West Brandywine Police, in a one-car crash that killed four teenagers early Sunday morning. Instead of going to cookouts or parades, their classmates at Coatesville Area High School were visiting the accident scene.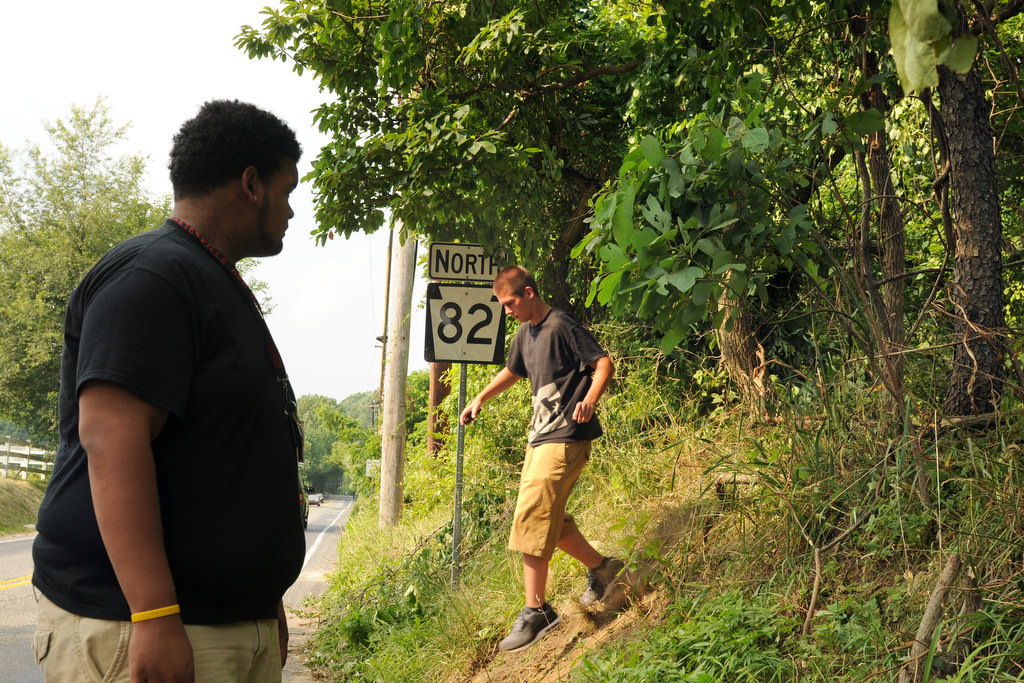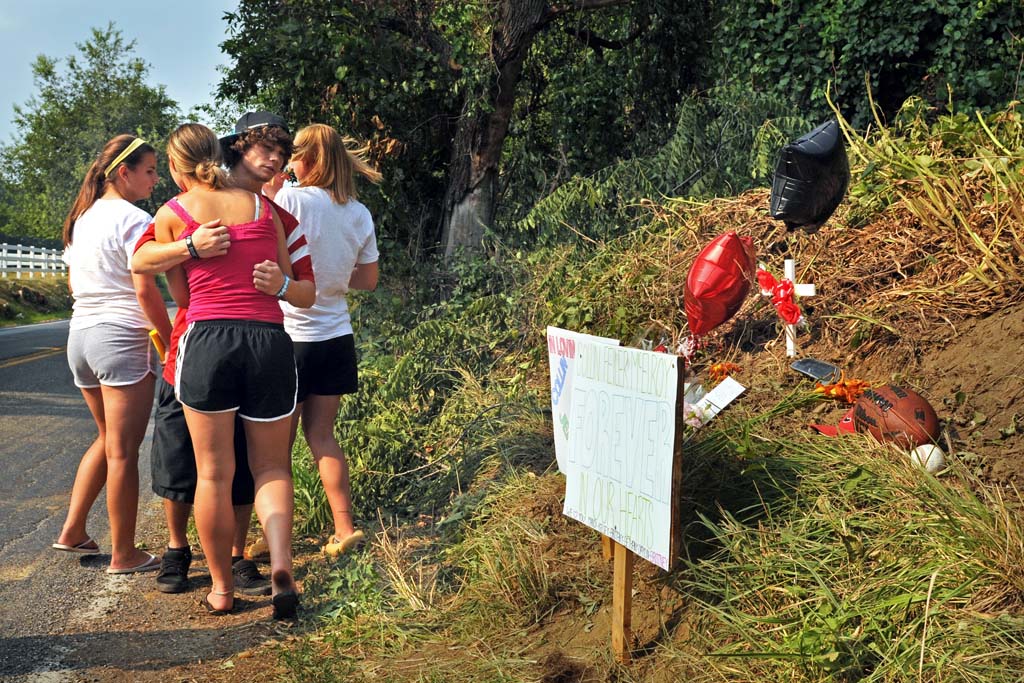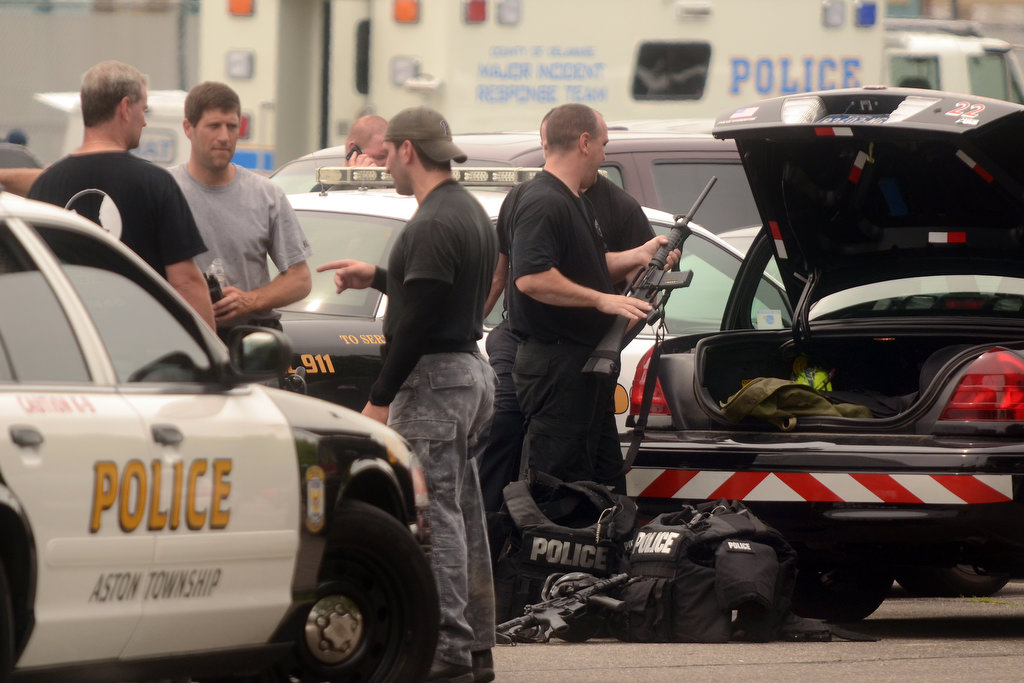 And on Monday, A man who shot five people in Montgomery County Saturday night was killed in a home in Delaware county after he was surrounded by police SWAT teams.