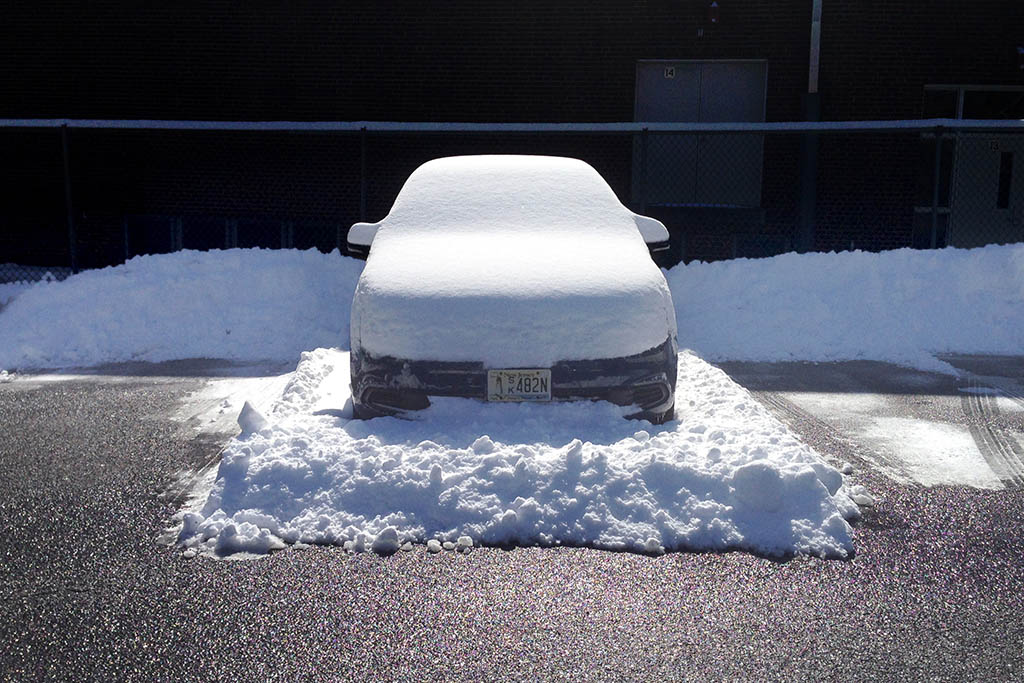 Spring arrived this weekend, along with a final blast of snow. It came on my day off, and after a season of shooting "weather art," it was refreshing to just hang out at home, look out the window and think about my colleagues trudging in it out there instead of me.
Looking at the newspaper Saturday morning, I expected to see one last collection of photos of people shoveling, blowing or sledding. Instead, to my delight, there were two wonderful snow photos, shot by fellow staffer Ed Hille and our intern, Meaghan Pogue.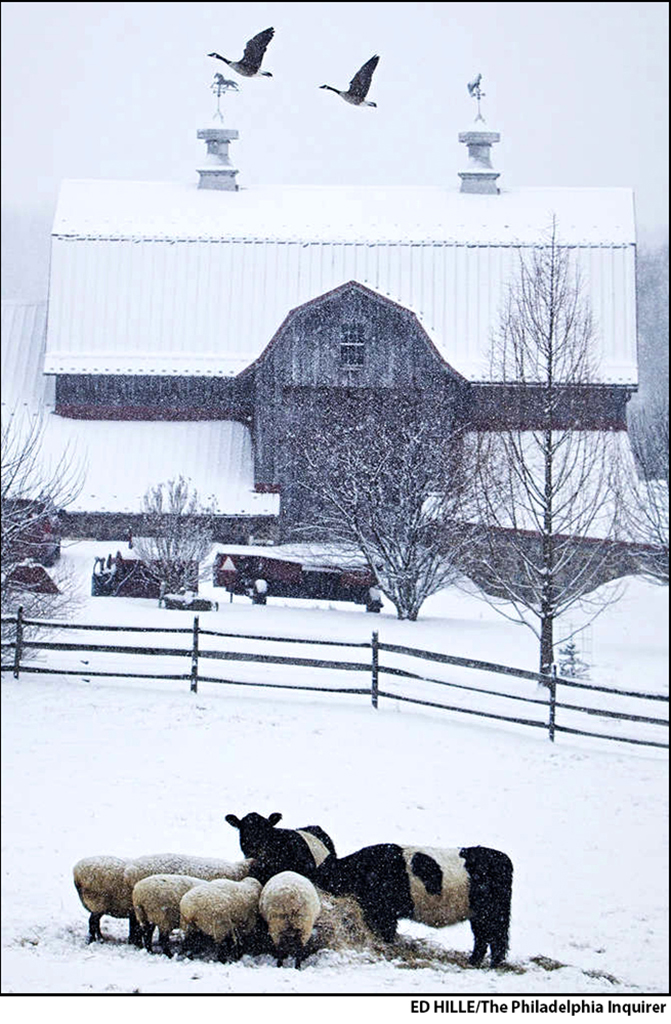 I didn't see a lot of "pretty" snow pictures this winter, so I was good to see Ed captured one along a roadside in Delaware County. You could almost cut his photo in half - make it either geese in flight over the barn, or cattle in front of the barn - and it's still a nice photo.
It's not quite the Great Lakes, but the Delaware River here does get iced up every couple of years. So with our coldest winter temps since 1994, I spent an hour of so photographing ice flowing past both sides of the river - the Camden and Philadelphia waterfronts: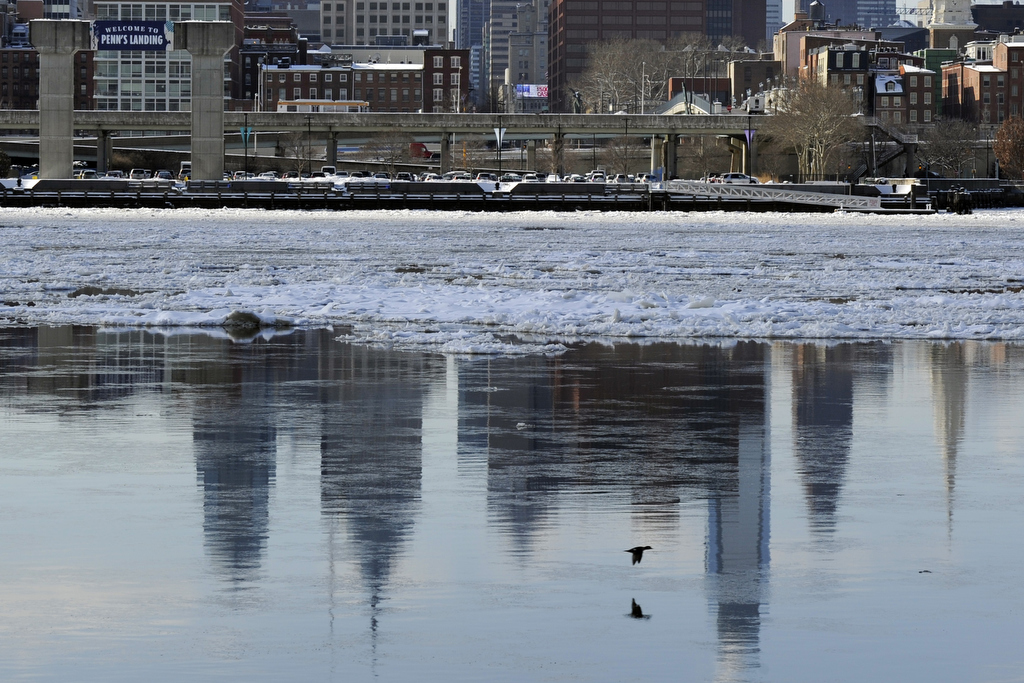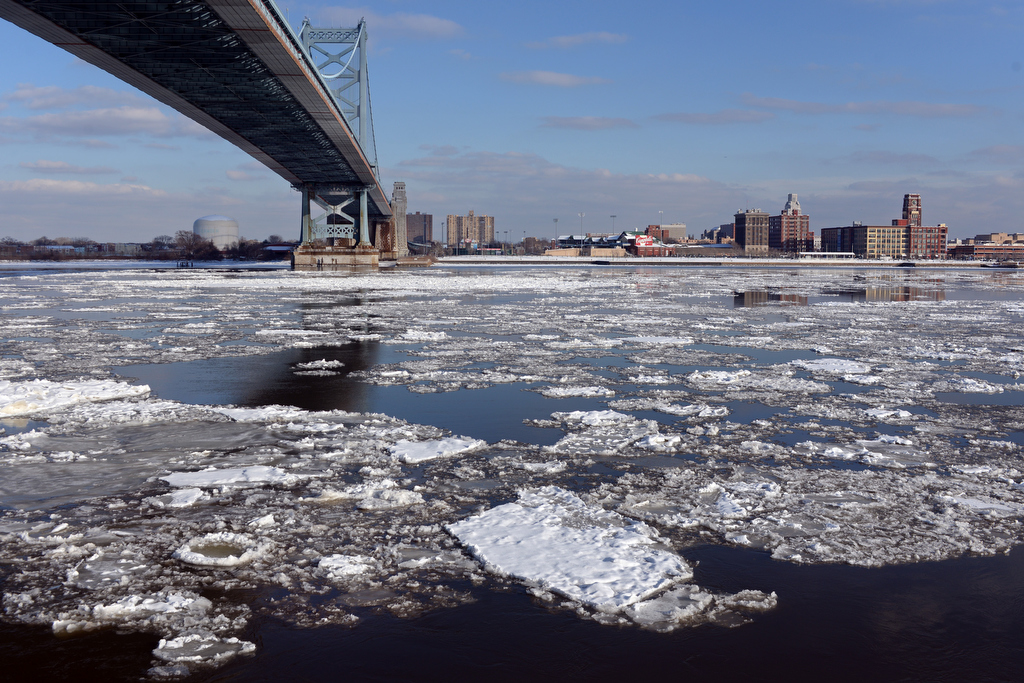 This weekend our website unveiled a new weekly photo gallery of the work of staff photographers at the Inquirer, Daily News and Philly.com. Photos@Philly will be updated every weekend with the best photos of the previous week.
Click here, or on the photo: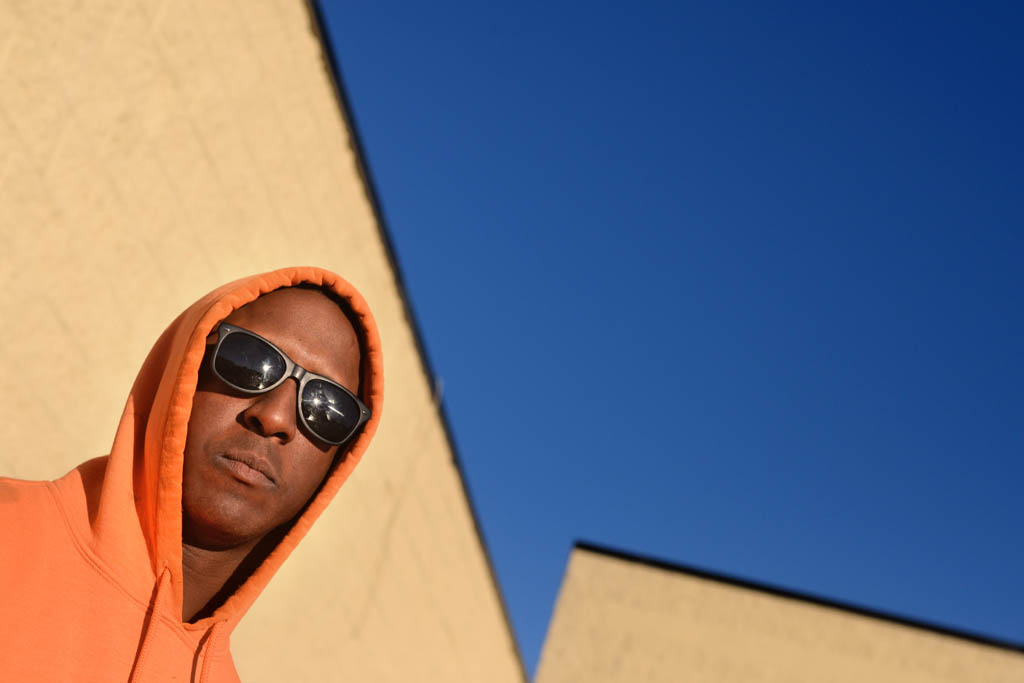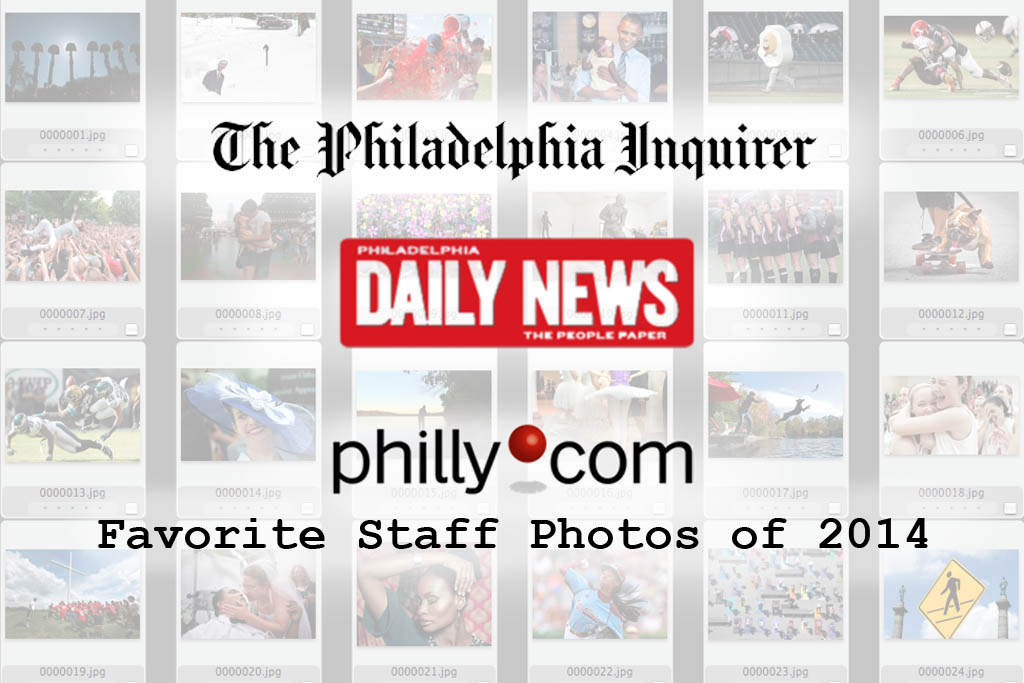 It's the time of the year when many newspapers and media outlets assemble their "Best Of 2014" lists.
Me too. Click here, on the title slide above, or on any of the representative photos below for a gallery of some of the favorite photos taken by staff photographers at The Inquirer, Daily News and Philly.com this past year.
With the news this week that Pope Francis confirmed his visit to Philadelphia in September, 2015, people are talking about the previous papal visit, that of John Paul II, in 1979.
Among the stories told in the Inquirer today is that of Jim Murray, cofounder of the Ronald McDonald House, and at the time the Eagles' general manager. Murray was so devoted a Catholic that he had named his newborn son John Paul, and brought the infant to Logan Circle where the pope celebrated a Mass. More than a million people were jamming the Ben Franklin Parkway, but as the pope walked in the procession from the Cathedral to the circle right in front of them. A family friend priest held up the child, the pope noticed him and amazingly turned, placed his hand on the child's head, and blessed him - a moment captured in a photo that soon appeared on national television, and that even today can be found in Catholic homes. Murray called it the "McMiracle."
But that's not the end of the story. That picture was taken by a photographer who had already photographed another "miracle."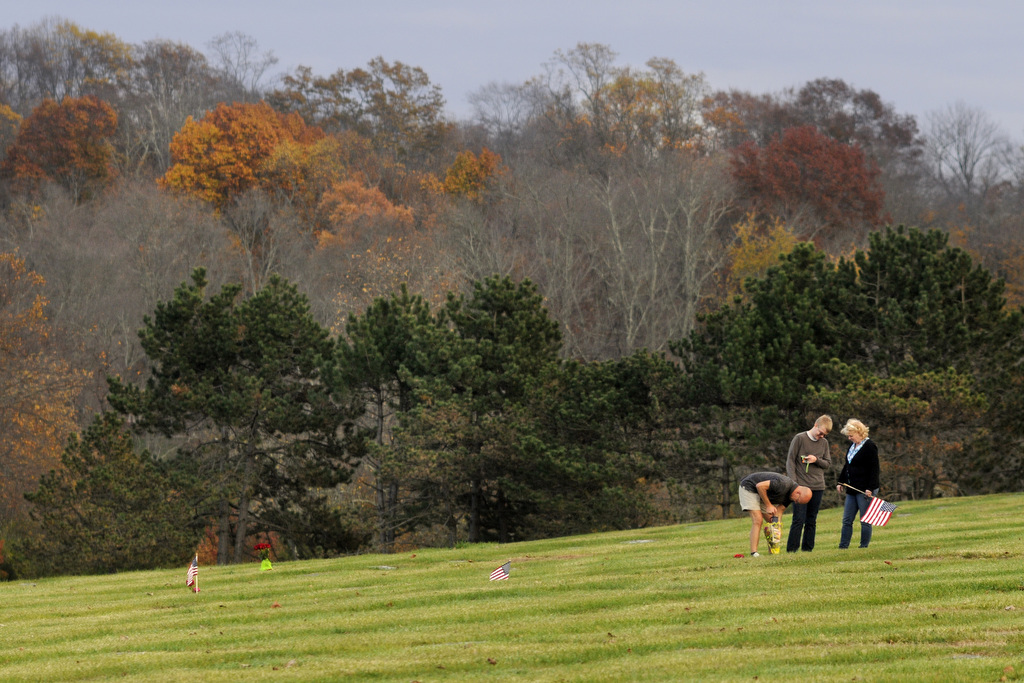 I was assigned to shoot standalone photos (no story or reporter) of two Veterans Day events Tuesday: New Jersey Gov. Chris Christie, the Adjutant General of N.J. and the local U.S. Congressman marking the day at Brig. Gen. William C. Doyle Veterans Memorial Cemetery in North Hanover Township, Burlington County...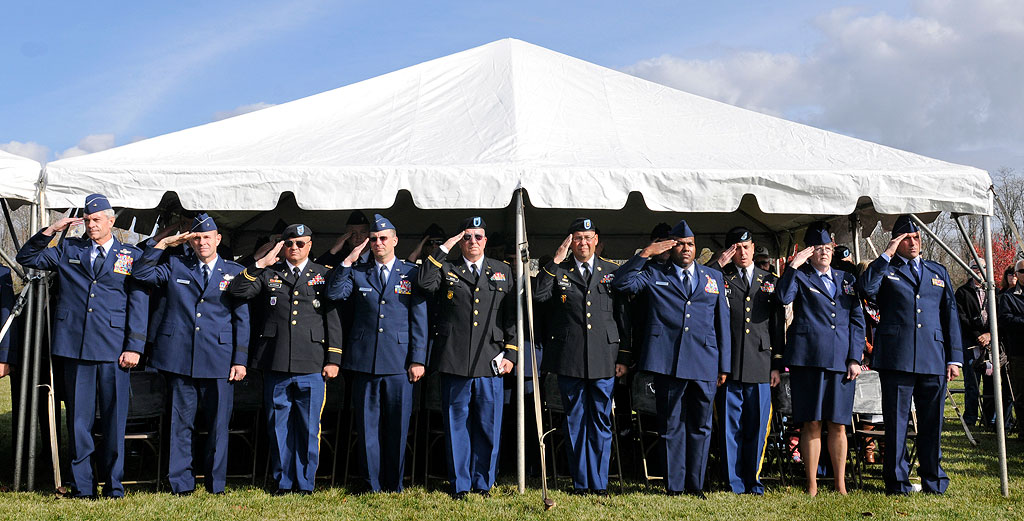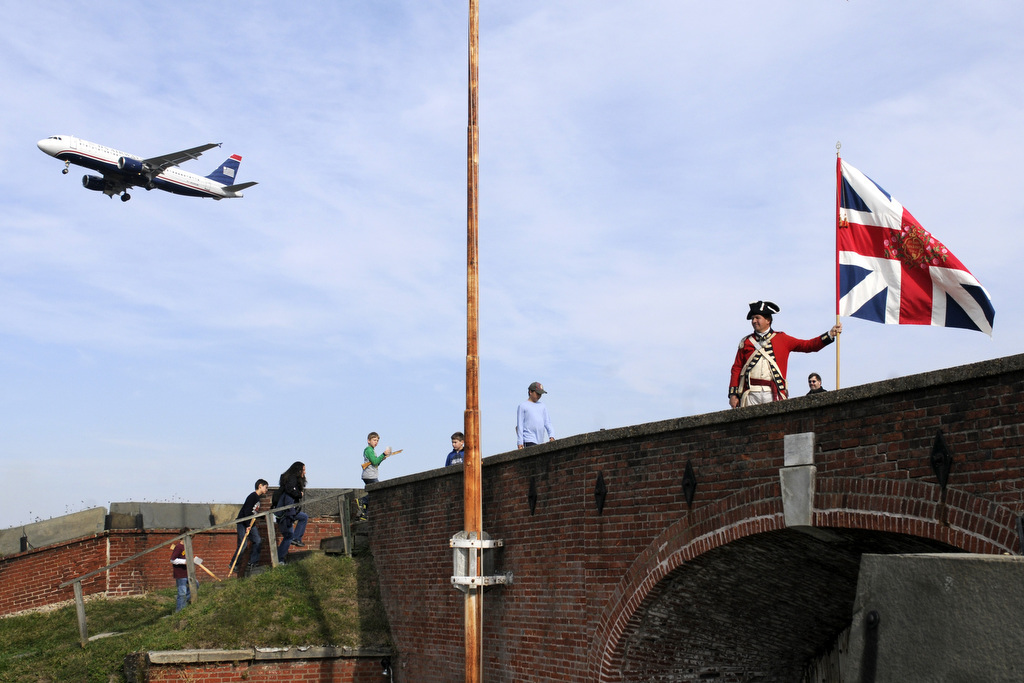 I often find myself channelling my inner - insert name of famous photographer here - while on assignment for the newspaper.
On Sunday it was former Inquirer co-worker Bryan Grigsby. He was an editor at the paper when I arrived, but I had already met him when I shot for United Press International in Kansas City and he was director of photography at the Springfield (Mo.) News-Leader. Earlier, as a beginning photographer I'd admired his contest-winning photos in the NPPA (National Press Photographers Association) magazine while he worked at the The Gainesville (Fla.) Sun.
Leaving Wildwood, N.J. earlier this summer, I hit a little traffic jam alongside a nightclub. I saw the singers outside on break, rolled down my window, and shot a few frames. It's my "Scene" photo in page B-2 in the Inquirer today, in the New Jersey editions. Appropriate for the unofficial last day of summer at the Shore, as I look in the rear view mirror, reviewing all the photos I shot at their this summer. With a new shore section in the paper on Saturdays all summer, and news from Atlantic City my fellow photographers and I were at the Jersey Shore on assignment a lot this summer. Here are some of my favorite photos, and links to even more: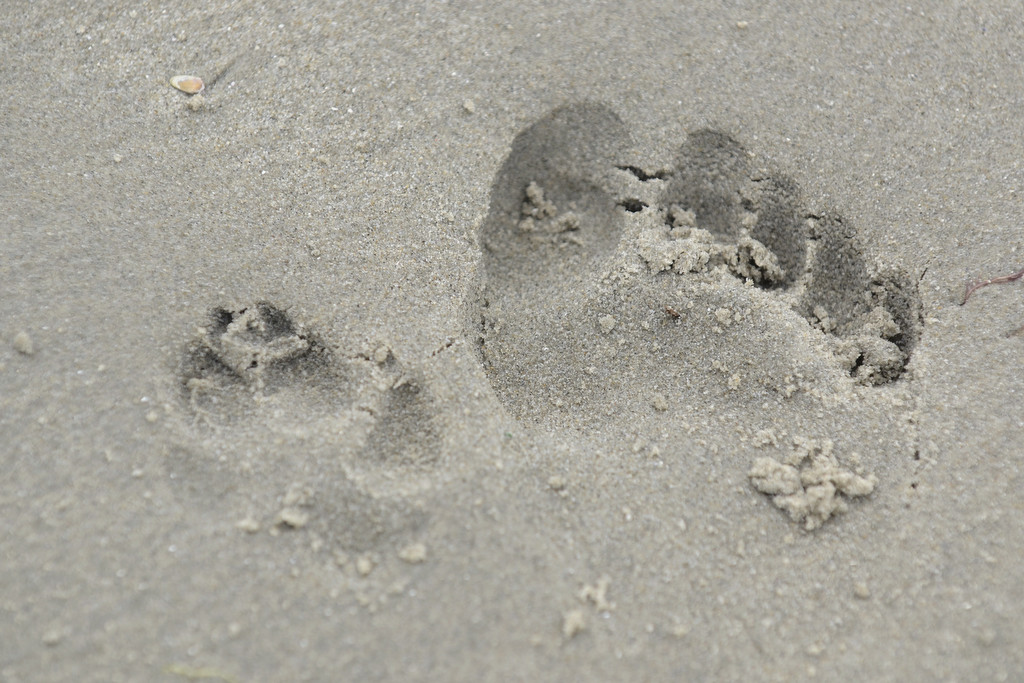 Human and dog footprints, on the sand of Wildwood's new dog-friendly beach in June, where dogs were subjected to the usual list of restrictions that humans have learned to put up with.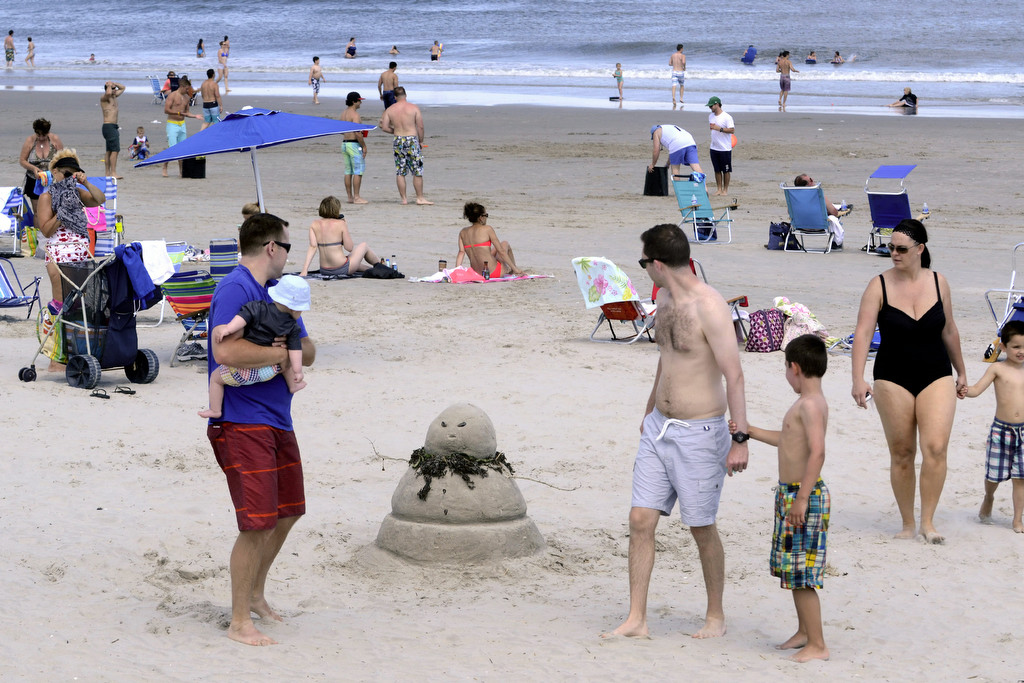 An amateur sand sculpture captured the attention of beachgoers in Sea Isle City in advance of an international competition in Atlantic City in June.