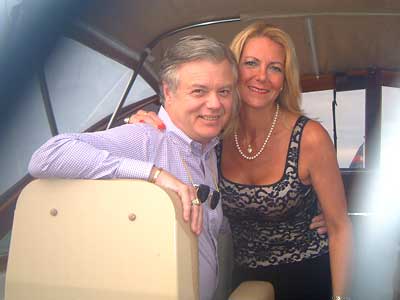 The Fumo trial is not in session today, so join Inquirer reporters Bob Moran, Craig McCoy and Emilie Lounsberry for a live chat about the case. The three know more about the Fumo case than any other team in the Philadelphia media. We will start at 1 p.m., but you can post questions in advance by clicking on the big arrow below. A new screen will appear and you can submit your question in the box at the bottom. Remember to hit "send."

For today's testimony, click below. For more detail on the case, and the investigation that led to Fumo's indictment, go to this special report from The Inquirer.
Today's updates from the trial of State Sen. Vincent Fumo.

Read all the updates from the Breaking News Blog: Fumo Edition

here.