Archive: June, 2012
Kevin Riordan

, Inquirer Columnist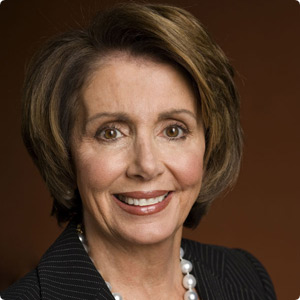 As Trenton attempts to conjure up legislation to reconfigure the future for thousands of college students, faculty, employees and other stakeholders statewide -- by an arbitrary July 1 deadline! -- at least one lawmaker is telling it like it is.
"I still don't understand the whole [higher education restructuring] plan because it's changing by the hour," Assemblywoman Connie Wagner, D-Paramus, told The Record newspaper.
"I still don't know what I'm voting on."
Kevin Riordan

, Inquirer Columnist

Former Haddon Heights Mayor Scott Alexander, whose use of the appellation "Mayor Emeritus" to market himself professionally has raised eyebrows -- including mine -- insists the title comes with the territory.
He points out that organizations such as the New Jersey State League of Municipalities and the Camden County Mayors Association identify members or honorees by the honorific, and about that, he is certainly correct.
"All former Mayors hold the title of Mayor Emeritus," Alexander says via email.
Kevin Riordan

, Inquirer Columnist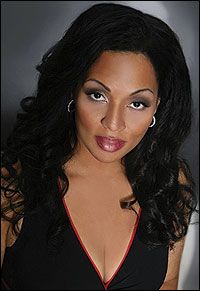 The dramatic soprano Othalie Graham will perform with the Philadelphia Orchestra for the first time on June 27, singing solo and with the chorale during Beethoven's 9th Symphony at the Mann Music Center.
"It's wonderful to be able to make your debut with one of the greatest orchestras in the world, and to do so with such glorious music is thrilling," says Graham, an Academy of Vocal Arts graduate who has sung professionally for more than a decade. Her upcoming engagements include a performance with the Atlanta Symphony Orchestra on October11.
Although I've never heard Othalie onstage, I do know her as a person. When our mutual friend, the classical music critic Robert Baxter, was losing his battle with cancer in 2010, Othalie was a deeply loving presence. She brought him such comfort!
Daniel Rubin

, Inquirer Columnist

Fernanda Marroquin, 22, had little hope to offer when I talked to her about Obama's announcement Friday to allow hundreds of thousands of young people without documentation to stay in the country two more years.
The president's order will let her get a social security number and a driver's license. She will have an easier time helping her parents - who arrived here from Peru a dozen years and overstayed their tourist visa - pay for her tuition at Eastern University.
But she noted that the administration has selectively pursued people here without documentation, and wants a long-term solution, such as passage of the Dream Act, which Senate Republicans put to sleep in late 2010, despite - or because of - White House Support.
Kevin Riordan

, Inquirer Columnist
They do make them like they used to.
Moviegoers who still miss -- or missed altogether -- the late-late double features at lost cinemas like the TLA and the Harwan are sure to savor "Midnight Show," an uber-indie film now being shot in South Jersey.
Conceived by executive producer Newt Wallen as a hit parade of trailers for the cult movies he and his friends have always wanted to see, "Midnight Show" includes previews for retro-futuro cinematic Tastykakes with titles like "Crab Monster from Terror Beach."
Kevin Riordan

, Inquirer Columnist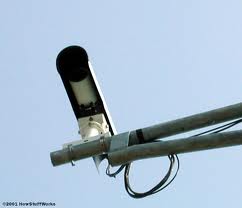 Like me, I bet you're thrilled to hear New Jersey is putting red-light cameras on probation.
The state transportation department wants to determine whether the yellow portion of the signal cycle is properly timed on many of the 85 devices that have been installed statewide, purportedly to enhance public safety while definitely enriching municipal coffers.
Cameras in 17 New Jersey communities will be evaluated, including those in Cherry Hill, Stratford, Glassboro and Monroe Township.
Kevin Riordan

, Inquirer Columnist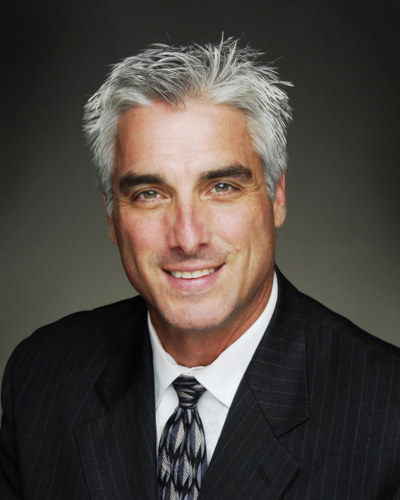 For a guy who opted not to seek a second term as mayor of Haddon Heights, NJ, Scott Alexander seems to be having a hard time letting go of the office.
The silver-haired marketing whiz has conferred upon himself the heretofore obscure honorific "Mayor Emeritus," and is utilizing it on his website (mayoralexander.com) and Twitter feed (@mayoralexander). His YouTube channel is called Mayor Scott Alexander, although his biographical sketch on the channel's home page uses the title Mayor Emeritus.
"He gave it to himself," says Ed Forte, who is the actual mayor of Haddon Heights. "The town did not bestow it on him."
Kevin Riordan

, Inquirer Columnist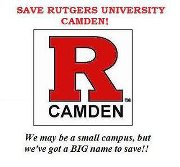 Chris Christie predicts the New Jersey legislature will successfully concoct a politically palatable apparatus to amalgamate Rutgers-Camden and Rowan universities.
Will such a scheme make academic, much less, fiscal, sense?
No worries!