Archive: April, 2011
Kevin Riordan, Inquirer Columnist
If a mind-blowing drug can be branded as "bath salt" (whatever that is), then I suppose the architecturally psychedelic "Xanadu" – aka North Jersey's notorious shopping flop -- can be re-branded as "American Dream Meadowlands."
N.J. Attorney General Paula Dow announced Thursday that retailers will soon face prosecution for selling "White Lady Bath Salt" and other packets of hallucinogenic chemicals, which people have smoked, snorted and even injected. The ban takes effect May 7.
That's certainly good news.
Daniel Rubin, Inquirer Columnist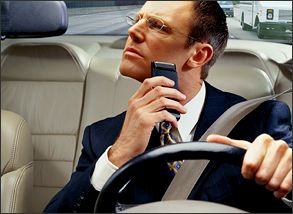 Some very important person nearly smashed into my car this morning on the way to work.
He wore a suit, drove a Volvo wagon and, of course, held a phone to his ear.
He crossed two lanes of traffic in a hurry as he must have realized that the fast lane took him into Center City on 676 East, and he wanted to stay on the Schuylkill.
Karen Heller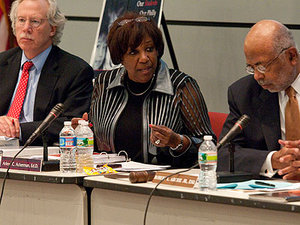 The Philadelphia School District is being walloped with one crisis after another.
While the district is still dealing with the fallout from the Martin Luther King High fiasco, resulting in Mayor Nutter's call for an investigation, it's now facing the brutal reality of a $629 budget gap.
At a Wednesday meeting of the School Reform Commission, the brutality of the fiscal crisis was explained: a proposal to slash staff by 16 percent, 3,820 employees, and the loss of full-day kindergarten.
Kevin Riordan, Inquirer Columnist
A new – and according to a press release, "unique" – Monmouth University poll has many encouraging things to say about New Jerseyans.
Consider: 45 percent of us "strongly" believe our neighbors would pick up our garbage can if it fell over.
This demonstration of faith-based living will surely uplift anyone who questions the humanity of fellow Garden State residents – say, at the communal convergence of routes 42, 55 and 295.
Kevin Riordan, Inquirer Columnist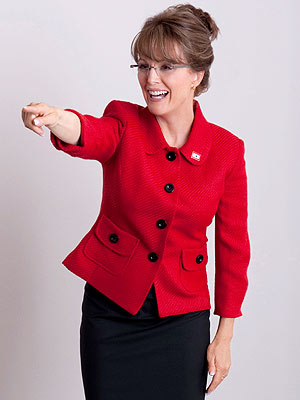 Julianne Moore, who is absolutely fabulous, will portray Sarah Palin, who absolutely isn't, in an HBO film called Game Change.
I worship Moore and her morph-abilities, which rival those of Meryl Streep -- whose next role, BTW, is Dame Margaret Thatcher. (Who's next? Helen Mirren as Michelle Bachmann?)
I'm holding my applause re Moore's latest choice of roles.
Monica Yant Kinney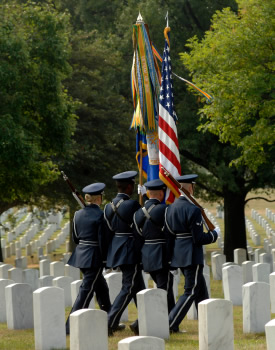 Had the occasion to call the local VA Center today and gulped at the sober reminder of the war at home -- courtesy of the automated greeting on the other end of the phone.
Thank you for calling the Philadelphia Veterans Affairs Medical Center.
If this is a medical emergency, please hang up and dial 911. To reach the Suicide Prevention Hotline, please hang up and dial, 1-800-273-8255.
Kevin Riordan, Inquirer Columnist
President Obama has released yet more records of his American birth.
This is great news for anyone hoping Donald Trump might finally fire himself from his "let's put on a show" campaign.
Otherwise, it's sad to see Obama bow to the birthers, whose shrill and silly obsession is about as credible as "Elvis is alive."
Karen Heller
Well, the White House has released President Obama's "iong-form" birth certificate, which sounds like a portion of the SAT.
Why did the president's team cave to the far-right hysteria of fools like D----- T----? (I took a pledge not to write about the media hog, as others did earlier this year about S---- P----.)
The President demeans himself by listening to such foolishness. He's allowing the craziness of the extreme right to set the agenda.