Archive: February, 2010
Daniel Rubin

, Inquirer Columnist
I need your inner Ozark.
For Phillies fans, this is a chance to rewrite history, making decisions with one of the most pheared line-ups in team history.
I've got to submit a killer line-up card for this season. Just following the box scores from a 1977 Inquirer would make us winners, but that would be too easy. The Phils came in first in the NL East that year and got no further.
Wouldn't you like the opportunity to win it all with a team that includes the likes of Schmidt, Boone, Bowa, Luzinski, Maddox, Carlton, Christenson et al? They lost to the Dodgers 3 to 1 in the playoffs.
This time we can do better.
And I need your help, all you Danny Ozark impersonators.
Game One is against the Pittburgh Pirates.
I need couple good bench coaches. I'd love it if you'd sit with me during this season and make suggestions to get the most out of this awesome Phillies lineup. I'll write you into the wrap ups. I could even use some hecklers in the stands.
See if we can replay Black Friday and paint it Phillies red.(Maybe pull The Bull out of left in that dark 9th?)
See if we can change history.
Here's my first instruction:
"Each manager needs to e-mail me a lineup against lefties, a lineup against righties, and a 5-man rotation with an additional spot starter named for doubleheader nightcap games. This pitcher usually stinks, resulting in often insane doubleheader nightcap games."
Any ideas?
Daniel Rubin

, Inquirer Columnist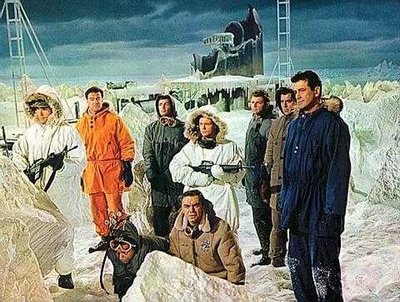 You know you've had a storm for the ages when a picture of some Philly Samaritans pushing a cab out of a snow bank runs on the front page -- of The Buffalo News.
Up there in Helsinki by Lake Erie they've been getting a charge out of the way we relative Southerners have been dealing with our record dusting.
Today's top story in Buffalo begins:
Daniel Rubin

, Inquirer Columnist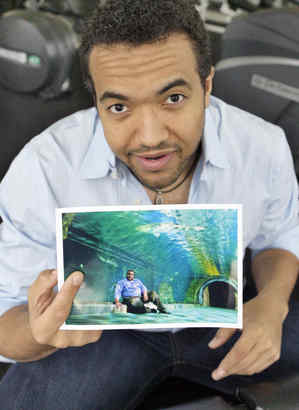 That all-star Quizzo team from Philly made a splash in the Mile High city this weekend, and I don't mean finishing 4th out of 76 teams from the American West.
Johnny Goodtimes reports on his blog that he was hooted mercilessly in Denver after subjecting that cowtown to some big-city trash talk during the run-up to the match:
numerous presenters called me out as the crowd booed, and at one point in the evening a comedian had the entire crowd yell in unison, "**** Johnny Goodtimes!" Needless to say I loved it. As you all know, my dream has always been to be a bad guy wrestling manager, and blowing kisses to a crowd of 450 people while they booed me vociferously was a dream come true.