Poli Sci
Karen Heller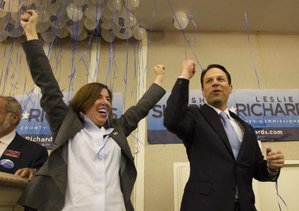 Montgomery County has been controlled by Republicans forever, so long residents can't even remember.
Everyone has widely believed the GOP has run Montgomery County since 1875. The government official told me so. The Inquirer has always maintained the date. But, thanks to county historical society's Jeff McGranahan, I learned that the GOP has been in charge since 1881 as I wrote in Sunday's column.
But all of that is set to change Jan. 3 when MontCo goes blue after Democrats Josh Shapiro and Leslie Richards won office this month. Republican Bruce Castor, the county's former district attorney, will be the lone holdover from the current three-ring circus, which feature the bipartisan bromance of exiting Jim Matthews and Joe Hoeffel.
Monica Yant Kinney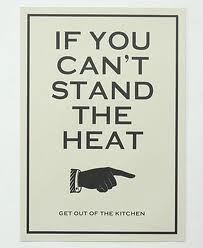 Memo to critics continuing to insist that the Occupy movement is a waste of time making no impact on the American discourse: Eric Cantor just proved you wrong.
The Republican House Majority Leader was scheduled to lecture today at the University of Pennsylvania's Wharton School of Business on, of all timely subjects, the growing gap between the rich and poor. But Cantor canceled at the last minute, citing concern for crowds vowing to pack the campus in protest.
As my colleagues note, Cantor has referred to Occupy protesters as "mobs" but later backed away from that while at the same time criticizing Democrats for "blaming others" - and not government policies - for the nation's economic troubles. Uh, aren't government policies created by 'others?' Isn't all blame personal?

Monica Yant Kinney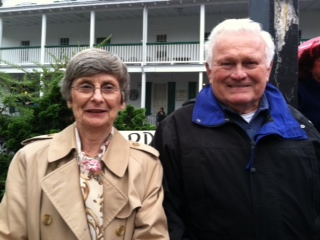 Fascinating range of reaction to Sunday's dispatch from the Occupy protests in Philadelphia and Doylestown. One reader sent a photo of a protester drinking a cup of McDonald's coffee while smoking a major-label cigarette as if to suggest hypocrisy. Others zeroed in on the cost - $400,000 in just the first week - of the protest at City Hall.
These people are not going do anything to ruffle the feathers of big business, corporate entities or Wall Street, claimed one caller. All they're doing is putting a drain on the taxpayers of Philadelphia and other cities. Do they realize this? Are they kicking in?

I'm posting a photo here of two seventysomething Doylestown protesters to dispel any thought that well-dressed Grandmas and retired corporate managers are sitting this one out. And below, behold a few of the most intriguing reader responses:
Monica Yant Kinney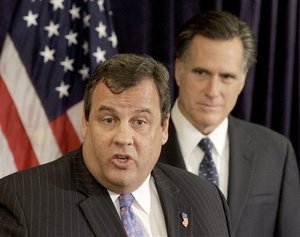 That didn't take long. One week after officially declining entreaties to jump into the Republican presidential race, New Jersey Gov. Chris Christie throws his considerable support to the man everyone presumed he would back: Mitt Romney.
Christie's endorsement was as much of a non-surprise as his decision not to run. But it's still dominating the news cycle this afternoon. And leave it to Christie to fire some Jersey straight talk in the direction of Texas Gov. Rick Perry, whose association with a pastor dubbing Romney's Mormonism "a cult" remains a hot campaign mess.
Religious swipes and spiritual insults, Christie declared, are "beneath the office of the president of the United States."
Monica Yant Kinney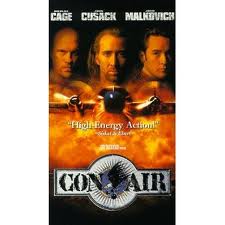 As amusing as former state Sen. Vincent J. Fumo's criminal trial was to watch, I find nothing remotely entertaining about the disgraced pol's post-sentencing behavior.
Fumo's lawyers were in court this week clamoring for special treatment for their client at his Nov. 9 resentencing hearing.
The self-described James Brown of Harrisburg has apparently become something of a sloth behind bars. He's gained weight and seems depressed. He's grown long hair and a beard, reminiscent of former City Councilman Rick Mariano -- who once boasted to me in an interview at the federal prison at Ft. Dix that he was letting his "freak flag fly."
Monica Yant Kinney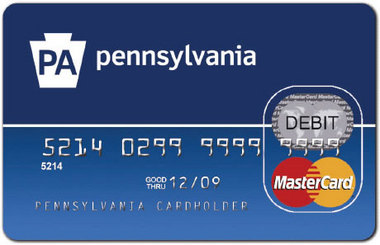 Early in 2009, I wrote two columns that raised eyebrows and blood pressure nationally, what with them being about Pennsylvania issuing unemployed people debit cards laden with hidden fees.
A mild-mannered West Philadelphian named Steve Lippe gets credit for the discovery after actually taking the time to read the fine print accompanying his debit card. He found fees to withdraw his meager unemployment compensation and fees to transfer the money to pay his bills.
Particularly onerous were the fees to learn that, besides being out of work, he was also broke. Also appalling: A $1 a month charge for not using the debit card.
Monica Yant Kinney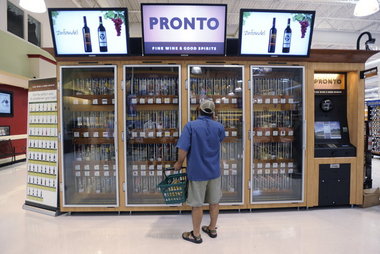 No, you're not drunk. But the folks in charge of the Pennsylvania Liquor Control Board might be, so says Auditor General Jack Wagner in a scathing new audit of the PLCB's much-mocked wine kiosks.
Chances are, you haven't experienced the hilarity of trying to buy wine from a vending machine. When I spent an afternoon in April standing in front of one of the contraptions in an East Norriton ShopRite, I was the only customer in an hour. That kiosk sold just 147 bottles in three months. Make that 150 if you count the three bottles I bought out of obligation while reporting my column.
Perhaps oenophiles are repelled by the poor choice of mass-market swill? Or perhaps they're put off by having to puff into the internal Breathalyzer to prove they haven't already had too much to drink. When is the last time you were that intimate with a machine in public?
Karen Heller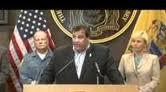 Chris Christie's immortal Irene battle cry provided one of the storm's only accidentally humorous moments.
"Get the hell off the beach, you're done!" he barked. "You've maximized your tan!" That perfect Christism would make a great back-to-school, return-to-fall T-shirt. How long before someone makes one?
Also, did you happen to see that Governor Garbo of Pennsylvania actually stepped foot in soggy Philadelphia Sunday night? Miracles happen!