Lives and Deaths
Monica Yant Kinney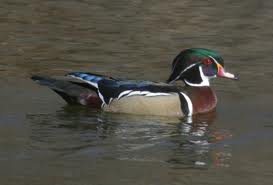 Been a while since I spent my weekend answering reader nastygrams, but that's what I get for wading into the racial muck underneath the Philadelphia flash mobs.
Sunday's column explored the uncomfortable truth that the crimes have been committed entirely by blacks against (mostly) whites. (To date, we know of one black victim, a homeless man, and one mob that targeted a Cambodian shopkeeper.)
Thus, I asked the question: If a crime certainly appears to be racially motivated, is it automatically a hate crime? Can a random assault be the former without being the latter? Can predators chose their prey based on perceived weakness and not be guilty of ethnic intimidation if every person they wallop is white?
Monica Yant Kinney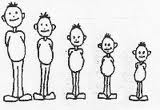 Took my son, Owen the Barbarian, to the dentist for the first time today. He's 3, but wears clothes that could fit a kindergartener. He enjoys making messes, hurling Matchbox cars and ramming his body into hard objects. He ate two entire mangoes with dinner last night. He's fond of oral hygiene only to the extent that it involves a Lightning McQueen toothbrush.
Had flashbacks to all the flipping out his his older sister has done each time we pull into the parking lot of the same South Jersey medical complex. Queen Jane had mastered the art of the meltdown by the time she started preschool. This summer, she's attending drama camp. Next summer, she'll be running one of her own.
Given the family history, I prepared for histrionics. So imagine my surprise when little big man skipped into the building and willingly walked into the inner sanctum accompanied only by a kindly hygienist. I sat speechless in the waiting room as he bounded into the exam chair without a moment's concern. If I didn't know better, I'd say he was having fun.
Monica Yant Kinney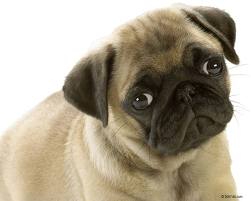 Sunday's column explored whether our treat-pets-as-family philosophy should extend to the bitter end. Story concerned a Delaware County couple whose chocolate lab, Baxter, died suddenly at a suburban animal hospital. Since then, they've searched for answers about how and why he expired so quickly. And, at the same time, they've fended off the hospital's billing department and had to contend with creepy posthumous promotional materials urging them to bring their four-legged friend in for his shots.
Many readers wrote or posted online comments seeking to demonize, or defend, the animal hospital. One offered an intriguing theory that dogs (and cats and guinea pigs) may have it better than humans when it comes to their medical care and final days.
"No doubt that the Stanleys were treated poorly and the office management needs to be addressed," wrote Collingswood's Dr. Arthur Thurm, whose website says he's one of only 250 general dentists in the nation certified in general anesthesia for general dentistry. "However, you make it seem like veterinarians are a money hungry uncaring lot. As a dog owner of three dogs and having had one that had to be euthanized, I can assure you that veterinarians are way more caring and sympathetic than physicians."
Karen Heller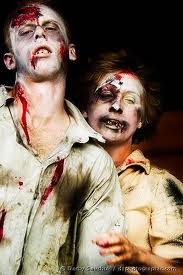 The normally staid Centers for Disease Control is helping the masses preparing for the Rapture, coming Saturday in case you didn't know, which is potentially putting a damper on your summer plans.
Yes, the CDC has compiled Preparedness 101: Zombie Apocalypse which is obviously, given the lowly number, a beginning course. Or, as a zombie might put it, a gut class.
Your federal tax dollars are hard at work, folks.
Monica Yant Kinney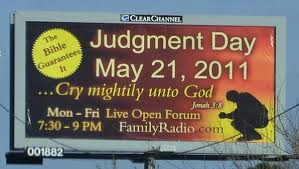 If you are like me, you've been too busy packing lunches and accidentally leaving wet laundry in the washing machine for days to properly prepare for THE RAPTURE. You probably don't even know what THE RAPTURE is, beyond that great Blondie song which you may still have on vinyl somewhere at your parents' house.
According to billboards and bus advertising sponsored by a group called Family Radio, The Rapture is May 21, 2011. It's the beginning of the end of the world as we know it. From what I'm reading, it won't be pleasant for most folks.
On May 21, 2011 two events will occur, the website advises. These events could not be more opposite in nature, the one more wonderful than can be imagined; the other more horrific than can be imagined.
Karen Heller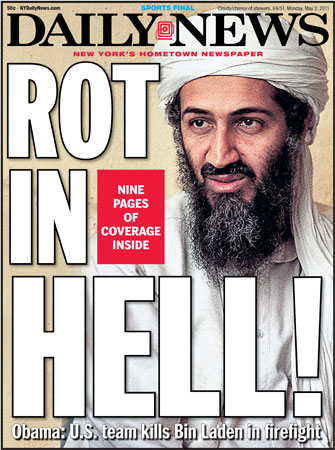 How does a newspaper tell readers Osama Bin Laden is finally dead without becoming too zealous?
Most newspapers, like The Inquirer, ran with some variation of the headline, in large type, "Bin Laden Dead." Straight and to the point.
But that doesn't work in the frenzied world of New York tabloids.
Daniel Rubin, Inquirer Columnist
Bob Langmuir, collector of rare books and African Americana, took a while to realize that the circus trunk he'd bought contained the greatest discovery of his career.
All he knew was that three 11-by-14-inch prints were strange:
A black man in a coat and tie, wearing a jeweled turban and tiny smirk.
Daniel Rubin, Inquirer Columnist
The first question of the day comes by e-mail from Steven Stewart:
I thought Dr. Mattison was made rich by the asbestos company he ran, Keasby and Mattison.