Archive: August, 2011
Daniel Rubin
Spent the morning riding shotgun with a Montco roofer-philosopher who was sealing basements and unclogging gutters. Got pretty wet while holding his ladder so I could get a storm column in tomorrow's paper. Saw lots of deer knee-deep in water that a day before had been fields. Saw lots of crumbled stone walls and yellow police tape and severed tree limbs and insane dog-walkers who got duped into thinking Irene had left.
She's pretty much gone now, though. It's all over but the singing. And the clean-up. Cue Ry Cooder.
Daniel Rubin
So we're tucked inside our creekside home, surrounded by towering, ancient, soggy trees, and Irene is starting to drum her nails on our roof. Time to make a playlist.
Did this for Earl last summer, as we headed to the beach in his path. (Remarkably light traffic.) That called for the Youngbloods' "Speedo" ("but my real name is Mr. Earl.") All I've got by name is a Ry Cooder version of "Goodnight Miss Irene," but it's a little early for saying farewell. What to welcome the hurricane?
Won't have the usual. No Neil Young doing "Hurricane," great as it is. You probably know that already. Aiming for stuff you might not have handy while the mood strikes and the power lasts.
Kevin Riordan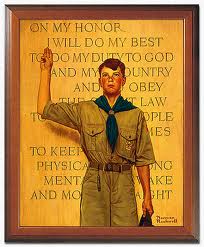 President Obama, who's learning quite a bit about disasters of all sorts, says Irene means we must hope for the best but prepare for the worst.
So I immediately inspect my emergency supplies.
Batteries?
Karen Heller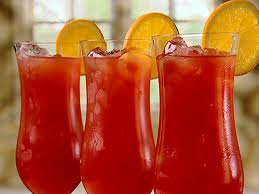 Clearly, you've got to mix yourself some Hurricanes.
Here's a recipe:
2 oz light rum
2 oz dark rum
2 oz passion fruit juice
1 oz orange juice
½ oz fresh lime juice
1 Tablespoon simple syrup
1 Tablespoon grenadine
Garnish: orange slice and cherry
Shake all ingredients in a cocktail shaker with ice and strain into a Hurricane glass filled with ice. Garnish with a cherry and an orange slice.
Karen Heller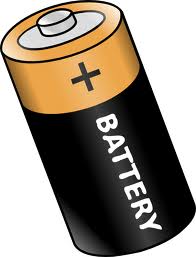 In a winter storm, people prepare for French toast: milk, eggs, bread.
In a rarer summer storm, how to people prepare? By buying batteries, and perhaps an extra bucket for the basement.
Now that weekend plans to the Shore have been scrapped -- correction, all plans have been scrapped -- what's the best way to amuse during a hurricane? Cards? Campfire singing and stories without the fire? Working out by hauling several hundred buckets of water from the basement?
Kevin Riordan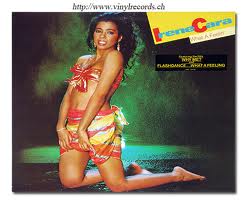 Until yesterday, Irene was a faded '80s diva with the last name of Cara.
I danced right through my life barely aware of the weather forecast .
What a feeling.
Daniel Rubin
For when the storm is at your door. Nils playing Neil. With a solo that gets you somewhere else, fast.