Archive: May, 2012
Kevin Riordan

, Inquirer Columnist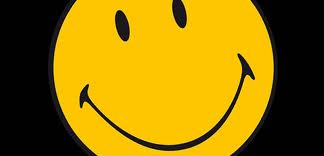 Fresh on the heels of successive surveys showing New Jersey residents feel better and better about their state comes word we'll have more time to enjoy our newfound happiness.
The Institute for Health Metrics and Evaluation in Seattle looked at two decades of national data and concluded that the average lifespan for Garden State females is 80 years and for males, 77.8 years.
The latter marks a six-year gain for all men; the increased longevity for black men is even more impressive.
Kevin Riordan

, Inquirer Columnist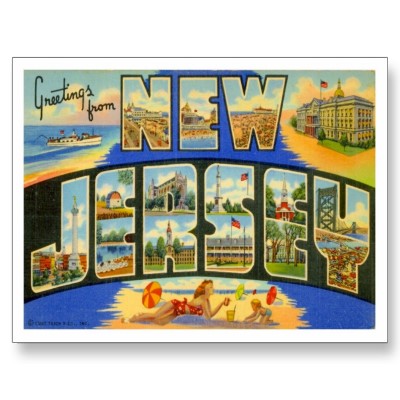 Hey New Jersey!
Tired of the "Tan Mom" kerfuffle and the Rut-Row merger brouhaha?
Get happy.
Kevin Riordan

, Inquirer Columnist
The Haddon Heights Farmers Market opened for its second season Sunday, with a dozen vendors in a cozy cluster of booths at Station and East Atlantic avenues.
It may lack the cachet of the Collingswood Farmers Market – which drew thousands to its own annual launch Saturday – but the Heights effort has a homegrown vibe of its own.
And I'd say that even if I didn't live a couple blocks away.
Kevin Riordan

, Inquirer Columnist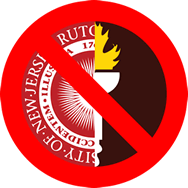 UPDATED: 11:35 a.m.
It's official: The Rutgers University board of trustees -- the stewards of the institution's structure, as well as its real estate -- overwhelmingly oppose a merger of the Camden campus and Rowan University. They will keep the door open for a potential compromise, however.
While Thursday's 32-4 vote will not be the last word on Chris Christie's astonishingly ill-advised proposal to amputate Camden from Rutgers and mash it into Glassboro-based Rowan, the historically non-newsmaking trustees have certainly created an obstacle.
Kevin Riordan

, Inquirer Columnist
A New Jersey mom who allegedly allowed her six-year-old daughter into a commercial tanning chamber has pleaded not guilty to a child endangerment charge.
"It's a lie," a dramatically electro-bronzed Patricia Krentcil told reporters Wednesday outside Superior Court in Newark.
Krentcil, 44, claims her daughter Anna got sunburned the old-fashioned way -- by playing outside.
Kevin Riordan

, Inquirer Columnist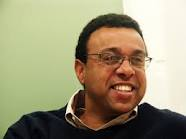 Rutgers-Camden Chancellor Wendell Pritchett seems increasingly upbeat about the possibility that his institution may avoid being absorbed into Rowan University.
In an email to the university community Monday, Pritchett writes:
"There is emerging consensus among regional leaders that Rutgers–Camden must remain in southern New Jersey. Moreover, the concepts put forward...acknowledge, and address, the critical need for the resources that will allow Rutgers–Camden to grow as an academic and research institution that will help to power southern New Jersey's economy.