Archive: December, 2011
Kevin Riordan, Inquirer Columnist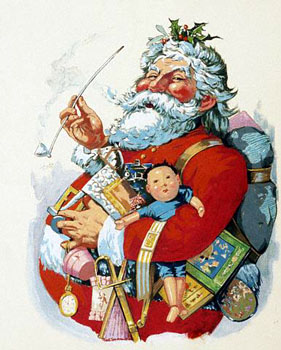 The organization whose "Keep Christ in Christmas" banner in Pitman offends atheists is itself offended by a proposal to honor the cartoonist who "created" Santa Claus.
Only in New Jersey.
The Knights of Columbus, a Catholic fraternal and service group that has strung the banner across the Gloucester County borough's Broadway for years, is among those criticizing the nomination of Thomas Nast (1840-1902) to the New Jersey Hall of Fame.
Annette John-Hall
In today's column, I wrote about the employment trials of Santa A. Claus, who along with his wife, Mrs. Claus, were holiday mainstays for 19 years at the Concord Mall in Wilmington until they got the economic boot this season.
According to Santa, the mall made a deal with a photography company that came with its own Santa, leaving Santa A. and the missus scrambling to come up with an alternative mall to spread their good cheer.
Now the Clauses are collecting Christmas wishes at the Jersey Gardens Mall off exit 13A of the New Jersey turnpike and the Concord Mall Santa faithful have vowed to make the trek there to take their Christmas photos.
Kevin Riordan, Inquirer Columnist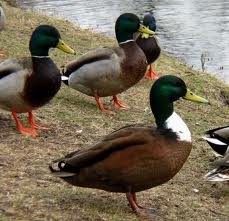 What a wild year for animals in the Garden State!
A bear surprises a cable guy in Sussex County; a sex-crazed deer goes on a Rowan University rampage; two flying squirrels land in a Rahway hospital building; and alligators are found swimming around Gloucester and Atlantic counties.
Wild turkeys, meanwhile, are all over the place. And today, following the recently concluded, state-sanctioned harvest/slaughter of at least 469 black bears, the legislature takes up a pathbreaking bill to protect New Jersey's tigers.
Kevin Riordan, Inquirer Columnist
The Camden-based "Women 2001" civic organization recently honored three law professionals with connections to the city: Retired N.J. Supreme Court Judge John E. Wallace, Jr.; California state Judge Elizabeth A. Riggs; and international legal expert Patricia Viseur Sellers.
Several hundred people attended the organization's annual jazz brunch at Auletto Caterers in Deptford. The event raises money for scholarships.
Annette Braxton, the retired principal of Cramer School in East Camden, represented her sister, Judge Riggs. The two are the daughters of the late Jerrothia "Mom" Riggs, who served on the city school board for nearly three decades.
Monica Yant Kinney
A post-scrip to today's column about Jerry Sandusky punting on Tuesday's preliminary hearing, which argued that his decision meant victims didn't get a chance to tell their stories on the witness stand -- an experience that can be terrifying and therapeutic, according to the victims I've interviewed and corresponded with over the years.
A few readers reminded that even in cases of a guilty plea, victims still have an opportunity to deliver impact statements at sentencing. Said a woman who has experience in these kinds of prosecutions, "it has been my experience that if a case is handled properly, the victims do have the last say."
"In their statements, they can tell the Judge how the victimization by the defendant has affected their lives," wrote the insider who did not want to be publicized. "These statements are very moving and they do impress the Judges and impact on sentencing. But more importantly, they are cathartic for the victim and the loved ones of the victim."
Monica Yant Kinney
Hats off to those dirty minds at Deadspin, for catching this big one way before I could have: That 1-800-REALITY number tossed off by Jerry Sandusky's attorney this morning is ... wait for it ... a gay sex line.
Tomorrow's column will deal with all things Sandusky -- big surprise, I think he's a coward for punting on the preliminary hearing. I'll say more then, but had to stop writing and risk blowing my own deadline to hail this latest gem from Sandusky's loose-lipped lawyer, Joseph Amendola.
(Will someone get this man a reality show already?)
Karen Heller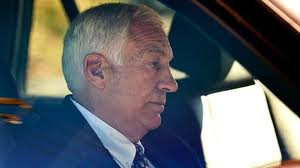 Former Penn State assistant football coach Jerry Sandusky waived his preliminary hearing Tuesday. Guess how many morning shows immediately broke away for the news?
One. CNN.
The Today Show and Good Morning America continued with their morning dribble, holiday entertaining and lesser celebrities, while breaking news erupted on their watch.
Kevin Riordan, Inquirer Columnist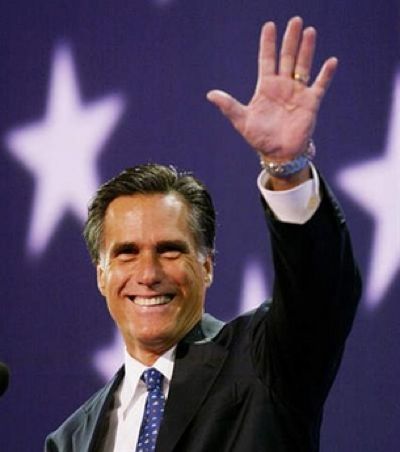 Blue Jersey blogger Rosi Efthim poked fun at Mitt Romney's $500-a-plate Parsippany fundraiser, from which Chris Christie's presidential pick hauled home a cool $1.1 million.
Efthim described the former Massachusetts governor, erstwhile front-runner and maker of $10K bets "shaking hands with the GOP hoi polloi."
Oops.