Archive: November, 2012
UPDATED: 3:25 PM
As America turned Barack blue on Tuesday, five states went gay in a big way: Voters in Maryland, Maine and Washington said yes to marriage equality, Minnesota rejected a ban on same-sex nuptials, and Wisconsin elected Tammy Baldwin to the U.S. Senate.
Baldwin, who will be the first openly gay person to serve in the Senate, made history. Also historic: The tri-fecta of state victories, which undercut the far right's claim that same-sex marriage is ballot box-office poison -- and could conceivably provide traction for Chris Christie's tactically shrewd call earlier this year for such a referendum in New Jersey.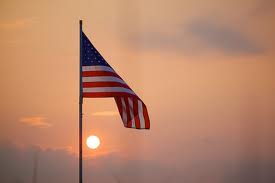 I always get up early, but not early enough to be first in line to vote in Haddon Heights, NJ this morning.
That distinction belonged to Joe Stevens, 62, a father of three who walked a block from his home to the municipal building on Station Avenue. After that, it was off to his job as a mail carrier in Princeton Township.
As a half dozen poll workers inside the Conway Seniors Auditorium prepared to open the doors at 6 a.m., Stevens and I chatted; he declined to say whom he would vote for, but noted that he has never missed a presidential election. He also described voting as a both a right and a privilege, a theme echoed by other crack-of-dawn voters.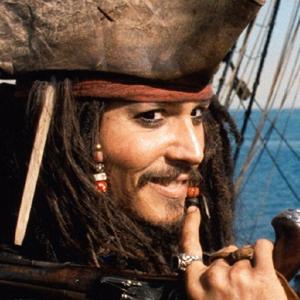 Only in Gloucester.
The gritty little Delaware River city went trick-or-treating Wednesday -- despite Gov. Christie's decree that Halloween be celebrated November 5, due to the disruptions of Superstorm Sandy.
"We put a lot of thought into it. We didn't take it lightly. We factored in everything," Jack Lipsett, city administrator, said Thursday morning. "The mayor, the police chief, the fire chief and I had a meeting...we already had Halloween planned when the governor issued his order at about noon.