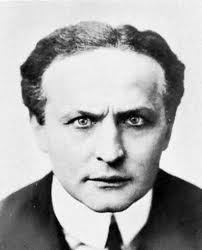 Newt Gingrich's presidential bid is falling apart faster than you can say "DSK."
Closer to home, support for Chris Christie's "I'm not running" campaign looks softer, too.
Three new polls, including the latest Monmouth University survey, suggest that those who know New Jersey's governor best -- in other words, people in New Jersey – are less enamored of The Great Disrupter than, say, voters in New Hampshire. Familiarity breeds discontent, it seems.
Speaking of Christie and numbers, the governor is taking credit for the state's surprise income tax revenue surge of between $511 million and $913 million.