Archive: August, 2010
Daniel Rubin, Inquirer Columnist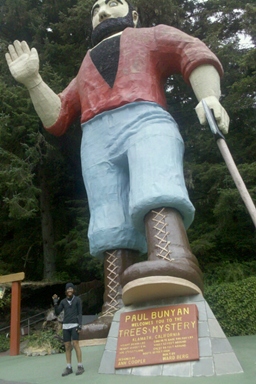 I've got some serious dateline envy.
I'm reading Mike Gallagher's blog, TheWalk2010.com, and his latest entry was posted from Land of the Giants, California. Four months after leaving Philadelphia on foot he's living the dream.
A few things have changed for the former IT guy from St. Joe's U. since he walked up Second Street, hung a left on Washington Avenue and headed west, searching for something or other.