Archive: July, 2011
As part of the criminal case against Msgr. William Lynn, of the Archdiocese of Philadelphia, the District Attorney's Office filed with the Court of Common Pleas Cardinal Anthony J. Bevilacqua's previously secret testimony before a grand jury investigating sexual abuse. The Inquirer obtained a copy of the testimony after it was filed with the court. The judge in the case, Lillian Harris Ransom, has subsequently ordered the record sealed.
Bevilacqua testified 10 times over nine months in 2003 and 2004. The grand jury issued a report in 2005 concluding that Bevilacuqa had been "untruthful" and had "excused and enabled" abusive priests. The cardinal was not charged with any crime, as prosecutors were barred by the statute of limitations.
Bevilacqua denied that he protected priests at children's expense. His lawyers called prosecutors "anti-Catholic" for investigating the church and complained that they were disrespectful to the cardinal during his testimony.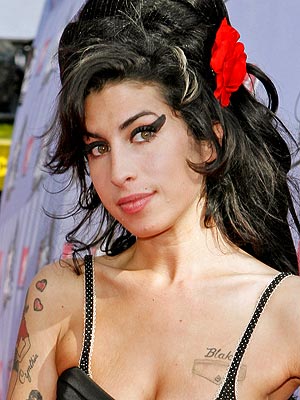 Amy Winehouse was a gifted car crash happening in slow motion. In the aftermath of her death Saturday, I keep thinking about her many talents and how we all watched her blow up and deflate over the past few years. She was a true star in the manner that you can't stop paying attention. Stars like Winehouse command our interest.
More than three years ago, when I was a features columnist writing on pop culture, I'd forgotten that I'd written about her talent for self-destruction, until someone kindly posted it on philly.com.
In December 2007, I observed "You root for Amy Winehouse and her considerable talent all the while wondering if, in some way, you aren't contributing to her destruction.
Days after MTV debuted on August 1, 1981, I went to the Echelon Mall and bought a color TV.
That 19-inch beauty cost me a cool $325 at Gimbels.
On the screen, the VJs were dorky but the wall-to-wall music was so mesmerizing that even my resolutely Jersey-averse friends in Philly -- where cable barely existed -- managed to cross the bridge to enjoy the view.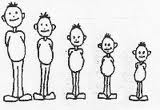 Took my son, Owen the Barbarian, to the dentist for the first time today. He's 3, but wears clothes that could fit a kindergartener. He enjoys making messes, hurling Matchbox cars and ramming his body into hard objects. He ate two entire mangoes with dinner last night. He's fond of oral hygiene only to the extent that it involves a Lightning McQueen toothbrush.
Had flashbacks to all the flipping out his his older sister has done each time we pull into the parking lot of the same South Jersey medical complex. Queen Jane had mastered the art of the meltdown by the time she started preschool. This summer, she's attending drama camp. Next summer, she'll be running one of her own.
Given the family history, I prepared for histrionics. So imagine my surprise when little big man skipped into the building and willingly walked into the inner sanctum accompanied only by a kindly hygienist. I sat speechless in the waiting room as he bounded into the exam chair without a moment's concern. If I didn't know better, I'd say he was having fun.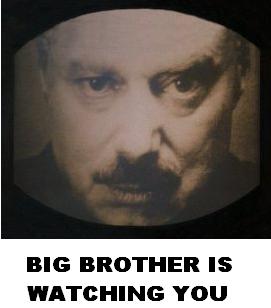 Here's great news for anyone who's under arrest and also needs to use the potty at the Cherry Hill, NJ police station.
From now on, even fewer of your parts will be visible to surveillance cameras – and then, only in certain, well-marked parts of the bathroom.
The changes in station house security stem from the 2009 arrest of a drunk-driving suspect who sued after discovering her bathroom break had automatically been recorded.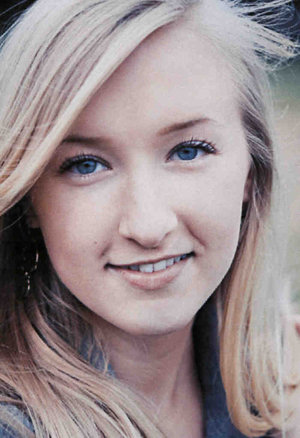 Sarah Townsend was not a celebrity like Amy Winehouse.
And unlike the British singer, who died Saturday, the 18-year-old high school senior from Florence, NJ committed suicide.
Tests showed that Townsend, a well-liked athlete, had a "significant" amount of cocaine in her body when she drowned herself last spring.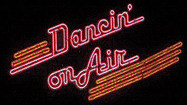 This could be the start of something big -- and old.
Turns out all of the hype over the Dancin' On Air marathon Saturday was real: The 1980's dance show hit No. 1 with a bullet in the Nielson regional ratings among adults, women and men 25-54, 18-49 and even among the coveted 18-34 age bracket.
As I noted in last week's column, social media fueled this one. As soon as PHL 17 announced it would broadcast four vintage episodes on the show, Facebook and Twitter organized viewing parties and blew up with posts, pictures and tweets which continued non-stop during the broadcast.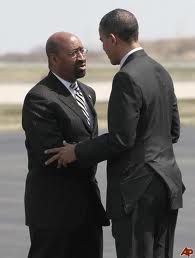 I was nearly asleep last night when my iPhone lit up with an urgent message: Michael Nutter wanted to share his thoughts on the debt ceiling.
Or, rather, the Mayor wanted to share his thoughts on President Obama's thoughts about the debt ceiling; namely, that Obama would like to punt Congressional Republicans through the White House roof for refusing to see this crisis his way.
Before I even opened the email I felt bad for the City Hall staffers who had to stay late to write it. Their jobs are hard enough as it is. Surely, Philadelphia has enough home-grown problems to keep them busy. Why must the Mayor comment on issues like a prime-time presidential address?
Visit msnbc.com for breaking news, world news, and news about the economy