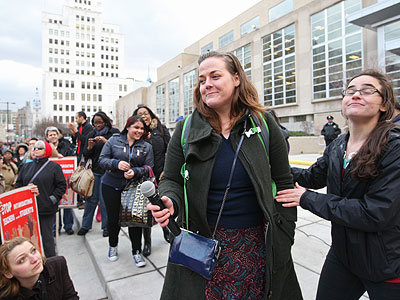 11th grade teacher Hope Moffett chats about her time in the Philadelphia School District's "teacher jail" at noon, Thursday, March 3.
On a mobile phone? Click here to join the chat.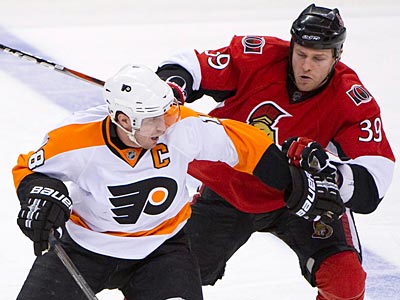 Frank Seravalli chats Flyers at 2 p.m. Monday in the final hour before the NHL trading deadline, with up to the minute updates. He will be joined by special guest Travis Hughes from BroadStreetHockey.com.
On a mobile phone? Click here to join the chat.
Millionaire businessman Tom Knox won't just get out of the mayor's race today ­– he's set to endorse Mayor Nutter at a morning press conference.
Knox, who came in second to Nutter in the 2007 mayoral primary, will make the announcement at 10 a.m. today at a news event set up for former Gov. Rendell to endorse Nutter. The campaign just announced the news -- first reported by Dave Davies on Newsworks this morning.
Now that Knox is backing Nutter, any chance of a competitive primary election seems pretty much over.
Philly Clout's Chris Brennan chats about the latest in the mayor's race on Tuesday, February 22 at 1 p.m.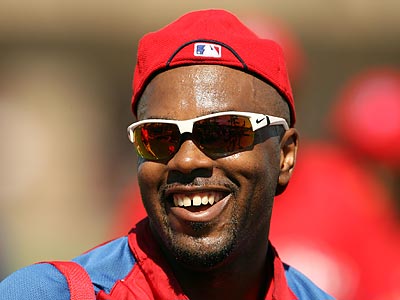 Bill Conlin will chat Phillies on the Hot Button at 1 p.m. on Monday, February 21.
On a mobile phone? Click HERE to join the chat.
Ronnie Polaneczky chats about the other Catholic Church on Thursday, February 17 at 12 p.m.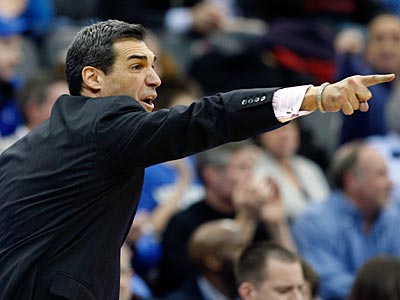 Dick Jerardi will chat for the Hot Button about college basketball on Wednesday beginning at noon.
If you're on a mobile device, click here to follow along and send in questions.