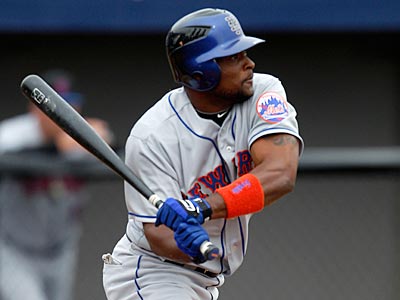 Let's clear up a few misconceptions about this Luis Castillo deal:
1) The Phillies owe Castillo nothing unless he makes the major league roster. This is a minor league deal. They have 10 days to look at him, explore other moves, and ponder how he fits into the Opening Day roster, which does not need to be set until March 31. Depending on how the contract is structured, Castillo could also start the season in extended spring training (he could have an out clause that allows him to become a free agent if he isn't on the active roster by a certain date).
Amaro did say Castillo will not be in the Phillies minor league system -- "He's not going to the minors," were the GM's exact words -- so this is essentially a brief try-out.
Daily News reporter and Hall Monitor blogger Dafney Tales chats about the Philadelphia School District, starting at noon, Monday, March 21, 2011.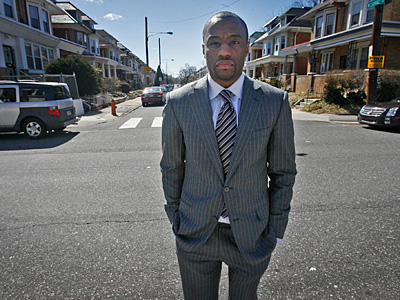 Marc Lamont Hill chats about his first column in the Daily News about the relationships between police and the communities they patrol and the fundamental issue of "patrolling while racist" Tuesday, March 15 at 11 a.m.
On a mobile phone? Click here to join the chat.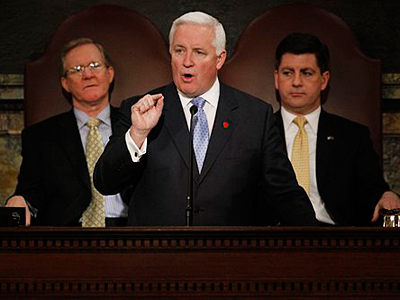 John Baer chats Gov. Corbett and the PA budget at 11 a.m. on Wednesday, March 9.
The two men behind PhillyRising's success in Hartranft are Deputy Managing Director John L. Farrell and 26th District Police Captain Michael P. Cram. Together they chat about PhillyRising, the mayor's incredibly successful, recession-budget plan to renew devastated Philly neighborhoods without spending a fortune in police overtime at 1 p.m on Thursday, March 3.