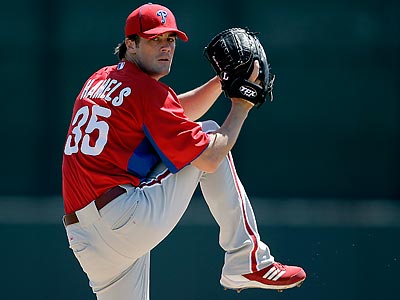 Sam Donnellon will chat Phillies on the Hot Button at 11 a.m., Monday, March 28.
On a mobile phone? Click HERE to join the chat.
Though a Common Pleas judge this week rejected an effort to get elected officials enrolled in the DROP program kicked off the primary ballot, the legal fight seems far from over.
As expected, attorney Matthew Wolfe, who filed the challenge against Councilman Frank Rizzo, yesterday filed an appeal in Commonwealth Court. Wolfe had argued that the elected officials made an "irrevocable commitment" to retire when they entered DROP, so they are now ineligible to run for re-election.
This week Common Pleas Judge Jimmy Lynn rejected the argument. Lynn's order said that the voters who filed the challenges in the last two weeks were asking him to rewrite city law. He added that their argument could prevent a Council member from retiring in the retirement program and then running for mayor.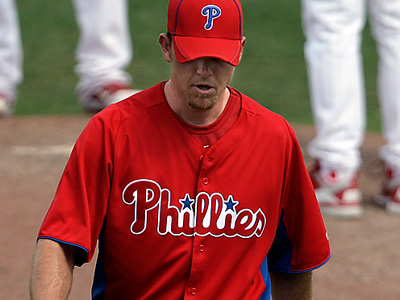 The signs were foreboding. Brad Lidge, normally the most approachable of players, left Bright House Field without speaking after pitching in a big league game for the first time in two weeks Thursday. Usually optimistic, the Phillies closer appeared dejected.
So it wasn't surprising when Lidge stood in front of his locker early Friday morning and admitted that increased pain in the back of his right shoulder means he won't be ready to pitch when the Phillies open the regular season against the Astros on Friday.
Earlier this spring he had been sidelined by biceps tendinitis, but this latest development is new and potentially more serious.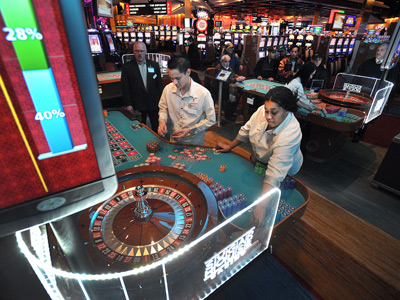 Join staff writers Chuck Darrow, of the Daily News, and Suzette Parmley, of the Inquirer, on Wednesday for an 11 a.m. chat about the casino industry.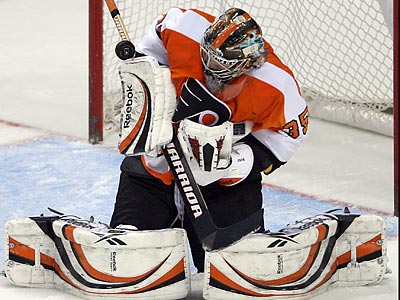 Frank Seravalli chats Flyers at 2 p.m. Tuesday, March 22 in advance of a huge game against Washington.
On a mobile phone? Click HERE to join the chat.
Radio talk show host Dom Giordano chats at 1 p.m. on the Corbett proposed budget cuts to higher education and the reaction of Penn State's president on Tuesday, March 22.