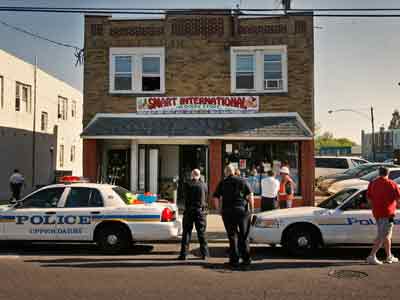 Two men were found dead this morning of apparent carbon monoxide poisoning in their Upper Darby apartment.
Police made the grim discovery around 8 a.m. this morning in the two-story apartment, which sits atop the Smart International Grocery Store on West Chester Pike and is across the street from the police department.
"Right now, we got it as a homicide investigation," said Police Superintendent Michael Chitwood.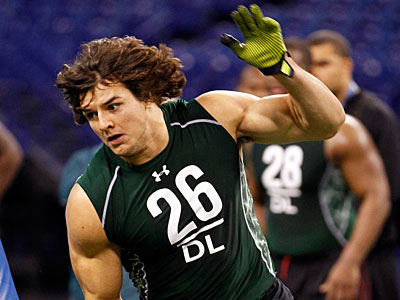 Daily News columnist Rich Hofmann will chat about the upcoming NFL Draft on Thursday beginning at noon.
On a mobile device? Click HERE to join the chat.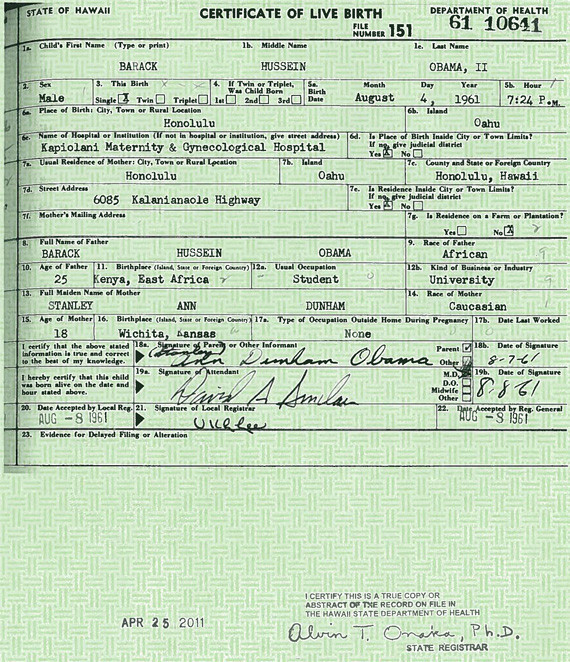 I have to say I'm a little stunned that the White House released President Obama's long-form birth certificate this morning -- minutes before surging GOP billionaire candidate and "birther" extraordinaire Donald Trump launched a speaking tour in the bellweather state of New Hampshire.
Not stunned that it shows the the 44th President of the United States is exactly who he always said he was -- the 49-year-old Hawaiian born son of U.S. citizen S. Ann Dunham and Kenyan student Barack Hussein Obama. That was always a no-brainer.
DN tech columnist Jonathan Takiff chats green gizmos, including the PriusB, at 12 p.m., Wednesday, April 27.
Broad Street Bully chats Flyers at 12 p.m., Tuesday, April 26.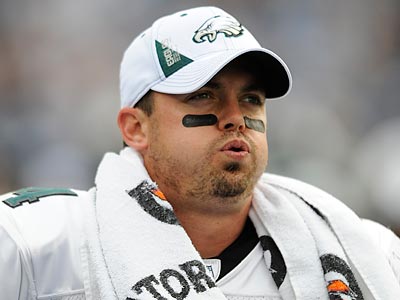 Join Les Bowen of the Daily News for an Eagles chat at 11 a.m. on Monday, April 25.
On a mobile phone? CLICK HERE to join the chat.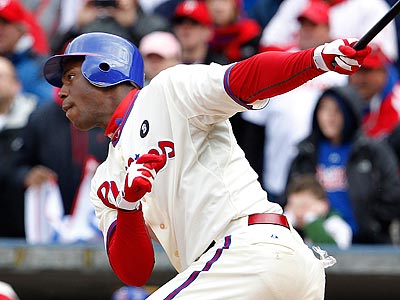 Paul Hagen will chat Phillies in a Hot Button chat Thursday at noon.
On a mobile phone? Click HERE to join the chat!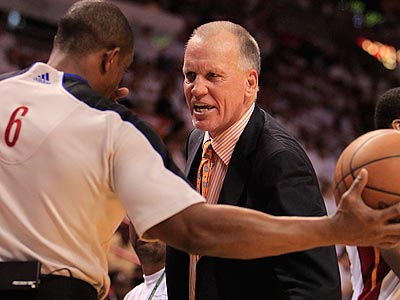 With the Sixers now facing an 0-2 deficit in their playoff series against the Miami Heat, Marcus Hayes of the Daily News stops by at noon Tuesday to answer all your questions about the team's playoff chances.
On a mobile phone? CLICK HERE to join the chat.
---
Download our new iPhone/Android app for all of our Sixers coverage, plus app-exclusive analysis and videos.