Archive: March, 2013
Gabrielle Bonghi

, Philly.com
From a carriage house-turned-studio space atop a hill in LA, artist Kelly Lamb creatively transforms lumps of clay into sexy yet functional geometric objects. Lamb began infusing her fine art pedigree into furniture and home decor you want in your world 20 years ago, and her endeavors have seen her work exhibited at museums and galleries around the world, published in numerous magazines and become a highly sought after name for interior design projects.
Lamb founded KL Studios as part of a decision to keep her processes hands-on and close to home, in order to ensure the artistic and artisanal nature of the brand. With her team's help, they create a majority of the brand's product range on site, slip-casting objects in custom molds and firing them in the kiln. Their latest undertaking is a trio of handmade coconut oil candles created in scents matching Lamb's favorite places and moments of the day.
Carrie Leskowitz
One of the things I am currently working on is a dining room, and I am giving a lot of thought to the idea of two chandeliers above the table. I love the idea of doubling the impact of the look of the light fixture. Since I am crazy about light fixtures in general ~ if the room can pull it off, why not?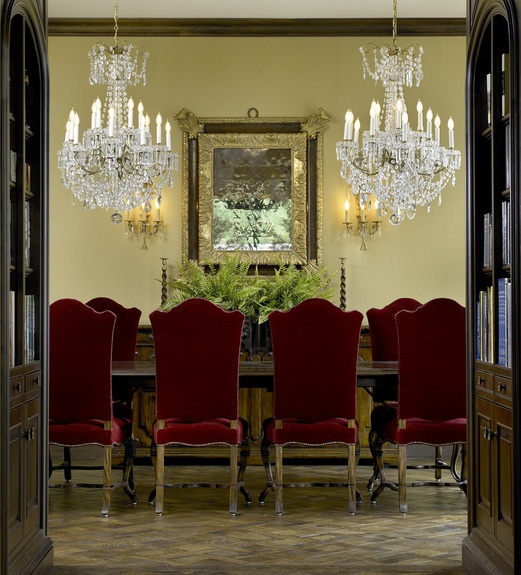 I also say, "Rules are more like guidelines." I often times like over-scaled fixtures, but you do have to be careful about making sure everything is still visually balanced. Take into consideration material, visual weightiness, style, etc. There are a few rules of thumb that you can never go wrong abiding by...
Blaire Monroe
After months of frigid air, clouded skies and heavy jackets, we have finally made it to spring. This week we welcome the lovely new season with open arms. Celebrate spring's arrival with 8 floral decorations from local Etsy shops:
1. Rich Tapestry stone coaster set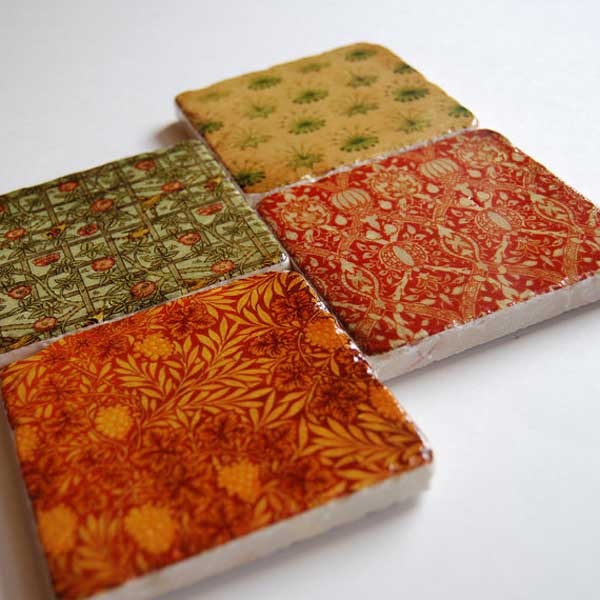 Blaire Monroe
It seems that an old trend is making a big comeback. Not only is mod back in fashion, it's also making a big splash in interior décor. If you're thinking about a home makeover, you will definitely want to take a look at these mod pieces from local Etsy shops. We've included everything from kitchenware to décor to lighting.
Kitchenware
Kim Cook, Associated Press
Visiting this spring's décor previews often felt like exploring an art gallery. There was an artistic vibe to everything from dinnerware to drapery, art photographs to textiles.
Manufacturers are now able to reproduce artwork with impressive detail and precision. Originals that may have been painted or inked retain evidence of brush and pen. Computer-generated designs have greater depth of color and pattern than in the past. And photo prints are even more striking.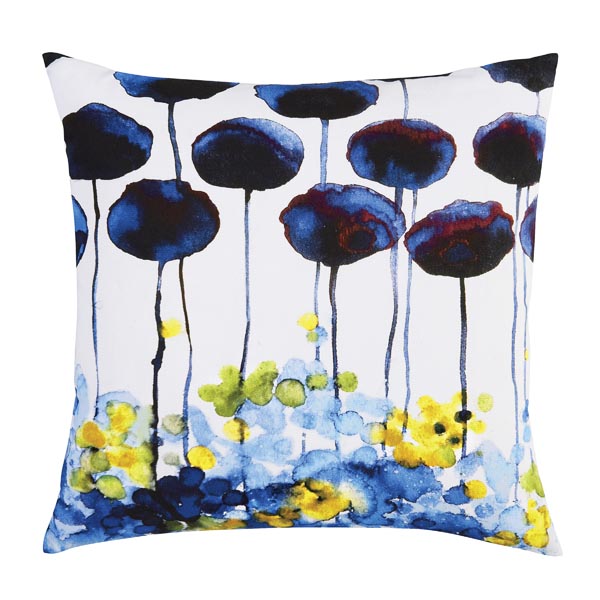 Blaire Monroe
Living in the city can be limiting for those of you who have a green thumb. Planters come in all different shapes and sizes, so if you've got inadequate space for growing plants you'll want to check out these 9 unique planters for small spaces, from local Etsy shops:
Blaire Monroe
Welcome spring with these 6 outdoor decorations from local Etsy shops:
1. Porch swing
Blaire Monroe
As the winter weather slowly comes to an end, let spring inspire you with these 5 DIY projects:
Flower chandelier