Do buy what you love. Don't feel like it has to match your interior.
Do make sure the artwork is in proportion to the space where it will be hung
Don't ignore the importance of the mat and frame as it relates to the art
Do consider gallery style hung art if you have several pieces
Don't feel like you have to then frame everything the same, unless you want a unified look. If the frames do not match it feels eclectic and more casual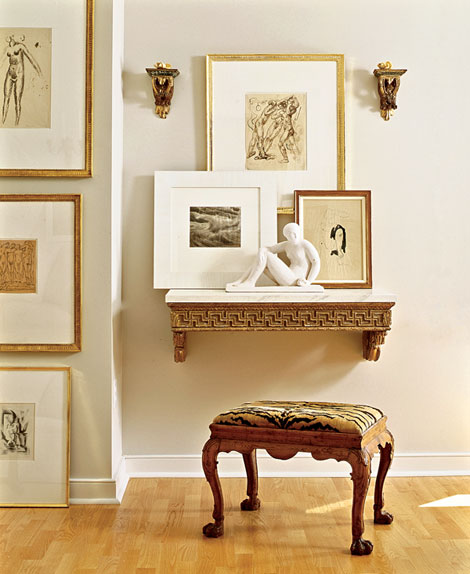 Do consider hanging art in unexpected places:, in front of a bookcase, on an exterior wall or sitting on an easel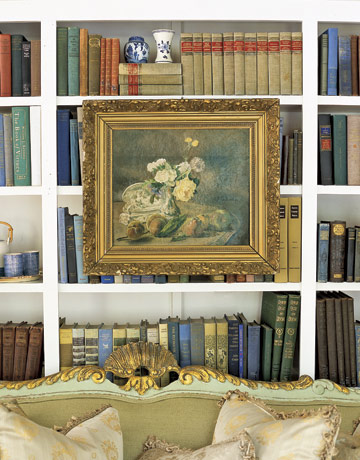 Do use non glare, UV protective glass
Don't hang art too high. A general rule is 57" to 65" from the ground to the center of the art or "eye level" and 4" above a sofa. These are guidelines, sometimes you have to "eyeball" it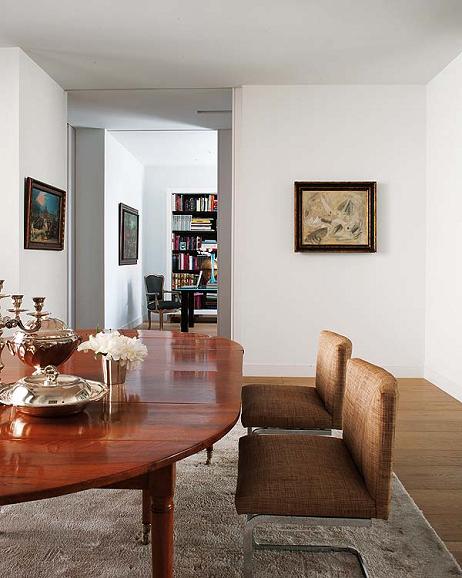 ---
About Carrie Leskowitz
For more than 12 years, Carrie Leskowitz has been creating some of the most stylish rooms in the Philadelphia region. Once a fashion and prop stylist, Carrie is now a renowned interior designer, and owner of a successful interior design business, Carrie Leskowitz Interiors. Leskowitz has created a style all her own, centered around luxe, organic, natural design with a dash of glamour. With a great eye for fashion, Carrie consults on residential and commercial projects in the Pennsylvania, New Jersey, New York, and DC areas. For more information about Leskowitz visit www.carrieleskowitzinteriors.com or her blog, Carrie's Design Musings www.carriesdesignmusings.blogspot.com.