March is certainly coming in like a lion. Watching another several inches fall, I think we can all agree, enough is enough. I haven't felt warm since last October!
I am doing all I can to create a warmer home for my family, but have I done enough?
The roaring fire in the fireplace – check! But did you know there are devices that help force that heat further into the room? If you have a ceiling fan, turn it on to reverse so that it forces the hot air back down.
Vary the lighting in the room. In addition to your overhead cans, add warm spectrum LED lights or warm ambient accent lighting to your current scheme as you begin to replace the incandescent bulbs that are beginning to be phased out.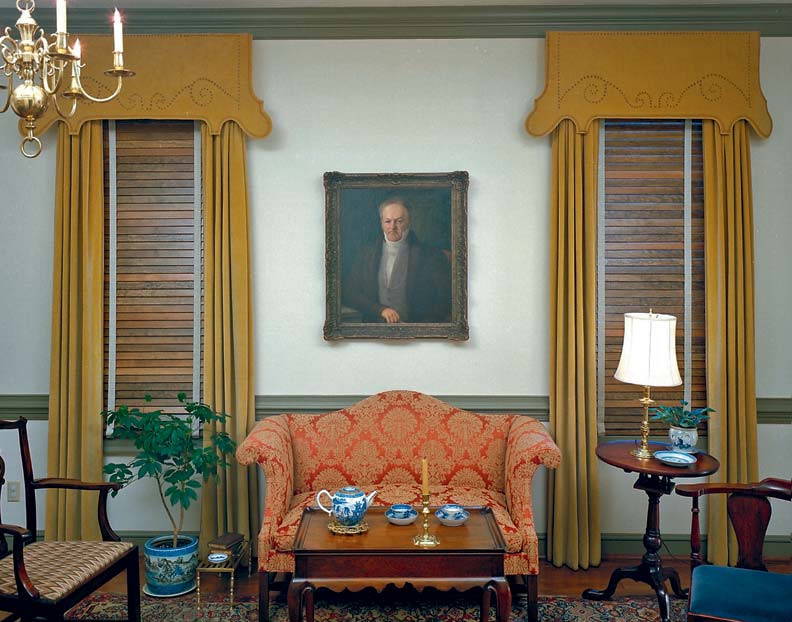 Draw the drapes for insulation. Heavily interlined curtains go a long way to cut down on drafts and prevent the heat from escaping. Add a pelmet or cornice board to double the drama, catch the cold, and "create cozy." Obviously, open them to let the sun in during the day, though. We need to see that sun and feel the warmth. Seasonal affective disorder is at an all time high.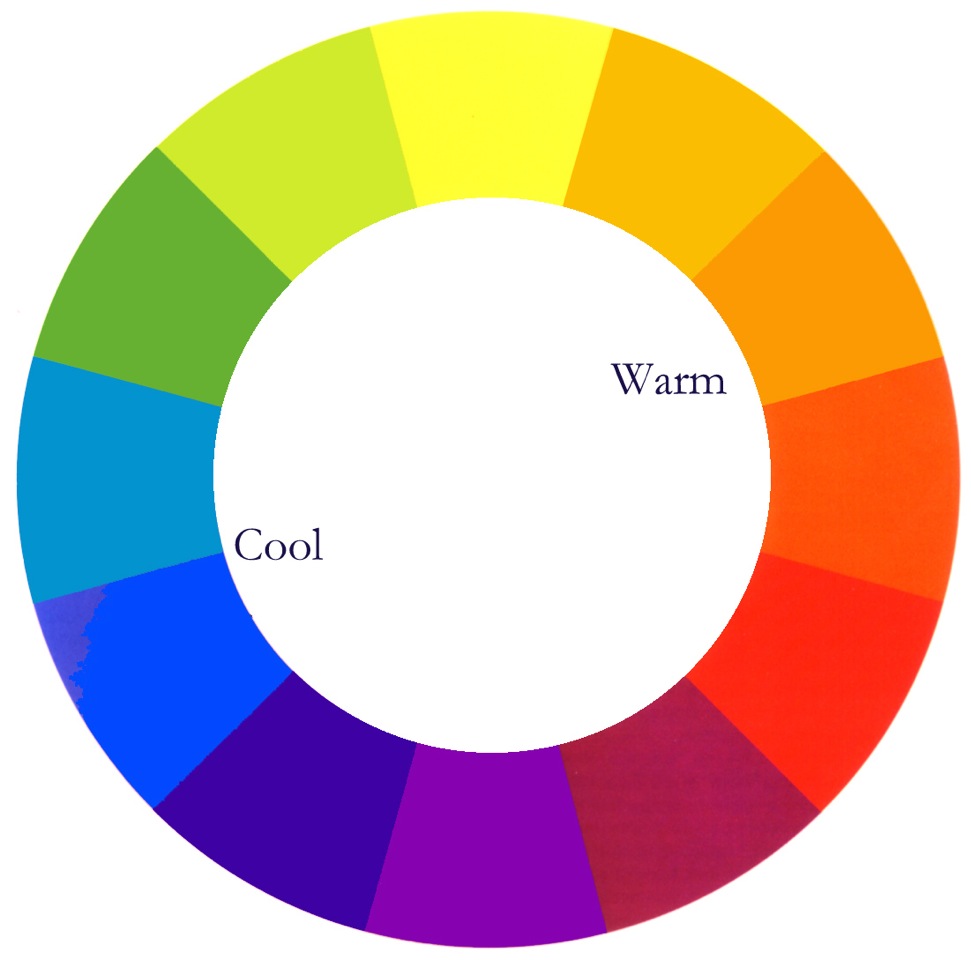 Warm colors make you feel warmer! It's not too late to pull out the paint brush or add an accent in the form of nubby pillows, chunky throws, or a fabulous fur.
A bubble bath and a towel warmed in the dryer first have been saving graces. Whatever you have to do, extreme weather calls for extreme measures. Remember, summer will be here before you know it; then we'll all complain about how it's too hot.
---
About Carrie Leskowitz For more than 12 years, Carrie Leskowitz has been creating some of the most stylish rooms in the Philadelphia region. Once a fashion and prop stylist, Carrie is now a renowned interior designer, and owner of a successful interior design business, Carrie Leskowitz Interiors. Leskowitz has created a style all her own, centered around luxe, organic, natural design with a dash of glamour. With a great eye for fashion, Carrie consults on residential and commercial projects in the Pennsylvania, New Jersey, New York, and DC areas. For more information about Leskowitz visit www.carrieleskowitzinteriors.com or her blog, Carrie's Design Musings www.carriesdesignmusings.blogspot.com.