I, for one, love my printed magazines. I relish each page lusting after the lifestyle I see unfolding before me, one beautifully styled room after another. Magazines have taken a hit in the past few years and editors are coming up with inventive ways to keep the lover of the printed magazine amused.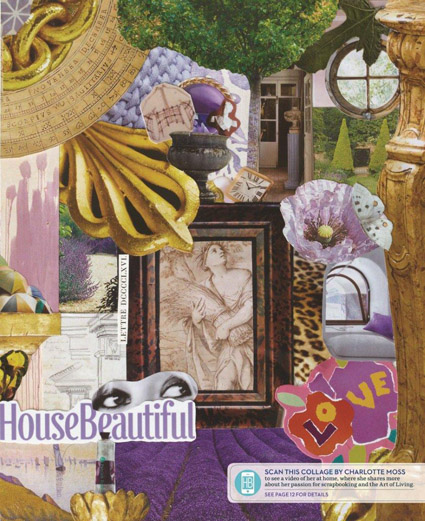 House Beautiful has begun featuring notable pop-up guest editors who infuse their voices and their passions into the content of that issue. Tastemaker Charlotte Moss, the November pop-up editor, takes us on a journey of "The Art of Living." How do we live in rooms after the decorating is done? It is about creating inviting rooms that say, "come on in and stay a while?" There is a fragrance story which is so clever and strikes a perfect note. What scents would make a room sing? A "nose" tells us. A playlist to entertain by, wine suggestions, and stunning flowers all create layers of beauty that are a feast for the senses!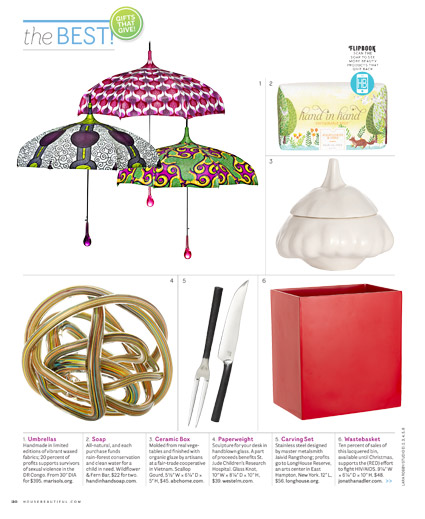 Her love and respect for the past, people who inspire, and the importance of philanthropy are themes that run thru Charlotte's life and this issue. On the pages of The Best are gifts that give. Just in time for the holidays, you can purchase products that give back – a win/win in anyone's book (or magazine).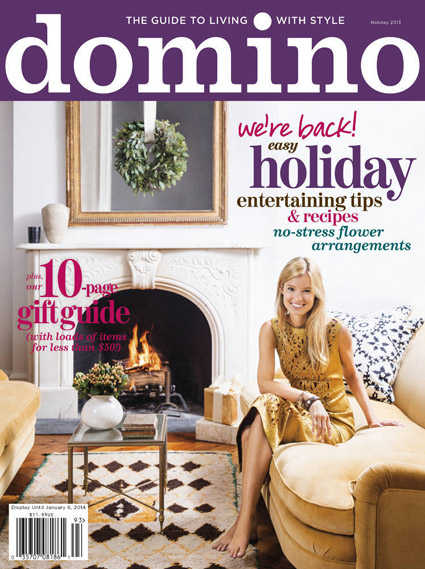 Fans of Domino rejoice! The beloved magazine is back after a four year absence. It's been revamped, but retains the same quirkiness, doable DIY projects, and eye candy for the design obsessed audience that created such a loyal following. Want to get "the look" for your own home? Shop the pages of the magazine and style is delivered right to your door. I love a little instant gratification.
---
About Carrie Leskowitz For more than 12 years, Carrie Leskowitz has been creating some of the most stylish rooms in the Philadelphia region. Once a fashion and prop stylist, Carrie is now a renowned interior designer, and owner of a successful interior design business, Carrie Leskowitz Interiors. Leskowitz has created a style all her own, centered around luxe, organic, natural design with a dash of glamour. With a great eye for fashion, Carrie consults on residential and commercial projects in the Pennsylvania, New Jersey, New York, and DC areas. For more information about Leskowitz visit
www.carrieleskowitzinteriors.com
or her blog, Carrie's Design Musings
www.carriesdesignmusings.blogspot.com
.