Lighting is a designer's best friend. It can make a room feel cozy, romantic or energetic with the twist of a switch. However, function is only part of the allure of proper lighting, as a good lamp should also be a beautiful one. Lately, I have been adding vintage finials on top of all my lamps. They are a perfect finishing touch and come in so many different shapes and materials: think Lucite, brass, acrylic and natural stone. Hilary Thomas' colorful collection might be my new favorite, but there are plenty to choose from in this ideabook.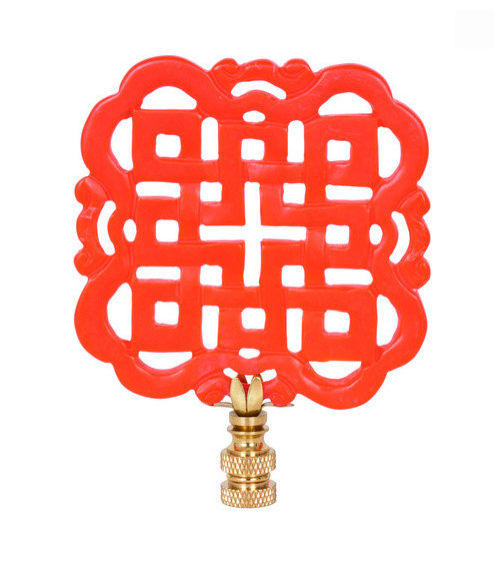 Claudia Finial - $40.00 »
This Hilary Thomas finial adds a vibrant pop.

Brass Asian-Style Lamp Finial - $15.00 »
Every time I see this one in a house, I smile. Someone went the extra mile just to add it.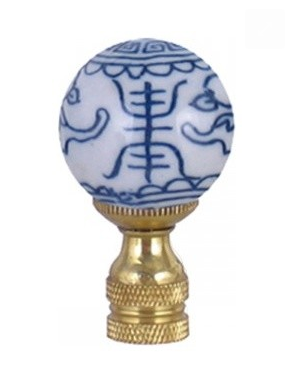 Double Happiness Finial - $12.00 »
I would add this little guy to a navy ceramic lamp for a classic touch.