One of the things I am currently working on is a dining room, and I am giving a lot of thought to the idea of two chandeliers above the table. I love the idea of doubling the impact of the look of the light fixture. Since I am crazy about light fixtures in general ~ if the room can pull it off, why not?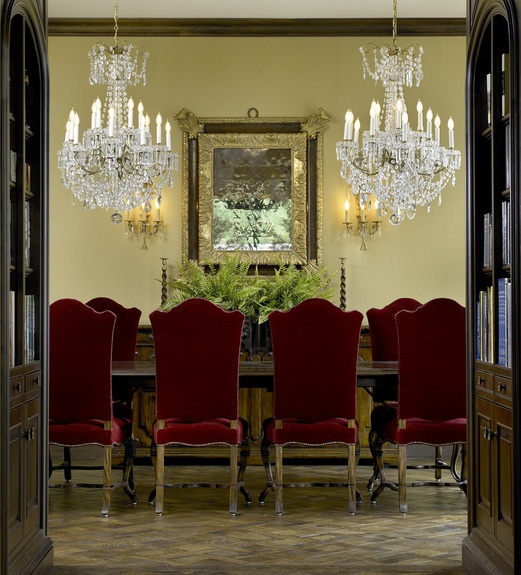 I also say, "Rules are more like guidelines." I often times like over-scaled fixtures, but you do have to be careful about making sure everything is still visually balanced. Take into consideration material, visual weightiness, style, etc. There are a few rules of thumb that you can never go wrong abiding by...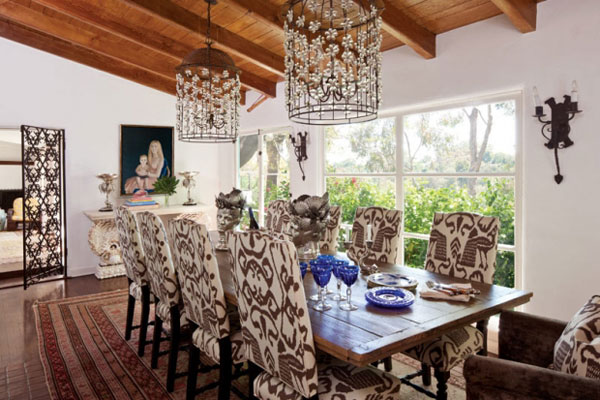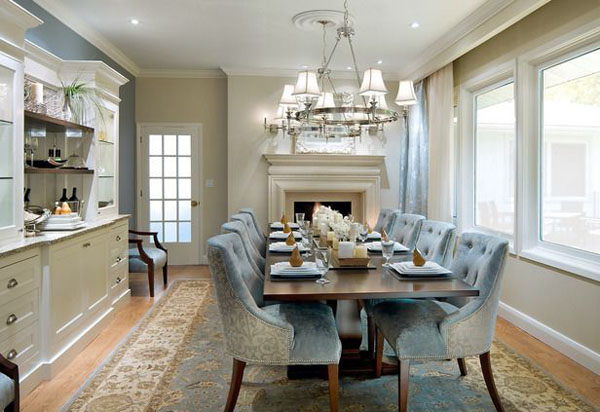 The size of the chandelier should be around 75% of the width of the table, or 12" narrower than the table. Since I am using 2 chandeliers, I want one centered over each half of the table which in total will almost give me the width of one chandelier. To make things slightly trickier, the table needs to visually look good extended (with leaves, if it has any) as well. Taking that into consideration, I brought them in slightly, but they are still in balance. Sometimes you just have to eyeball it. I generally hang the chandelier about 32" to 36" above the table top.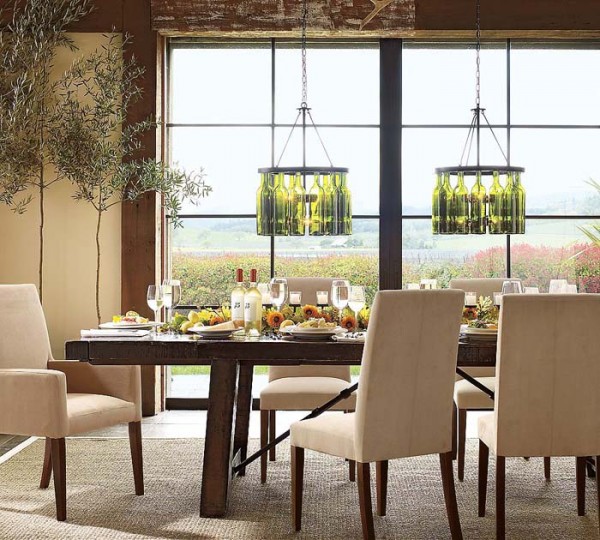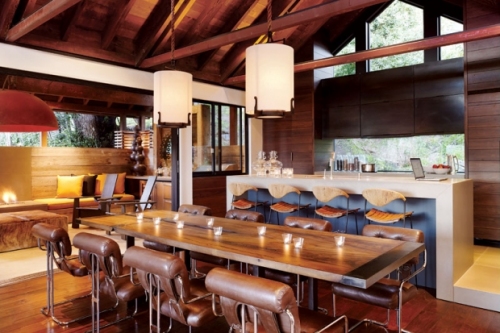 I am really excited to see the outcome. Why use one when two could work well? Double the drama, double the fun.
Remember ~ Dimmers, always!
About Carrie Leskowitz
For more than 12 years, Carrie Leskowitz has been creating some of the most stylish rooms in the Philadelphia region. Once a fashion and prop stylist, Carrie is now a renowned interior designer, and owner of a successful interior design business, Carrie Leskowitz Interiors. Leskowitz has created a style all her own, centered around luxe, organic, natural design with a dash of glamour. With a great eye for fashion, Carrie consults on residential and commercial projects in the Pennsylvania, New Jersey, New York, and DC areas. For more information about Leskowitz visit www.carrieleskowitzinteriors.com or her blog, Carrie's Design Musings www.carriesdesignmusings.blogspot.com.