Spring is almost upon us. Time to get rid of all of your drab and dreary winter décor and brighten the place up! Here are 8 spring inspired home decorations from local Etsy shops: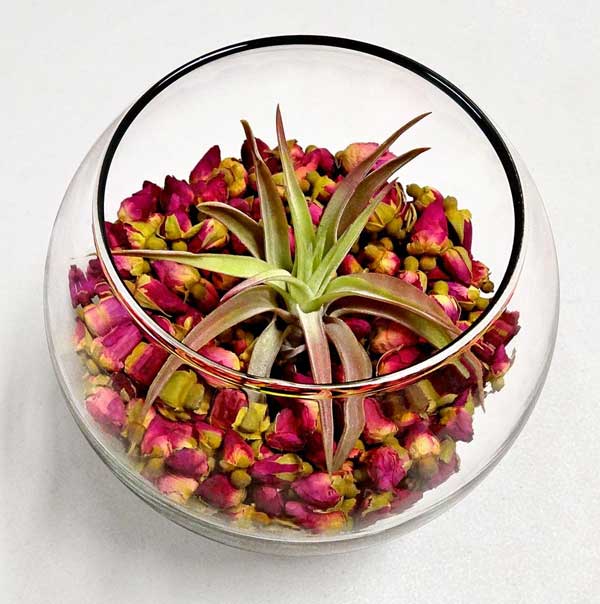 Invite spring into your home with this beautiful rosebud bouquet terrarium.
2. Mod 60s Mid Century art lighting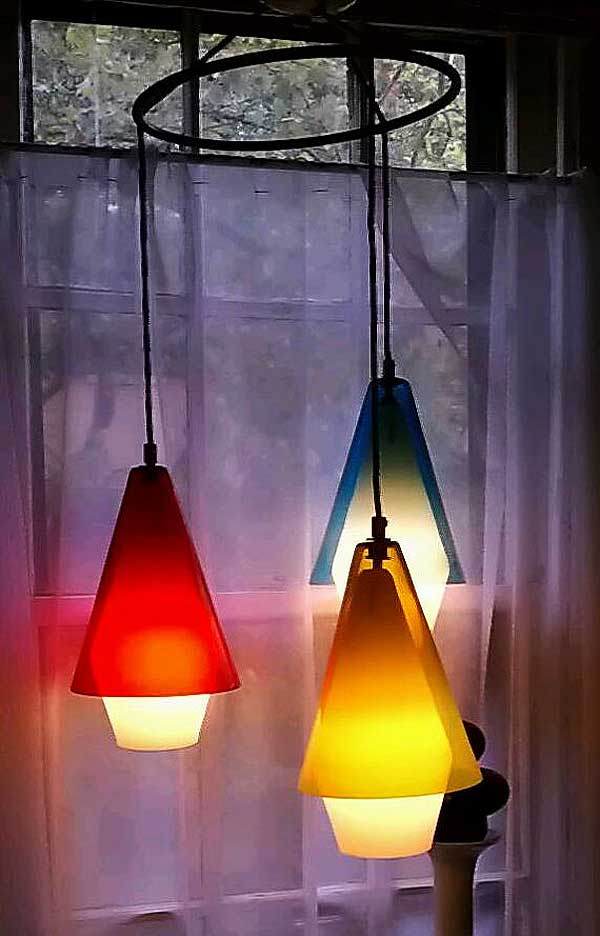 Welcome spring by illuminating your boudoir with a stupendous spectrum of warm, brilliant color both day and night.
3. "Gotcha" decorative pillow cover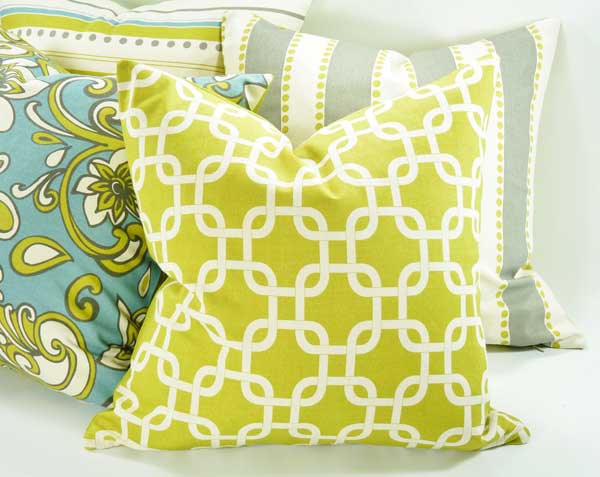 Cover up those dreary, winter colors with a vibrant green pillow cover. The geometric lattice pattern just screams spring.
4. Vintage wicker tote picnic basket
Once the warm weather hits, it will finally be fun to go outside again. This wicker tote case can be used as a picnic basket, jewelry box, trinket box… you name it.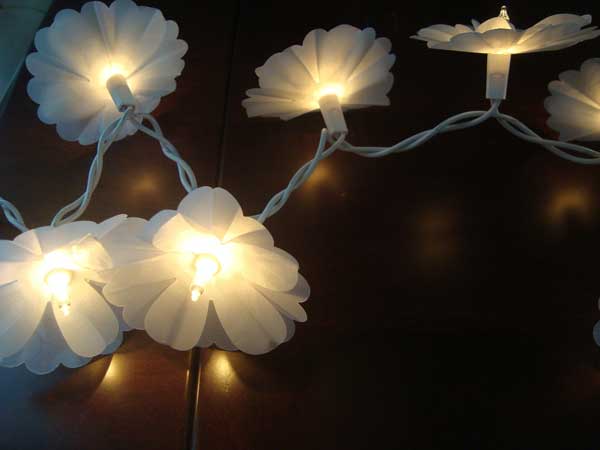 Light up your mantle, windows and more with this romantic white, floral light strand. There are two flowers per light for a lovely, layered look.
6. CrissCross Kitchen print set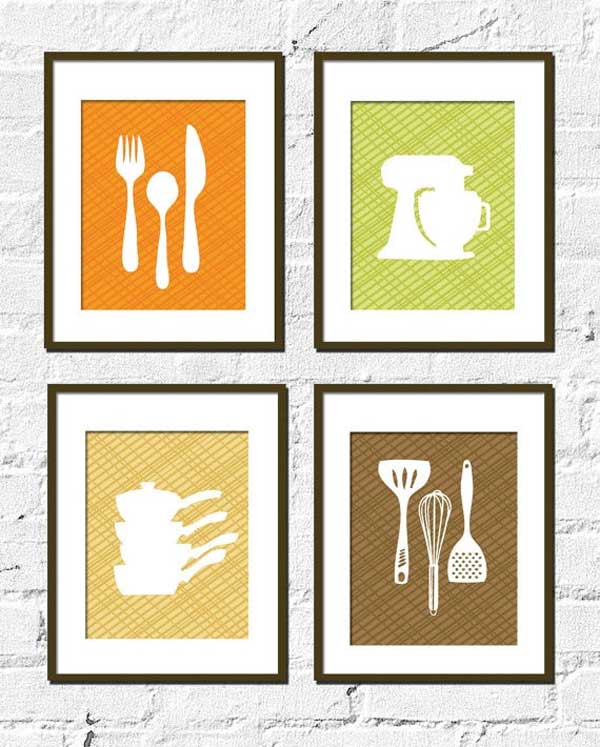 Enjoy modern and fun kitchen print that you can actually live with! The textured background adds a whimsical retro look and the white silhouette utensils make it fresh and modern. These prints encourage you to truly enjoy your kitchen and let nothing hold you from having a great culinary moment.
7. Vintage stacking turquoise enamel bowls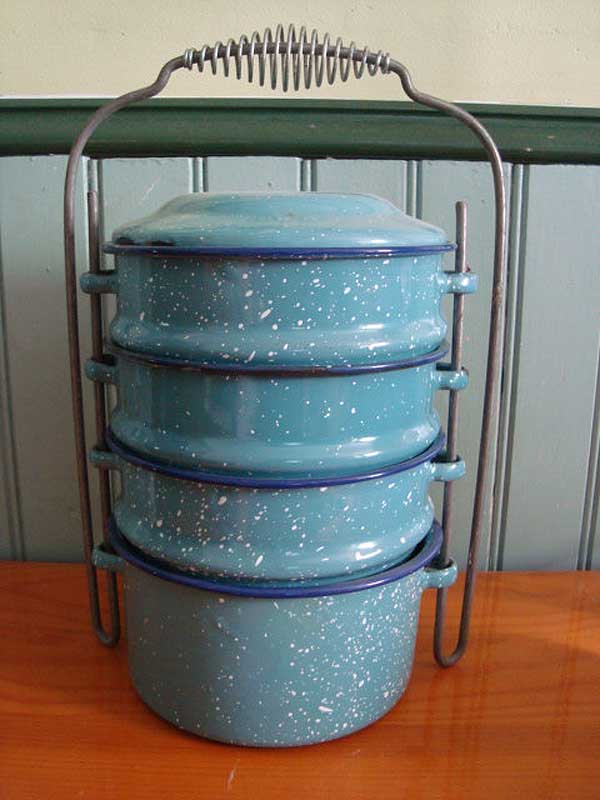 Once the cold air is gone, you'll actually want to go out, get groceries and start cooking again. You're going to need these pots. They are also great for spring cleaning, as they're stackable!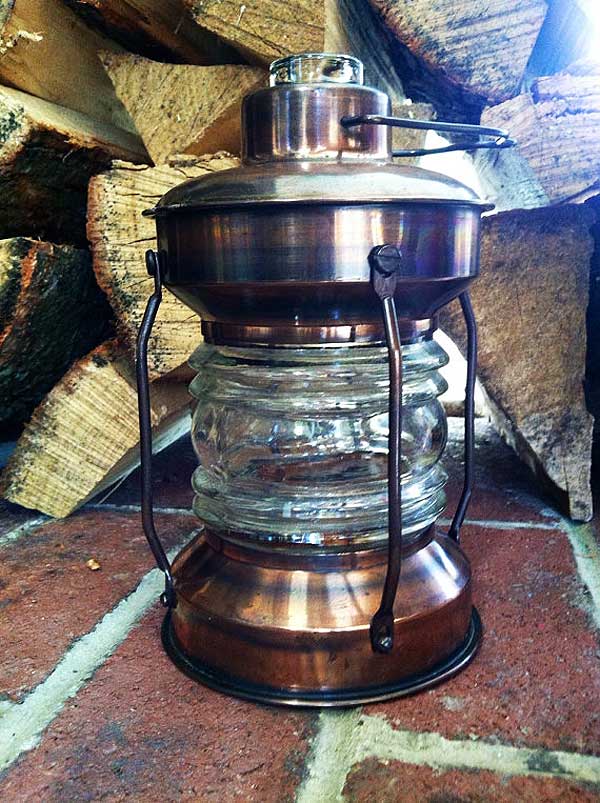 Yes! We can finally sit outside on our porches/stoops. Take in the night air with this beautifully aged lantern. It also plans an unknown tune if you wind up the bottom – pretty cool.