Wedding season is upon us! Celebrate in style with 8 fun finds from local Etsy shops:
1. Custom chalkboard wedding seating chart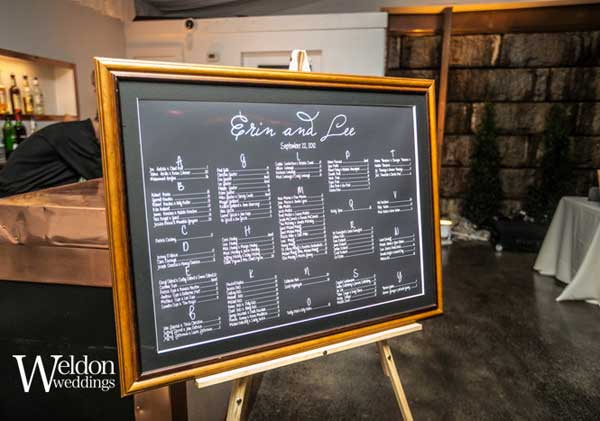 Looking for an alternative to place cards? Try this custom chalkboard wedding seating chart.
2. Dress hanger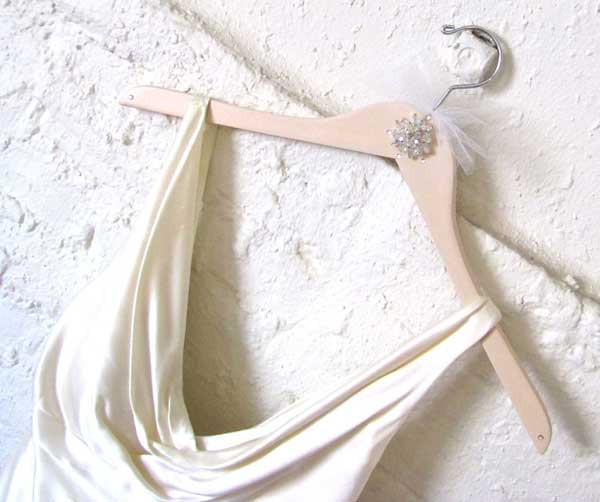 You can't hang your beautiful wedding dress on a regular old hanger. This vintage, unique wedding dress hanger can be customized to match your wedding style, colors and theme. It's little details like this that can make a wedding day that much more special.
3. Bird cage wedding card holder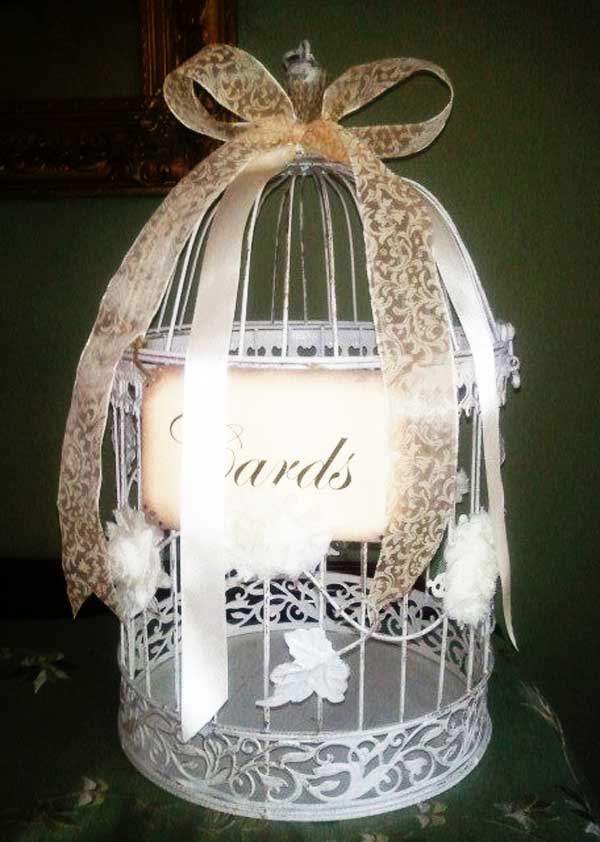 This white metal birdcage is not only functional but beautiful. It's features include ivy, chiffon flowers, ecru lace ribbon and a rustic label to indicate to guests where the gift cards should go on the day of your wedding.
4. Customizable handmade wedding cake topper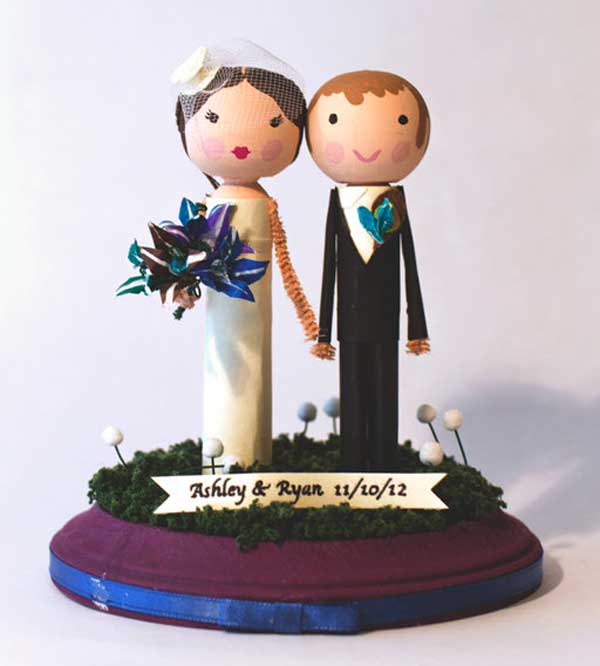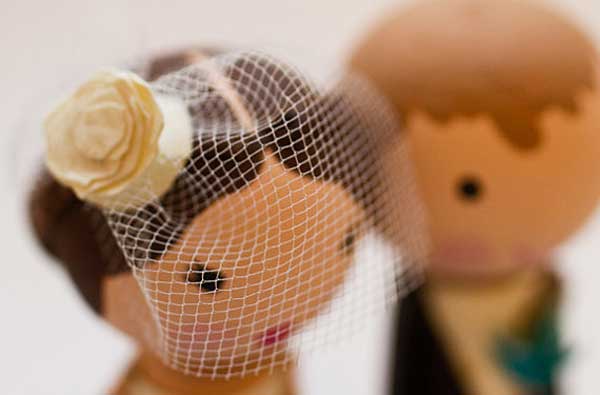 Add a personal touch to your wedding cake with handmade cake toppers that are customized to match you and your special someone.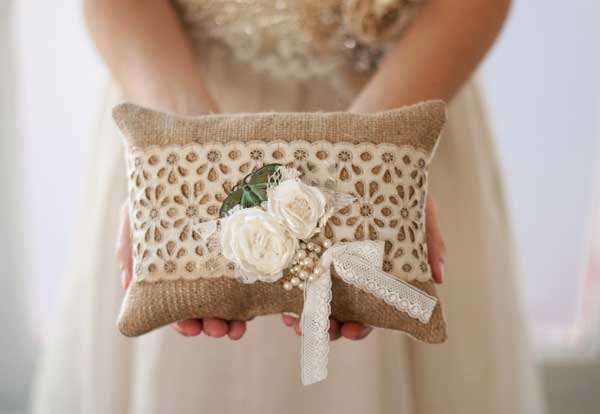 You'll be the only one on the planet with this one of a kind ring bearer pillow. It's handmade with antique cotton lace, burlap, handmade flowers, a brass butterfly with patina, reclaimed vintage jewelry and rhinestone, pearl and silver beadwork.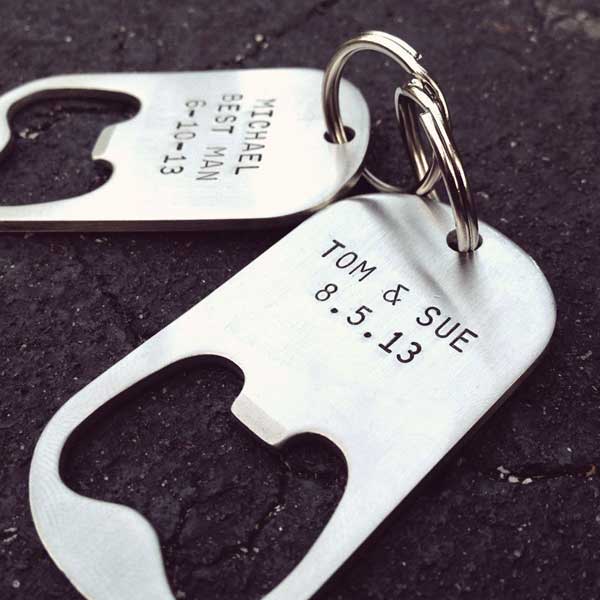 What better way to thank your BFF for being your right hand man than a personalized bottle opener? Each stainless steel bottle opener has the dimensions of a dog tag and can be custom stamped to say anything you'd like.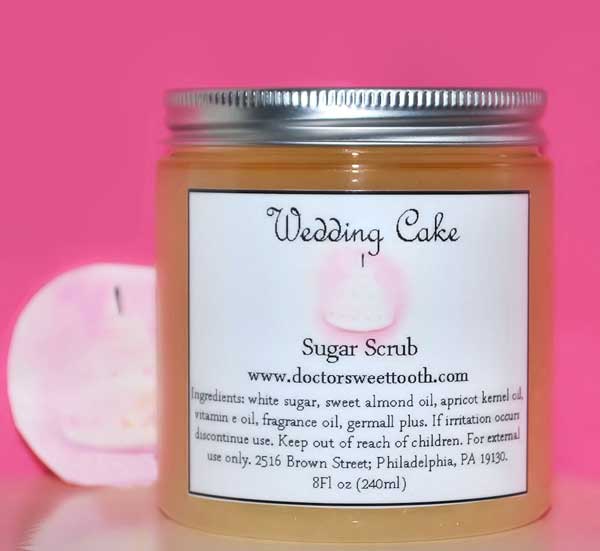 Celebrate your big day with a scent! This wedding cake sugar scrub is an inviting blend of airy vanilla cake and delicate butter cream frosting. Yum!
8. Vintage wedding cards from 1957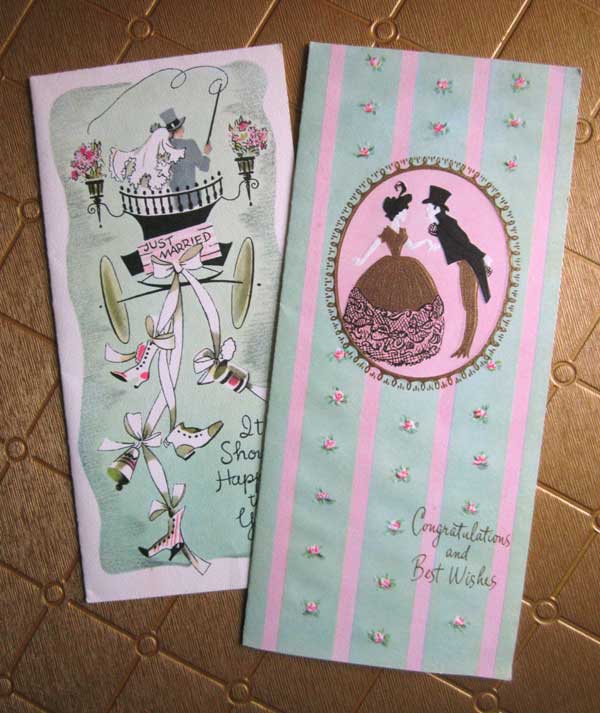 Show your newlywed friends your support by congratulating them with these beautiful, vintage wedding cards from 1957.