Welcome spring with these 6 outdoor decorations from local Etsy shops:
1. Porch swing
This cozy swing can hang on your porch, or from any frame that accommodates a four foot swing. I couldn't imagine a better way to embrace the warm weather.
2. Garden stump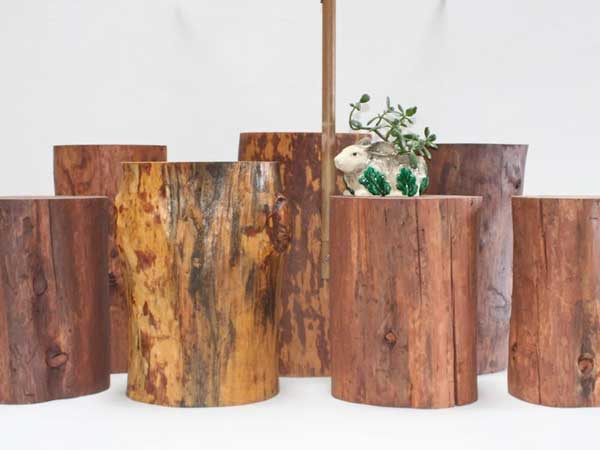 Your deck or patio will be most compelling with the addition of an organic stump side table. It's great as a plant stand on a porch or as an integral part of landscaping.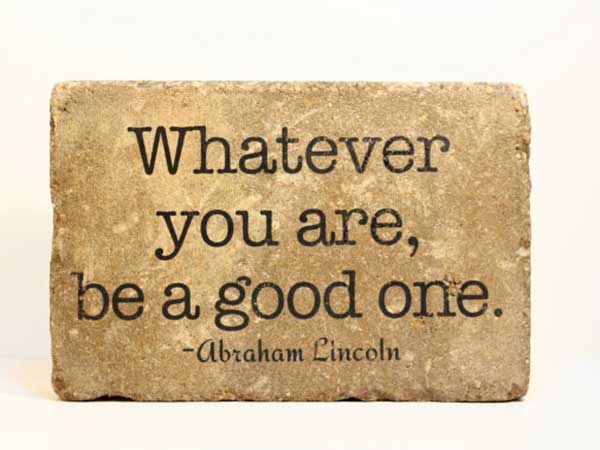 Provide friends and family with simple, sweet words on a tumbled rustic concrete paver as they proceed to enter your home.
4. Beach mobile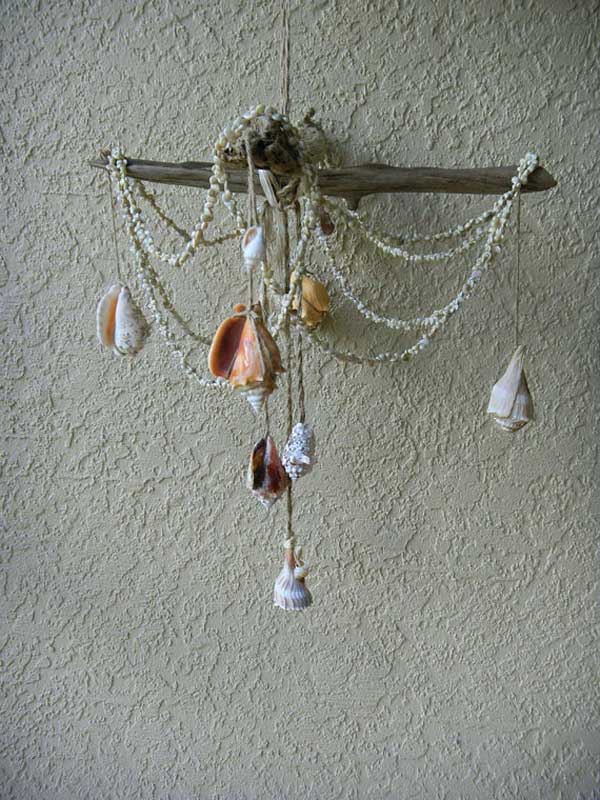 Bring the beach to your doorstep with this shell mobile. As the wind blows, the gentle clanking of the shells will have you feelings like you're at your own private oasis.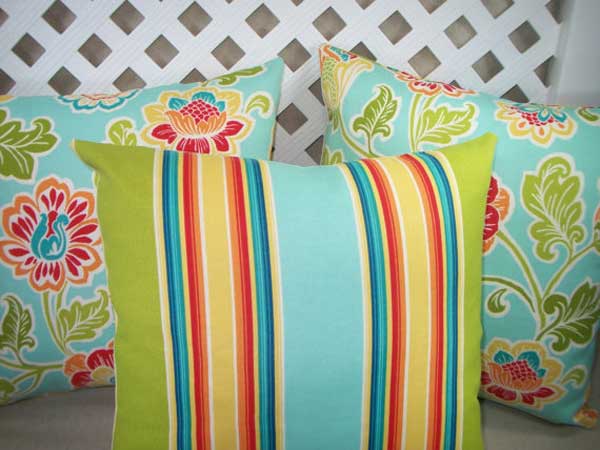 Embellish your outdoor furniture with cozy, weatherproof pillows so that guests can comfortably enjoy a beautiful spring day.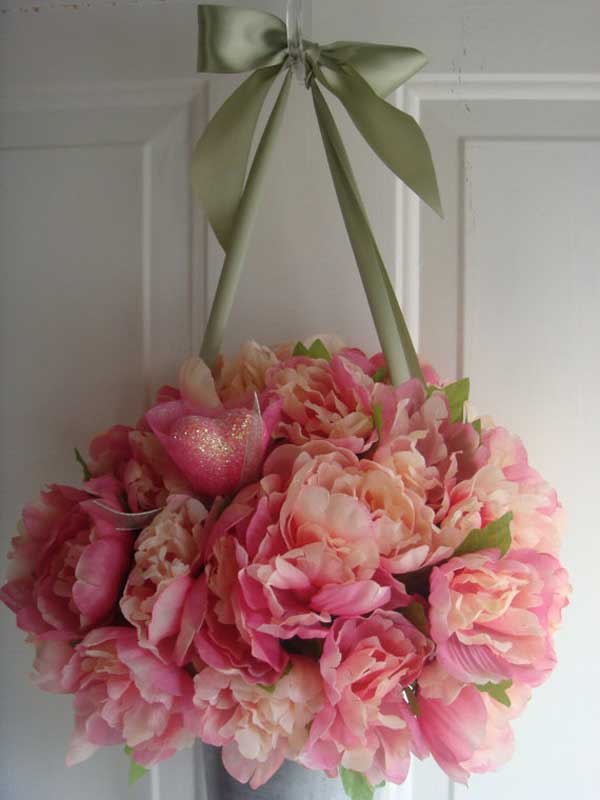 Show your excitement for the demise of winter by ornamenting your door with a beautiful spring wreath.