Valentine's Day is the perfect excuse to bring romantic touches to your home.
Laura Gaskill, Houzz bloggers, put together a list of 13 easy ways to romanticize your home. "Display a treasured photo, pick up a lost art or try a DIY project — whether you want to romance someone special or show yourself a little extra love, these 13 ideas are great ways to get started," Gaskill writes.
Add a touch of color and life to a room with flowering branches. Not only do they make a statement, but they also last longer than flowers.
Buy a small chalkboard and leave little love notes or affirmations around the house.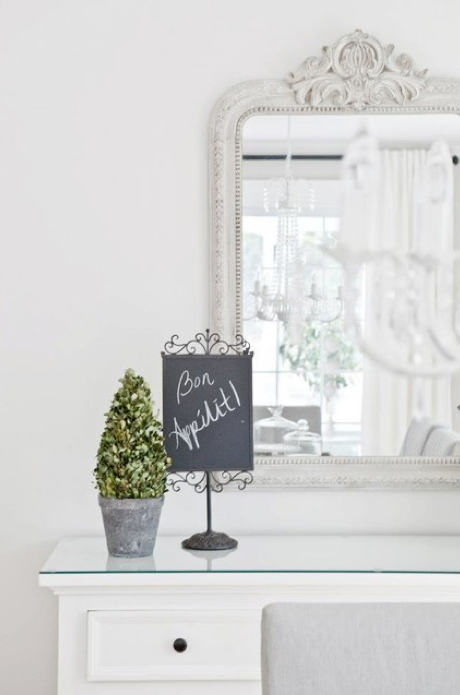 Artistically inclined? Gaskill recommends picking up a prepared canvas and unleashing your inner Van Gogh. "A simple repeated phrase, like the "I love you" shown here, would work well as a DIY project," she writes.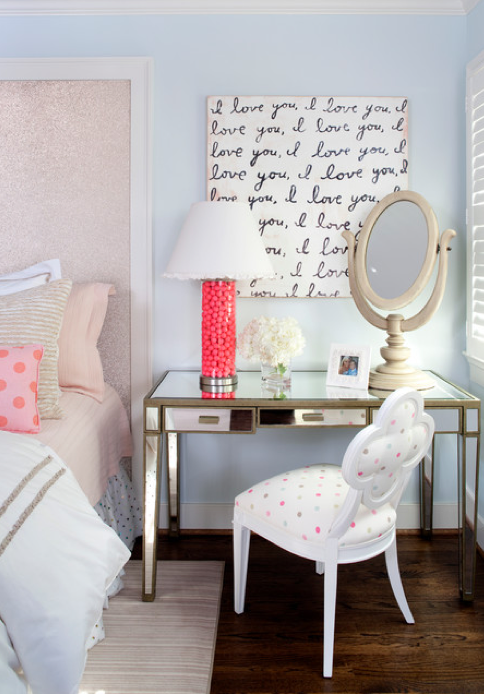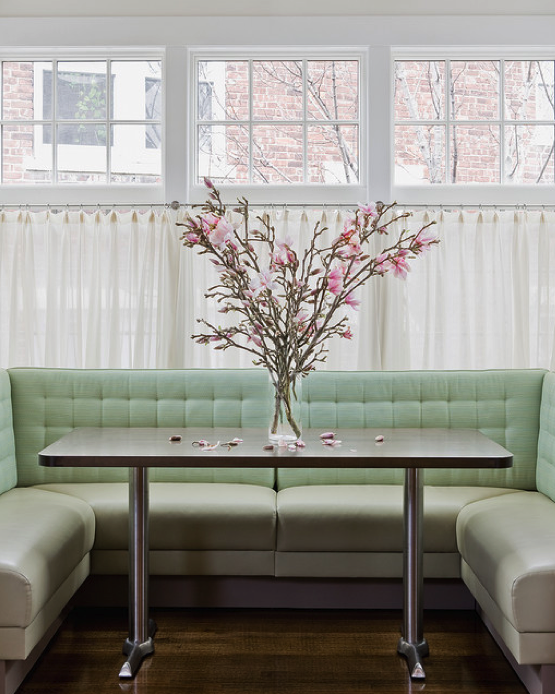 Click here to view Gaskill's complete list.
Photo credits (in order that they appear): Photo by Michael J. Lee Photography, Lux Decor's Sun Ah Brock and Marina Gianotti (Photographed by Angela Auclair Photography), Kristin Peake Interiors, LLC