Video: Three big answers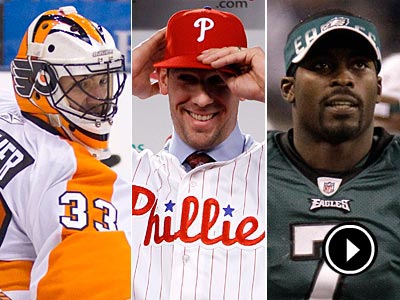 Do the Phillies need anything else after signing Cliff Lee? With one game to win, who do the Flyers put in net? Who will win the Eagles-Giants matchup?
Video: Three big answers

Video: Every week the Daily News' Rich Hofmann provides answers to the three biggest questions in Philadelphia sports for CineSport's Noah Coslov. This week Rich answers questions about the Phillies, Flyers and Eagles.