Archive: August, 2009
Rich Hofmann, Daily News Sports Columnist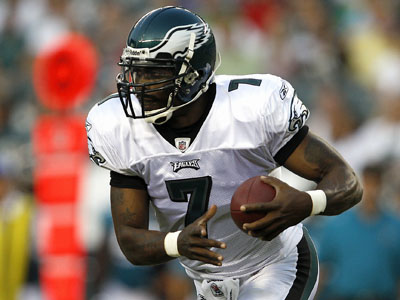 Join the Daily News' Rich Hofmann for a live Eagles chat at 1 p.m. He'll take your questions on Michael Vick, Donovan McNabb, Brian Westbrook and whatever else is on your mind.
Rich Hofmann, Daily News Sports Columnist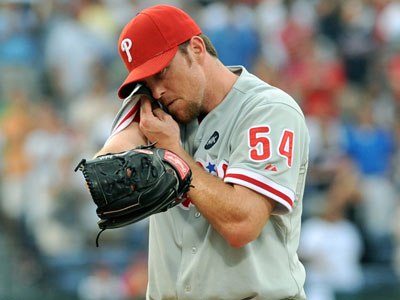 Well, we can all pretty much agree that pitching Brad Lidge on four consecutive days is officially a bad idea. It is safe to assume that, after Tuesday night's conflagration in Pittsburgh, that Phils manager Charlie Manuel won't be running Lidge out there back to back to back to back anymore.
But, well, what is the proper way to use a closer who was perfect last year, who is signed for two more years of big money after this one, but who has now blown nine saves this year?
I think there are enough numbers that suggest a pretty clear course of action, and it is this: the Phils should not pitch Lidge on back to back days anymore (no less back to back to back to back). That's it. They need two closers if they are going to win another World Series.
Poll: Who should be the Phillies' closer?

(7552 votes)
Rich Hofmann, Daily News Sports Columnist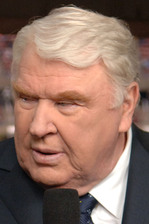 Because prodigal football celebrities, like plane crashes and movie-actor deaths, come in threes, and seeing as how Brett Favre -- according to an ESPN report, and pending a physical -- has now joined Michael Vick among the NFL's newly employed, there is only one possible third candidate: John Madden.
I mean, we all know he only retired in the first place because he really believed Favre was done this time. Silly John.
Rich Hofmann, Daily News Sports Columnist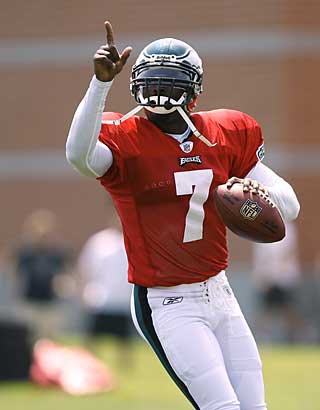 Because you can bet on anything these days, even outside of the state of Delaware, the following odds on different Michael Vick propositions arrive courtesy of bodog.com.
How many games will Michael Vick be suspended for?
Rich Hofmann, Daily News Sports Columnist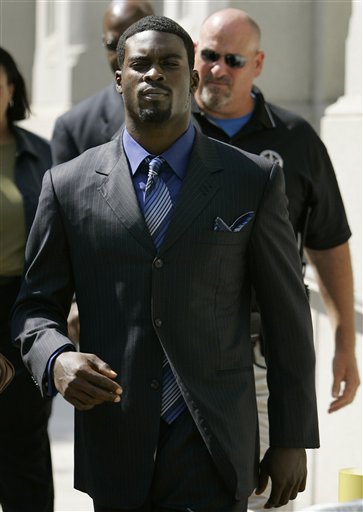 It was just a coincidence, Giants coach Tom Coughlin said, that he had his defense practicing against the Wildcat offense on the morning after the Eagles signed Michael Vick.
"It was," Coughlin said. "It really was. These schedules are made well in advance."
He wasn't lying -- the practice schedule was probably drawn up in the spring sometime. But the conversation will continue on two levels here, and it will continue for months that way. On the one hand, Vick did jail time for his involvement in a dog-fighting scheme that including drowning and electrocuting the animals. On the other hand, the guy is a football player and he will create some issues for opposing defenses once he is on the field.
Rich Hofmann, Daily News Sports Columnist
Once they acquired Pedro Martinez, the Phillies owed it to themselves to find out. Once that was established, they owed it to the team to adjust the starting rotation in the manner that best allowed the team to win -- which meant that Jamie Moyer was the odd man out. Most everybody seems to agree with that.
But it's funny. The expectations on Martinez seem so low that 3 earned runs in 5 innings is seen by most people as swell, even though 3 earned runs in 5 innings is just what Moyer was giving them, and just what saddled him with the worst ERA among qualified starting pitchers in the National League.
Pedro's ERA: 5.40.
Rich Hofmann, Daily News Sports Columnist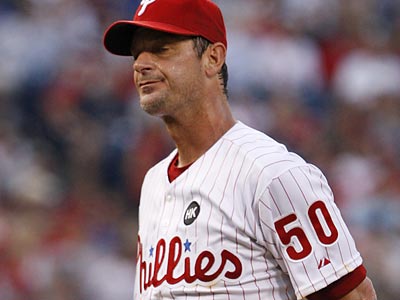 Jamie Moyer spoke his mind on Tuesday.
This is good.
Moyer said he was "disheartened" by the decision to yank him out of the Phillies' starting rotation. He said he had been "misled" during off-season contract negotiations with the club, when this kind of scenario was raised and he was assured he would not be banished to the bullpen. Moyer also said he would not be a distraction.