Archive: April, 2012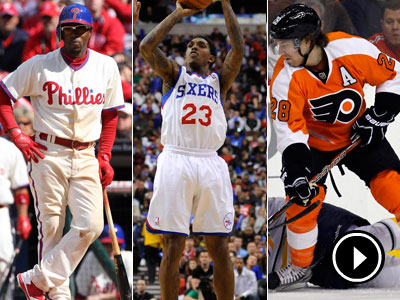 Video: With Ryan Howard & Chase Utley out, should the Phillies be nervous? Who's to blame for the 76ers' slide? Which team is better, the Flyers or the Penguins? Rich Hofmann of the Daily News discusses these topics.
Rich Hofmann, Daily News Sports Columnist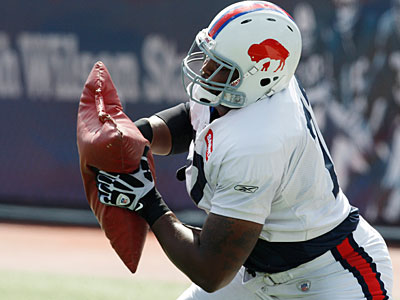 The legend of Howard Mudd grows. We already knew that he was a molder of men, a mad scientist among offensive line coaches, and the inspiration for a frequently hilarious fake Twitter feed called @HowardMuddFacts.
Now we know this: that it was Mudd who insisted that his newly-signed left tackle, Demetress Bell, fix the spelling of his first name and change it from the incorrect "Demetrius."
"It was at dinner," Bell was saying Thursday, at his introductory press conference. Right at the start, Mudd asked him how to pronounce his name correctly. He asked if it was "Duh-MEE-tree-us" or "Duh-MEE-trus," and Bell told him it was the latter, and then Bell told him the rest of the story.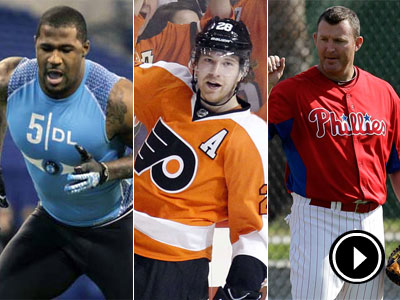 Video: How many games will the Phillies win? What are the Eagles looking for in the NFL Draft? Will the Flyers and Penguins face off in the playoffs? Rich Hofmann of the Daily News has answers.