Mario Cruz
Mario Cruz, MD and Nova Ashanti, MD
Guest blogging today with regular contributor Mario Cruz, MD, is Nova Ashanti, MD, a pediatric resident at St. Christopher's Hospital for Children.
While you may not want to be reminded about your child's rapidly changing body and emerging sexuality (yikes!), puberty remains a life transition that parents and teens must navigate together.
During puberty, children are especially vulnerable to depression and to participating in a number of risky behaviors. Regular conversations with your child may help them deal better with these physical and emotional changes.
Mario Cruz, M.D.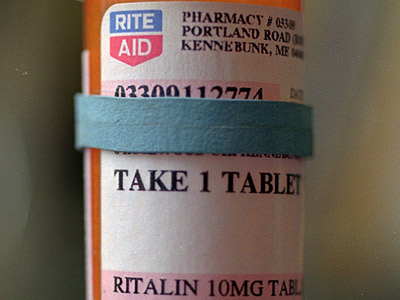 I see a 9-year- old girl in my practice who is inattentive and hyperactive at school and at home. A thorough evaluation revealed that she has attention deficit hyperactivity disorder (ADHD). In our last visit I provided her mother with specific parenting advice that has not resolved the behavior issues. I then suggest that we start her child on an ADHD medication, such as Ritalin. The mother hesitates and says, "I don't really want those medications. I heard that they have really bad side effects."
In my last blog entry, I talked about how physicians are often too quick to "label" a child with ADHD. However, for those who really do have ADHD, appropriate treatment can dramatically improve the quality of life of a child and his or her family. While parents often worry about the side effects of ADHD medication, the reality is that the impact of untreated ADHD is often much worse than any of the medication side effects. For example, untreated ADHD can result in poor school grades, difficulty making friends, family stress, conflicts with siblings, low quality of life, poor self-esteem and an increased number of accidental injuries (due to carelessness and hyperactivity). During adolescence, children who were never treated for their ADHD symptoms are also more likely to abuse drugs … yikes!
When considering ADHD medications, here are a few of the common questions that come up:
Mario Cruz, M.D.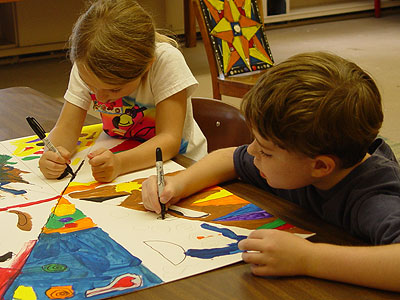 "My child is having trouble at school. The teacher says I should ask about ADHD." Sound familiar to you? It should.
The diagnosis of ADHD is being made more frequently than ever before. In 2010, a whopping 10 million children were diagnosed with ADHD, which is a 66 percent increase from 10 years ago! What concerns me is that many are being incorrectly diagnosed with ADHD by busy pediatricians who don't take the time to ask some important questions.
I once had a hyperactive 9-year-old patient with sleep apnea who snored so badly that he would stop breathing dozens of times each night. An operation by the ENT (Ear, Nose and Throat) surgeon cured his apnea and improved his behavior.