Headed to a barbeque this holiday weekend? Try out this recipe for a healthier version of the classic Potato Salad.
Classic Potato Salad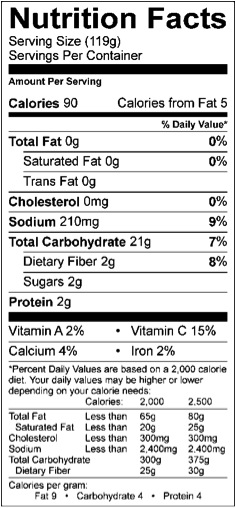 2 pounds potatoes
1/4 cup diced red onion
1/4 cup Dijon mustard
1/2 cup plain low fat yogurt
1/2 tsp. celery salt
1/2 cup chopped celery (optional)
parsley
Instructions
Scrub potatoes.
Bring a pot of water to a boil and place potatoes in a steamer basket over boiling water. Cover.
Cook 10-15 minutes or until potatoes are done and fall from a knife blade when pierced. Let cool.
Combine mustard, yogurt, and salt.
Cut potatoes into 1″ chunks and combine with celery, if using, and red onion.
Toss with dressing and serve with chopped parsley.
Makes about ten ½ cup servings
---
Have a question for the Healthy Kids panel? Ask it here. Read more from the Healthy Kids blog »