Liz Coover, RD, LDN is a clinical dietitian in the Healthy Weight Program for The Children's Hospital of Philadelphia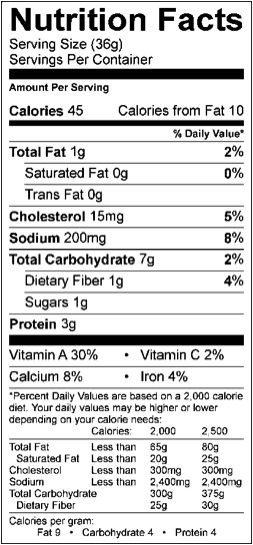 Shake up your usual appetizers with something lighter than the traditional fried and frozen options. These mini muffins are fun and so easy to make that even your kids can help out with this recipe in the kitchen.
The added spinach serves as a flavorful way to get your kids to try a new vegetable too. And this is a super vegetable to introduce to the family as it is a good source of vitamin A, iron, and fiber – nutrients that most kids don't get enough of every day.
Spinach and Feta Mini Muffin Surprise