Looking for an appetizer or marinade for your holiday barbeque? Give this peach salsa a try.
Peach salsa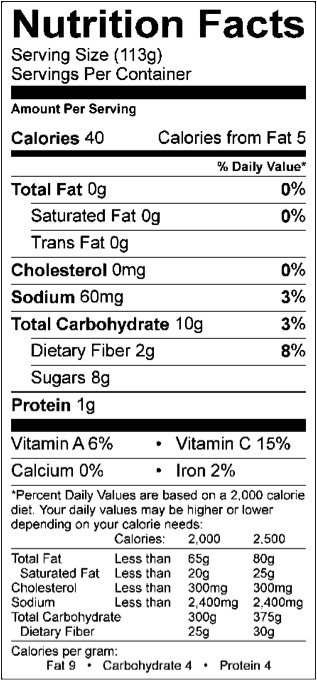 Ingredients:
4 ripe but firm peaches, peeled and pitted then diced
1 tomato, diced
2 tablespoons diced red onion
1 jalapeño, diced (discard stems and seeds for a milder salsa!)
1 teaspoon of fresh lime juice
1 tbsp. chopped cilantro
Salt to taste
Directions:
In a large bowl add the peaches, tomato, onion, lime juice, and jalapeño. Stir well.
Ways to serve peach salsa:
Serve on top of chicken or fish
Add to quesadillas
Add to grilled chicken lettuce wraps
Serve on top of toasted whole wheat pita bread
Recipe makes 2 cups. Serving size ¼ cup
Adapted from Nourish Network by Alison Ashton
---
Have a question for the Healthy Kids panel? Ask it here. Read more from the Healthy Kids blog »