August is National Peach Month! Celebrate this sweet and local fruit with a simple salad. We used ripe yet crisp peaches to help balance out the softness of the tomatoes and give the salad a sweet crunch. Balsamic vinegar adds tangy flavor without the calories so you can add less honey and salt.
At just 60 calories per 1 cup serving, this salad makes the perfect healthy side dish to any end of summer celebration.
Just Peachy Tomato Salad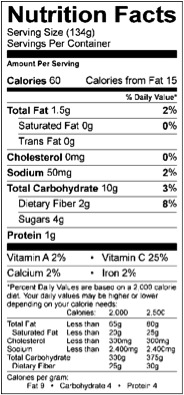 Ingredients:
3 medium peaches
3 medium sized tomatoes
½ cup sliced green bell pepper
1 tablespoon balsamic vinegar
1 1/2 teaspoons extra-virgin olive oil
1 teaspoon honey
1/8 teaspoon freshly ground black pepper
Pinch of salt (1/16 of a teaspoon)
Directions:
1. Remove pits from peaches and cut into thin slices. Slice tomatoes into slightly bigger wedges. Add peaches, tomatoes, and sliced green pepper to a medium sized bowl.
2. In a separate bowl, mix the dressing. Using a whisk or fork, stir together the balsamic vinegar, olive oil, honey, pepper, and salt. Add dressing to the salad and mix well.
Serving size: 1 cup
Servings per recipe: 6
Adapted from myrecipes.com.
---
Have a question for the Healthy Kids panel? Ask it here. Read more from the Healthy Kids blog »