Rebecca Rogers, RD, LDN is a clinical dietitian from the The Healthy Weight Program at The Children's Hospital of Philadelphia
Try something new for breakfast! These bite size protein packed nuggets may be just what you need to get your kids excited about breakfast again. This recipe adds sautéed veggies, spices and a little cheese to create a new twist on your usual egg favorites. This recipe is very versatile because you can add just about any combination of veggies and spices to create new flavors. Try alternating this recipe with the following combinations- basil, olives and peppers or cilantro, tomatoes and zucchini or broccoli, asparagus and kale.
Egg Bites
Ingredients:
8 egg whites
1 cup finely chopped red pepper
½ cup chopped spinach
½ cup low-fat shredded cheddar cheese
½ tbsp garlic powder
1 tbsp onion powder
Cooking spray
Directions
Pre-heat oven to 375 degrees. Spray mini muffin pan ( 24 count) with cooking spray.
Spray a medium size sauté pan with cooking spray. Saute spinach and pepper on medium heat until soft, about 6 minutes. Take off of the stove and let cool.
Add garlic and onion powder along with cheese and vegetable mixture to the egg whites. Mix thoroughly.
Fill each muffin tin ¾ full with mixture.
Bake about 20 minutes or until the top begins to brown.
Makes 6 servings of 4 mini bites each (using a mini muffin pan), or 3 servings of 2 larger bites each (using a regular muffin pan).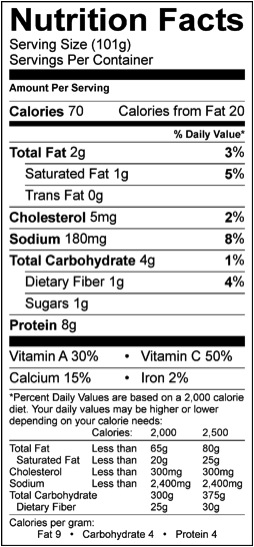 This recipe was created by Rebecca Rogers, RD, LDN.
---
Have a question for the Healthy Kids panel? Ask it here. Read more from the Healthy Kids blog »