Looking for a new breakfast favorite? Give this twist on toast a try.
Berry-Delicious Breakfast Toast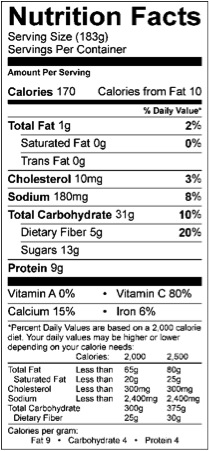 Ingredients
1 slice of wheat bread, toasted
½ cup sliced strawberries
¼ cup fat free ricotta cheese
Cinnamon to taste
A drizzle of honey (no more than1 teaspoon
Instructions
1. Mix ricotta cheese with cinnamon and spread evenly on toasted slice of bread.
2. Top with sliced strawberries and drizzled honey.
Change it up: Top your toast with the slices of ½ of a pear, apple, banana, or peach! Or, try blackberries or blueberries for a berry twist!
Adapted from Food and Nutrition magazine
---
Have a question for the Healthy Kids panel? Ask it here. Read more from the Healthy Kids blog »