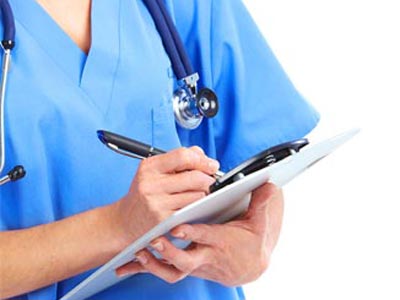 Inquirer public health reporter Don Sapatkin will chat live at noon on Tuesday, Jan. 17, about medical assistance in Pennsylvania, where 88,000 children have lost health insurance since August. On a mobile phone? Click here.
Tom Avril is a health and science reporter at The Philadelphia Inquirer. He was hired by the newspaper in 1998 and has previously covered environmental issues and New Jersey state government. Along with two colleagues, he was a finalist for a 2009 Pulitzer prize in national reporting about how politics had tainted the mission of the U.S. Environmental Protection Agency. In 2005, the Society of Environmental Journalists named him a finalist for outstanding beat reporting; his work also has been honored by the American Society of Civil Engineers and by the Society for American Archaeology. A former math teacher, Avril studied engineering as an undergraduate. Before coming to the Inquirer, he worked at the Newark, N.J. Star-Ledger, where he wrote about telecommunications, and at the Associated Press in Chicago.

Sandy Bauers is the environment reporter for The Philadelphia Inquirer, where she has worked for more than 20 years as a writer and editor. She lives in northern Chester County with her husband, two cats, a large vegetable garden and a flock of pet chickens. She blogs on GreenSpace about how to reduce your carbon footprint in everyday life. Her column by the same name appears every other Monday in the Health & Science section.

Stacey Burling covers general medicine with special emphasis on the brain and behavior, and on psychosocial issues surrounding serious illness, especially cancer. During nearly 20 years of health coverage, she has written frequently about health reform and changes in the delivery of health care, transplantation, Alzheimer's disease and a wide variety of medical topics. What she likes about health reporting is that she's always learning. Burling came to The Philadelphia Inquirer from the Rocky Mountain News in Denver, where she was a general assignment and projects reporter. She previously covered education, police and courts at newspapers in Virginia and Illinois. A native of Indiana, she is a graduate of the Medill School of Journalism at Northwestern University. She has won numerous awards, including the science journalism award from the American Association for the Advancement of Science.
As part of the launch of our new health site, we've profiled 18 of the hospitals that care for our region.
These profile pages (check out an example here) are reported by Philadelphia Inquirer and Philly.com staff, including brief "biographies" of the hospital. There's also a spot for the hospital's own information, including each hospital's YouTube channel and the ability to follow it on Twitter and like it on Facebook. And we've included recent headlines from The Philadelphia Inquirer, the Philadelphia Daily News and our partner, HealthDay.
One of the most interesting sections is a statistical snapshot that shows some facets of how well each hospital cares for patients. Called "Vital Statistics," these indicators of patient care were chosen by the health editors of the Inquirer. They are pulled from federal Medicare records. (Some hospitals were not included because they had too few patients or because their patients were too young to be surveyed.)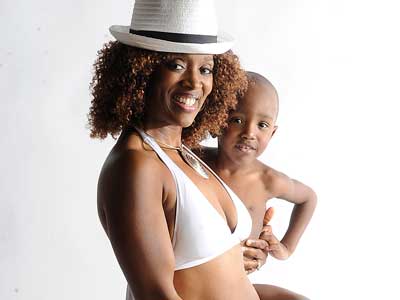 Welcome to our health portal, Philly.com/Health. Our goal is to help you learn what you need to know about the health system in the Philadelphia region, from southeastern Pennsylvania to South Jersey.
It's hard to overstate the importance of health care in the Delaware Valley: The eight-county region is one of the largest medical centers in the country, with six medical schools, some 50 hospitals and several hundred biotech and pharma companies.
As important as health care is to the local economy, it's almost certainly more important to you. This web site will help you delve into what local hospitals do and learn what their patients think of them. You can dig into a disease and track new research and changes in care as they are discovered. And you will get the content of The Inquirer and our many wire partners, including our newest partner, HealthDay news, as trusty guides in a complicated world.