Archive: July, 2011
Esther Lee

, Philly.com

Ah, Venice. The Floating City. Also known for its film festivals, Carnevale, art history, and exquisite Murano glass. This Northern Italian archipelago is indisputably one of the most beautiful and romantic cities in the world.

Queue the Vivaldi, because it's sinking fast.

The man-made city is not the only UNESCO World Heritage site in Italy that's affected. In November 2010, the House of Gladiators in Pompeii collapsed. The Golden Palace of Nero caved in last year as well. And the facade of the grotesque Duomo in Florence is cracking. A little help, per favore?
Esther Lee

, Philly.com

Welcome to Street Gazing, a fresh, new, weekly feature from the Daily News that captures the city's most stylish men and women.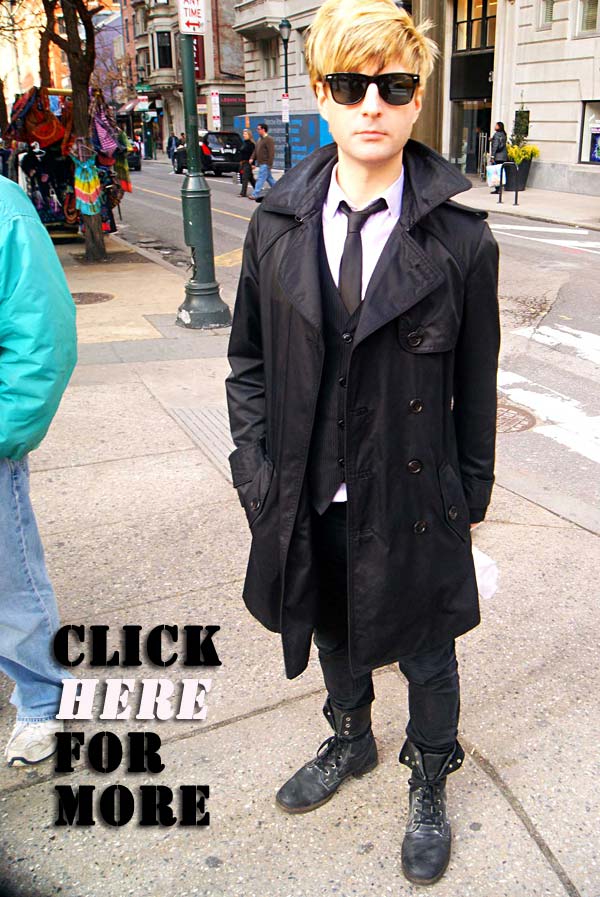 Photo / Reuben "Big Rube" Harley
---
Esther Lee

, Philly.com

Step aside Imelda Marcos.

A Main Line woman has been featured on the Today show, New York Post, Women's Wear Daily, and today, on A1 of the Philadelphia Inquirer. For what?

1,200 pairs of lavish soles. Lanvin ballet flats, Manolos, YSL tribute pumps and an astounding 700 pairs of Louboutins. And they all belong to Beth Shak.
Esther Lee

, Philly.com

The maker of James Bond's suits may be sold to the owners of the Gucci Group.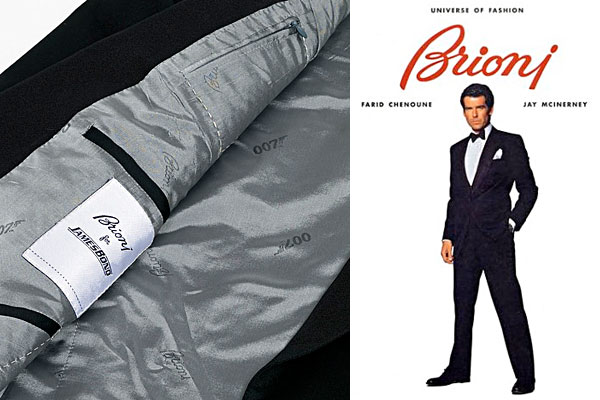 PPR, a French luxury goods and retail company, is eying Brioni for approximately €350 million ($508.4 million USD). The deal would also incorporate €90 million in debt accrued by the family-owned Italian company, leaving the equity value of Brioni at €260 million. That amount places the value of Brioni at about twelves times of the brand's 2011 earnings.
Esther Lee

, Philly.com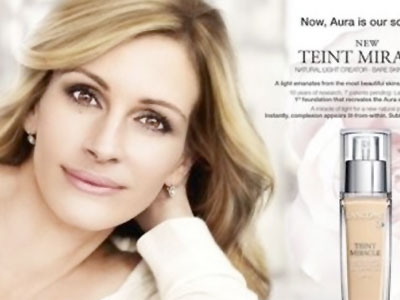 "Pictures of flawless skin and super-slim bodies are all around, but they don't reflect reality," said Jo Swinson, co-founder of the Campaign for Body Confidence.
The Advertising Standards Authority found two digitally-altered L'Oreal ad campaign images of Julia Roberts and Christy Turlington, "unrealistic," therefore banning them in Britain. The two separate rulings said that L'Oreal distorted the reality of what each product was actually capable of accomplishing.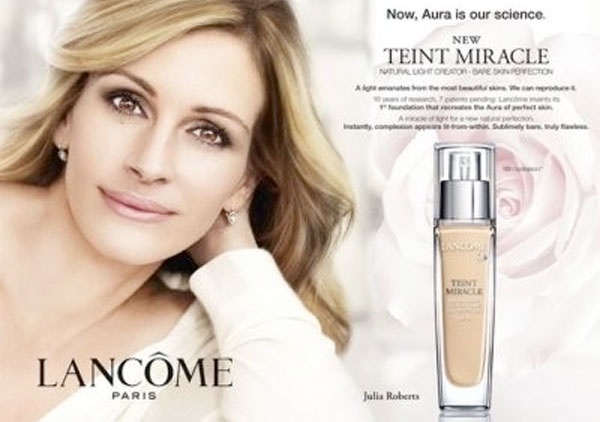 Esther Lee

, Philly.com

There is something so haunting yet stunning about top model Natalia Vodianova.

Perhaps it's her intense blue eyes that peer out from numerous magazine covers, ad campaigns and fashion spreads. They are symbolically telling of her tumultuous childhood, and most recently, her separation from British aristocrat/husband Justin Portman.

In a June interview, the 29-year-old, Russian-born model discussed her organization, The Naked Heart Foundation, which builds play parks for children in urban locations throughout her motherland. This genuine, compassionate side of the model/actress, in conjunction with her raw talent, has catapulted Vodianova to the top of designers and editors' lists.
Bursting onto the Hollywood "rising star" scene as the angelic "Cindy Lou Who" in the very PG-rated "How the Grinch Stole Christmas", Taylor Momsen has since become a notoriously R-rated style icon.
As "Jenny Humphrey" in her first season of "Gossip Girl", then fourteen-year-old Taylor sported teen-appropriate designer garbs alongside mainstream style icons Blake Lively and Leighton Meester. Audiences digested Momsen's style choices as trendy, neat, yet "safe." As the series progressed, however, Taylor and her character "Jenny" undoubtedly underwent a style evolution. Her eyeliner grew darker, skirts grew shorter, hair grew longer, and naïve smile faded.
Taylor's latent "rock star" was at long last released when her band "The Pretty Reckless" was signed to Interscope Records in 2009. For Taylor and her formerly "safe" style, there was no turning back.
Esther Lee

, Philly.com

Selena Gomez just celebrated her 19th birthday on Friday, but the teen looks well-beyond her age as she covers the August issue of Elle Mexico.

Selena Gomez on the August cover of Elle Mexico, right. (Photos courtesy of Design Scene)
Dubbed "la chica del momento" which when translated means, "the girl of the moment," Selena wears Altuzarra with a Gucci belt accenting her svelte figure. The actress, singer and girlfriend of Justin Bieber, who was actually named after Tejano singer Selena Quintanilla, models various vintage, retro, 1970s-inspired looks for the publication.