Archive: January, 2012
Esther Lee

, Philly.com

Like the other hopeless romantics lamenting over the Seal - Heidi Klum split, we've been in denial all morning.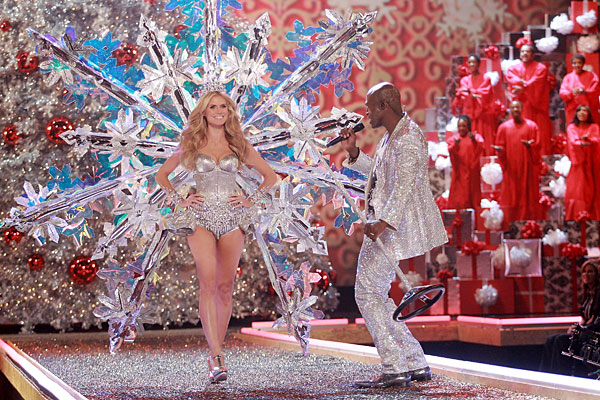 AP Photo/Evan Agostini
After all, there were so many flawless moments in their relationship:
Esther Lee

, Philly.com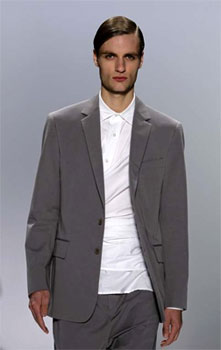 It's more like a fashion weekend for London. However, this is big news for menswear advocates, designers and retailers.
On Sunday evening, the British Fashion Council announced via press release that London Collections: Men would take place for the first time ever, from June 15-17. The showcase stems from Menswear Day, which has taken place at past London Fashion Weeks.
The initiative, backed by major fashion voices, is spearheaded by GQ Editor Dylan Jones. Committee members include Tom Ford, Christopher Bailey, Style.com's Tim Blanks, Mr Porter's Jeremy Langmead, and David Furnish.
Esther Lee

, Philly.com

As we've reported, the Jason Wu for Target line is slowly gaining interest and momentum. On Friday, Target released the official commercial for the line, starring Wu and his muse for the line, Milu the Cat.

The limited edition collection launches Feb. 5, and we are counting down the days. Meanwhile, view the full look book (with pricing) here. That way, you can make a beeline for the lace printed skirts, poplin dresses, sheer panel tops, and more before the other girls can even process the gamine chic-ness of the line.
Esther Lee

, Philly.com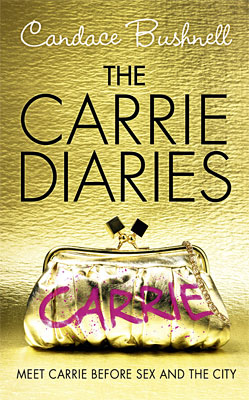 New York City's most-beloved-and-fashionable, fictional heroine once said, "So many roads. So many detours. So many choices. So many mistakes."
Was Carrie Bradshaw recollecting her life from the early '80s? Devout SATC fans will soon be able to confirm.
Entertainment Weekly reports that the CW gave the okay to move forward with the pilot of The Carrie Diaries, a series based on the Sex and the City prequel novel by Candace Bushnell. The book, which was published in 2011, tells the story of Carrie in her high school years from her own point of view.
Esther Lee

, Philly.com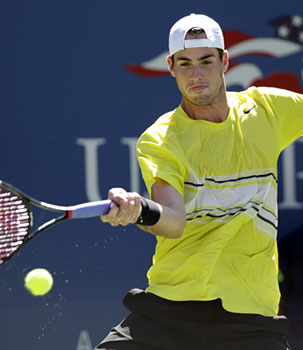 Rising American tennis player John Isner has ditched the Nike swoosh for the Lacoste alligator.
On Tuesday, the sports apparel brand announced that it has signed a four-year endorsement deal with the 26-year-old athlete.
Isner, who is currently ranked No. 17 overall in the world, holds the record for participating in the longest professional match in the history of tennis. In 2010 at Wimbledon, he and Nicolas Mahut battled it out over the course of 11 hours and 5 minutes (Isner ultimately won).
Esther Lee

, Philly.com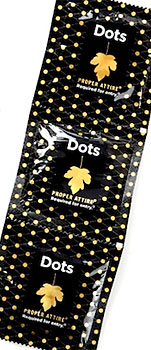 Studded designer condoms by Rebecca Minkoff?
If you've heard that name before, it's most likely because she is the brainchild behind the controversially-named (and coveted) Morning-After Bag.
In September, the designer debuted her line of designer condoms in her swag bags at her Sp/Su 2012 show at NYFW, stating, "These days you need to be careful. So, it was a no brainer to design something fun and give it a little twist."
Esther Lee

, Philly.com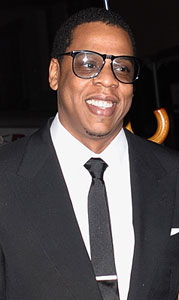 According to the New York Department of Labor, 28 out of 56 employees who work for the New York City offices of ROC Apparel Group, LLC. (1411 Broadway) were laid off on January 6- the day before Jay-Z and wife, Beyoncé, celebrated the birth of their baby daughter, Blue Ivy Carter.
As infuriating as this sounds, Jay-Z, who founded Rocawear with Damon Dash in 1999, actually sold his rights to the brand to Iconix in 2007. However, he retains his stake in the company, although his contractual obligations as Chief Creative Officer of the brand have since expired.
Therefore, it's unclear if Jay even had knowledge of the layoffs, let alone a role in the process, especially since he's been notably absent from the office in recent months. One inside source told the New York Post, "Jay-Z doesn't do anything without getting paid a lot of money — a lot more than Rocawear is generating."
Esther Lee

, Philly.com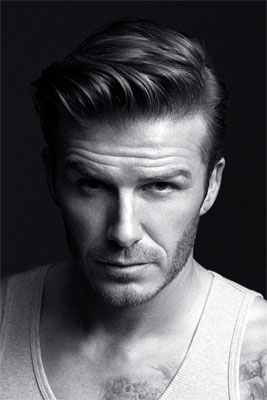 H&M announced on Tuesday morning that it will debut its new David Beckham Bodywear collection through a 30-second-ad that will appear in the 2nd quarter of the Super Bowl.
"We see this as a unique opportunity to reach millions of fans and H&M customers," said Steve Lubomski, Director of H&M's North American Marketing division, in a statement. He also refered to the Super Bowl as, "the biggest stage in the world to unveil our ad campaign."
This is the first time H&M has ever run an ad during the Super Bowl, but you know what they say in the wonderful world of advertising- if the target demographic fits!