Archive: May, 2012
Esther Lee

, Philly.com
Move over Fifty Shades. Fashion fiction still rules and here's why.
Author Lauren Weisberger is bringing the devil back in Revenge Wears Prada, the sequel to her bestselling book-turned-film The Devil Wears Prada, EW reported Thursday. The follow-up to the original novel will be published by Simon & Schuster in April 2013.
The plot picks up eight years after Andrea (Andy) Sachs abandoned her post at Runway Magazine, leaving her hell-hath-no-fury boss Miranda Priestly in the Parisian dust. The older Andy is seemingly living the dream in New York: She's engaged and helming the hottest wedding publication in town.
Esther Lee

, Philly.com

Puppies and prints? We're sold!

With the upcoming debut of the Banana Republic Trina Turk collection in June, the collaboration line released a new promo video that involves ASPCA rescued dogs playing in signature prints and patterns. It is absolutely adorable.

The summer-ready capsule collection includes 60 pieces, complete with jewelry, swimwear and more. It hits stores on June 7th, but the line will be available to Facebook fans on June 6th which is an incentive for eager shoppers who fear impending Jason Wu for Target incidents. Also, select items are currently available on Gilt, although the vast majority of dresses are sold-out. (We're eying that maxi, Philly.)
Esther Lee

, Philly.com

With the launch of the Inquirer's annual bridal issue on Wednesday, the vast majority of my afternoon has consisted of me wistfully longing for the roaring '20s, or namely the fashions.

The spread- majestically shot by staff photographer Michael S. Wirtz and styled by fashion writer Elizabeth Wellington- looks like it leaps directly out of a scene from a novel by F. Scott Fitzgerald, abounding with tulle, fascinators, drop waists and champagne hues. The featured looks are on trend, yet timeless- perfect for brides who desire vintage-inspired weddings. Click on the image for the full gallery, which includes online-exclusive images if you're curious.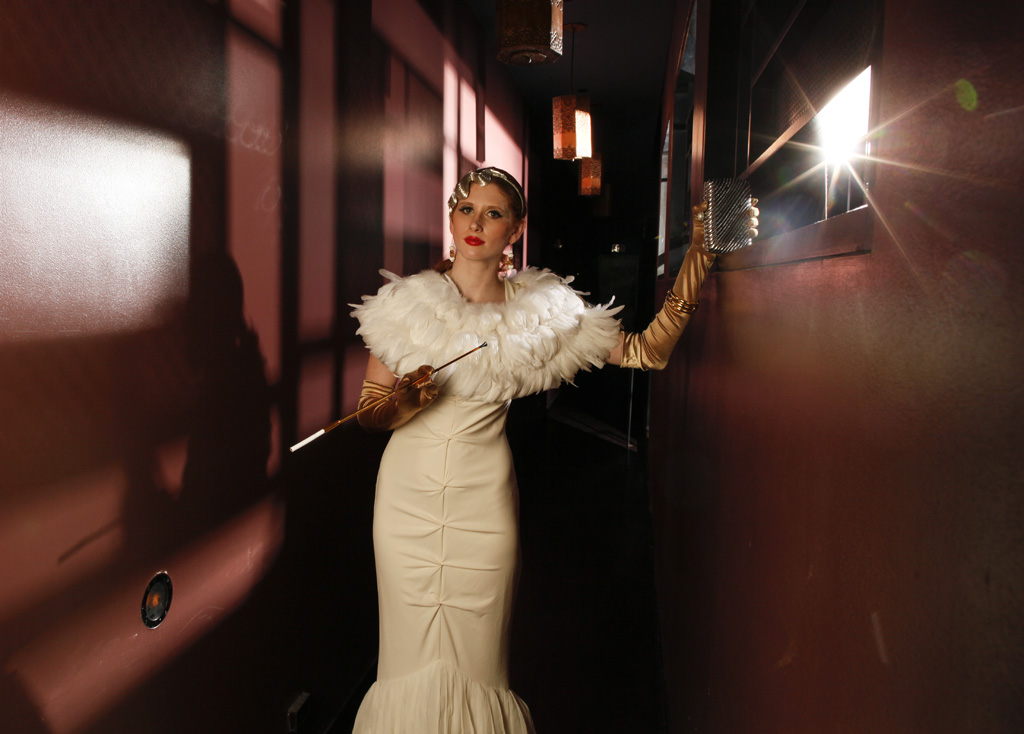 MICHAEL S. WIRTZ / Staff Photographer
Esther Lee

, Philly.com

Fragrance ads are intended to be largely provocative. Why? Advertisers know the human sense of smell triggers a flood of memories, and if presented properly to the right demographic, could lead to extremely successful sales. The same goes with beauty products, which is why the prevalent use of Photoshop by companies has come under fire as misleading product representations.

So it comes as no surprise that with the release of the UK's Advertising Standards Authority 2011 annual report, the vast majority of complaints related to style are centered around beauty and fragrance ads rather than high-fashion campaigns. Surprisingly, the ASA received 31,458 complaints regarding 22,397 ads in 2011, and the independent regulation organization proudly presents this information just in time for its 50th anniversary.

The most intriguing part of the entire report however is the section called "Our top ten most complained about ads of all time." With 948 upheld complaints, Yves Saint Laurent's Opium ad from 2000 featuring a naked Sophia Dahl is the eighth most-complained about ad in the last fifty years.
Esther Lee

, Philly.com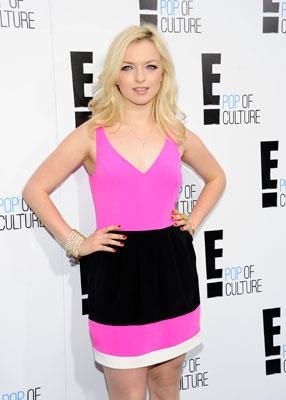 Note to self: Burn a Birkin, bring the hate.
We caught an episode of Mrs. Eastwood and Company this past weekend, and as entertaining as it was, we find the latest news involving their daughter, troubling.
According to TMZ, Clint and Dina Eastwood's teenage progeny Francesca Eastwood has received a number of death threats after her photographer boyfriend Tyler Shields captured and posted images of her destroying a $100,000 red crocodile Birkin bag.
Esther Lee

, Philly.com

It's empowering to listen to the lyrics and words of an uber-successful, passionate, beautiful artist who stands before her fans at her comeback show and boldly says, "Ladies, love yourselves. Love your bodies."

It's what we adore about wife, mother and international superstar Beyoncé Knowles. She values herself, embraces her figure, puts enormous amounts of time and energy into her work, and her radical sense of self-confidence inspires B-lievers to do the same. Knowles brought this and more to Revel's Grand Ovation Hall Memorial Day weekend as she shook it on stage and sparkled in a variety of costumes.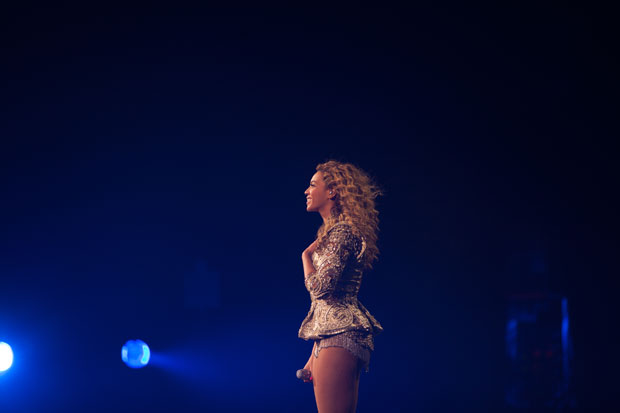 Esther Lee

, Philly.com
The Row at Revel is welcoming Denim Habit.
Although the resort's retail offerings aren't completely set until this summer, the resort will welcome Denim Habit as a shopping stop for Beyonce concert-goers, casino guests and visitors this Memorial Day weekend. The store opening at Revel will mark Denim Habit's sixth location.
Locals to the region are largely familiar with Denim Habit, given its location at Suburban Square in Ardmore. The retailer is also located in Marlton, New Jersey and has three stores in Manhattan- its flagship in the Meatpacking District, one in Murray Hill and the other on the Upper East Side.
Esther Lee

, Philly.com

Keira Knightley's publicist confirmed Friday morning that the British actress is indeed engaged to her rocker boyfriend-turned-fiance James Righton.

We've always admired the modern-day elegance Knightley brings to the red carpet, in addition to her film choices. She's served as the face of Chanel, has been a muse to Karl Lagerfeld, and exhibits a sense of class many stars today lack. We're excited to see what the Oscar-nominated actress will bring to the entertainment and fashion industries in the future- as a wife and potential mother.

To congratulate the talented 27-year-old beauty on her engagement, we take a look back at her style choices, below. Enjoy!