On Wednesday, Daily News gossip columnist Dan Gross reported which stars stopped by the Philadelphia Industry Lounge at the 2012 Sundance Film Festival in Park City, Utah this past weekend.
The purpose of the lounge was to educate filmmakers and entertainment professionals of Philadelphia's unique offerings- from financial incentives to services/support from the Philadelphia Film Office. So, how exactly was this accomplished?
Guests stopped by the Sky Lodge (Main St. and Heber Ave.) to enjoy the city's unique offerings. Celebrities networked with Philly-based professionals, sampled Tastykakes and cheesesteaks, and received Made in Philadelphia gift bags.
If you're like us, and your biggest question after Who stopped by? was What was in those swag bags?, you're in luck.
Mitchell & Ness presented Phillies, Lakers, Dodgers, Yankees gear (hoodies, bomber jackets, track jackets) all in the latest styles.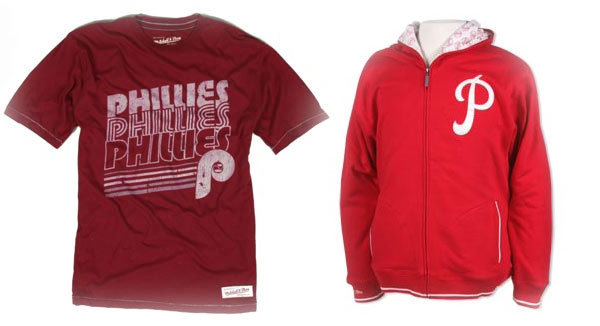 Philadelphia Phillies Hit & Run Hoody, Philadelphia Phillies Distressed Tailored Tee
Dylan Alexa offered two looks with its slouchy cropped trousers and double breasted leather trim blazer and a sampling of looks incorporating pieces from its Fall/Winter collection.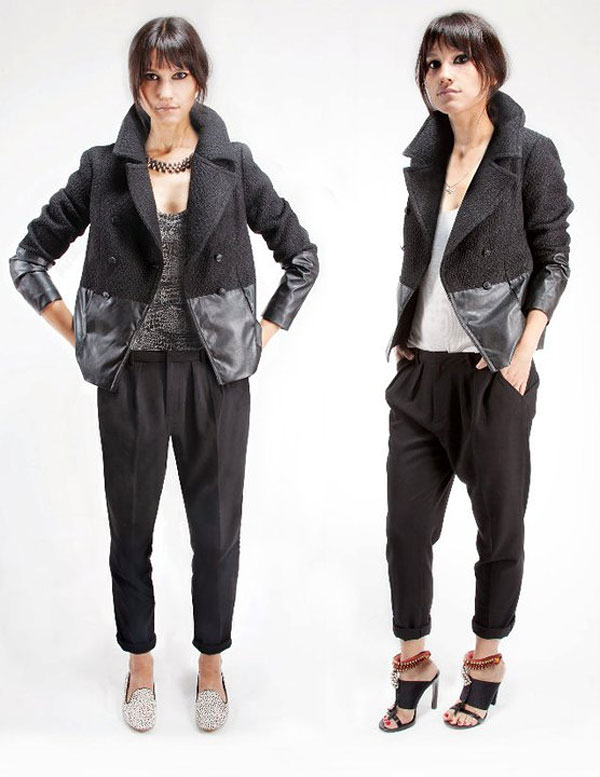 611 Lifestyle handed out its Luxe Life Flannel shirt (in red), Sex Lies & Vinyl DJ Life tee, and other products.
Read PhillyGossip's post, here