Princess Kate on the cover of Vogue? If these reports hold true, the fashion publication may reach a new milestone in circulation numbers.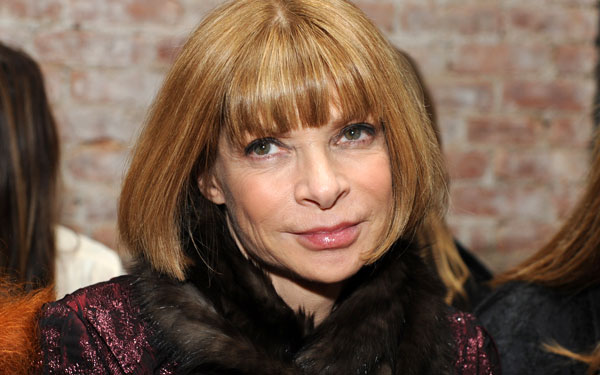 According to Page Six, Anna Wintour is interested in putting Kate Middleton, who married Prince William in April, on the cover of her magazine (for obvious reasons). However, even Wintour, who seemingly has every major fashion player in the palm of her hand, has her limitations.
The Editor in Chief has supposedly reached out to photographer Mario Testino to help persuade the Duchess of Cambridge to appear as Vogue's cover girl.
Why Testino?
Aside from his evident talent and ability to capture beauty better than any photographer on the face of this planet, Testino has a rolodex full of connections that extend far beyond the fashion industry.
The veteran photographer has shot and produced iconic, flawless images of every "It Girl" from Gwyneth Paltrow to Meg Ryan and Kate Moss. However, his most important subjects to-date have been members of the royal family, including the late Princess Diana, and her now-grown sons, Prince William and Harry. Furthermore, Testino shot Will and Kate's engagement photo, which makes him much closer to the couple than Wintour will ever claim to be.
We wonder how this will play out and wish Ms. Wintour with her latest cover girl conquest.