The daughter of Francis Ford Coppola walked down the aisle in soft lilac Azzedine Alaïa in Southern Italy on Saturday.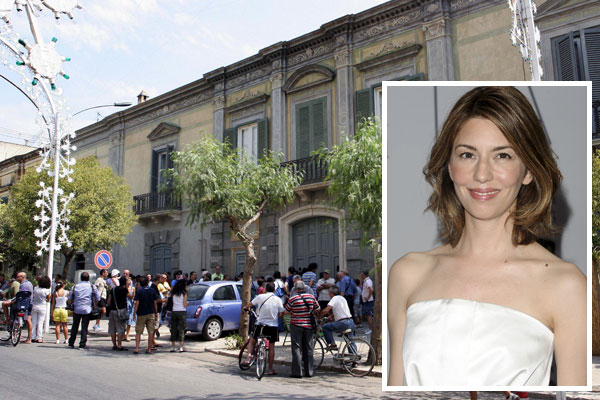 Surrounded by a small gathering of guests at her father's estate in Bernalda, Coppola, 40, said "I do" to rocker Thomas Jones.
Unlike local couples, Coppola, Jones and guests were unaffected by natural disasters, and took full advantage of the Mediterranean climate, with a ceremony in the gardens of the palazzo. Francis Ford Coppola plans to turn the family property into a luxury hotel.
Sofia Coppola is best-known for directing films like "Lost in Translation" and "The Virgin Suicides." Her style selections are constantly featured in leading fashion publications.