It's been three years since Lauren Conrad and her perfectly-polished toes stepped off the reality TV screen, but the storyline involving the heart of The Hills and Laguna Beach keeps getting better.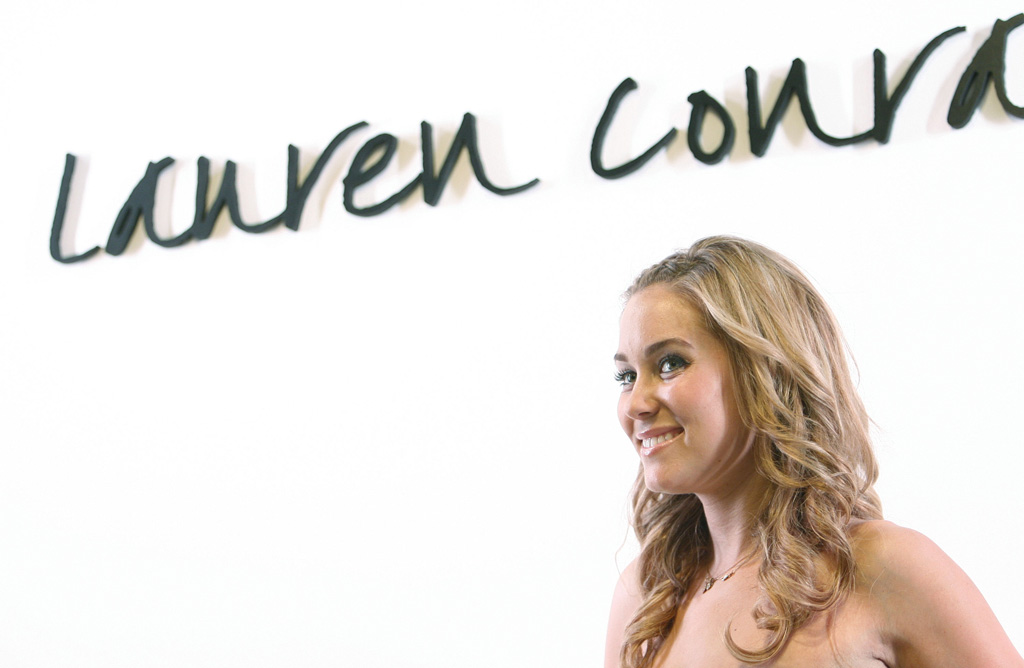 AP Photo
Unlike many of her reality TV show peers who've taken the route of frequenting the club scene for promotional appearances or vying for their own individual spinoffs, Conrad has actually built a brand around her name. With two successful shows and an immense fan base, the Hollywood heroine saw that the foundation for her long-term goals had already been created.
But many doubted Conrad. The actress had made it clear, after all, that she was over television, relinquishing her role as The Hills' leading lady to on-screen nemesis Kristin Cavallari. It was a turning point for Conrad, splitting from the comfortable confines of reality TV. She would argue, however, that the schism challenged her to adopt an entrepreneurial mentality - one that's clearly become an asset for the young millionaire. Conrad sought alternative ventures to expand her career by developing her interests and extending higher as she pushed forward.