The odds of designer Marc Jacobs taking over French fashion house Dior just went from highly likely to most likely not, reports WWD.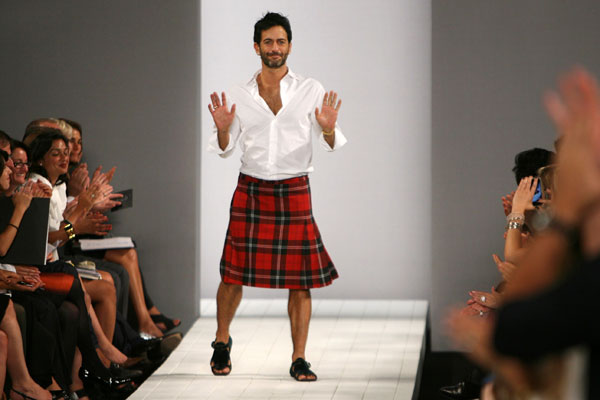 Various sources have reported that Dior is starting to pursue other top designers, after placing talks with Jacobs on a hiatus. They include Jason Wu, Alexander Wang, Riccardi Tisci, and Raf Simons.
Meanwhile, we hear that Jacobs is bolstering his acting skills. Perhaps he's going the Tom Ford route and pursuing an additional career option in the film industry. Creativity and talent, after all, have no bounderies.